Equipment and System Integration Solutions
Our precision, passion, and attention to detail deliver smarter, safer solutions
and better end results for your next packaging project.
SERVICES
Customer-focused service department
---
Service is what we do best. We offer a broad range of support, ranging from design and integration consultations to repairs and replacements.
SYSTEMS SOLUTIONS
Innovative solutions for challenging problems
---
Packaging is not one-size-fits-all. We specialize in taking a creative approach to solving our client's most complex production problems.
OUR APPROACH
Optimize your operations with custom solutions and services
Discover & Direct
We excel at discovering solutions that deliver top performance in the most cost-effective way.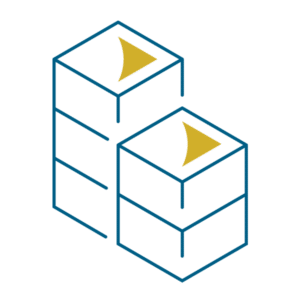 Install & Implement
We strive to make installation smooth and safe. Following start-up, we ensure satisfaction through ample testing.
Plan & Procure
We put a plan into motion, staying in close communication with vendors and your team along the way.
Educate & Optimize
We provide initial and continued packaging equipment training for all floor technicians and maintenance personnel.
Integrate & Test
Our team conducts Factory Acceptance Tests (FATs) to help identify and correct issues prior to delivery and installation.
Sustain & Maintain
Throughout the product lifetime, we offer services that certify safety, boost efficiency and reduce costs.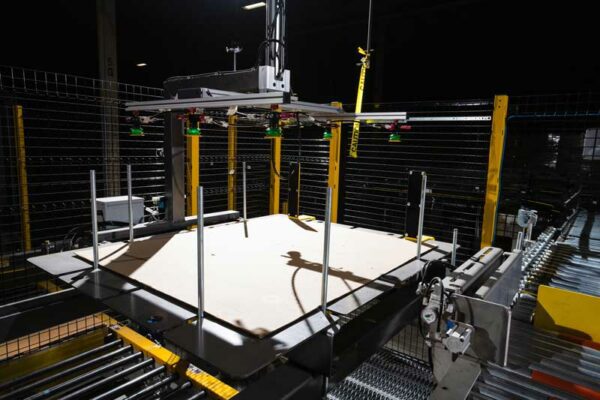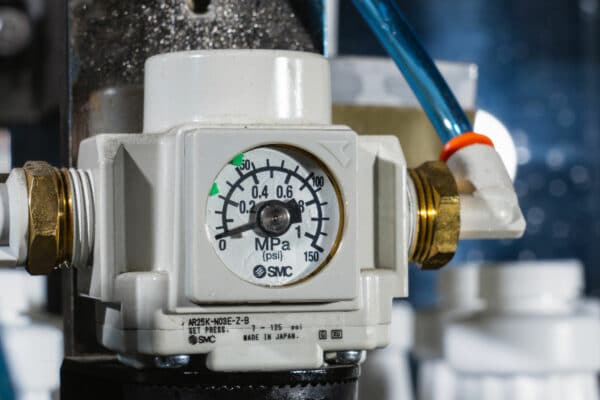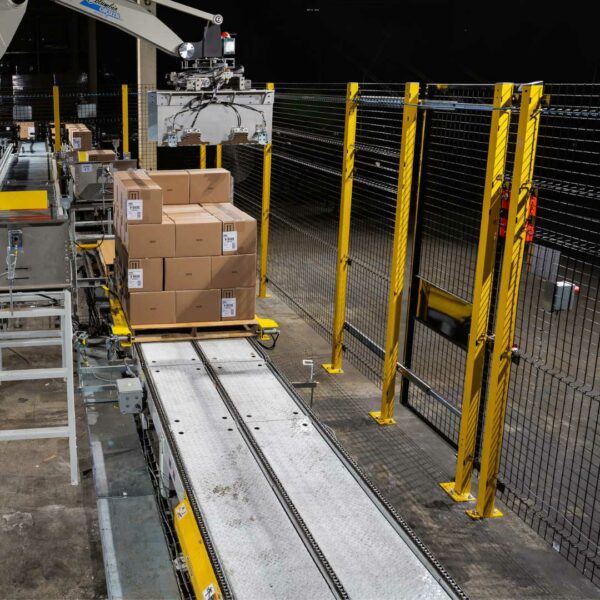 OUR SAFETY APPROACH
Eliminate downtime with a safety-first packaging approach
---
Workplace safety is our bread and butter. We prioritize facilitating a safe work environment for your employees designed to maximize product line safety and reduce average downtime by 98%.
See Our Safety Approach 100% adherence to your internal safety processes and procedures. All sales and service employees are trained with your specific safety protocols. Solutions designed to reduce your employees' exposure to hazards.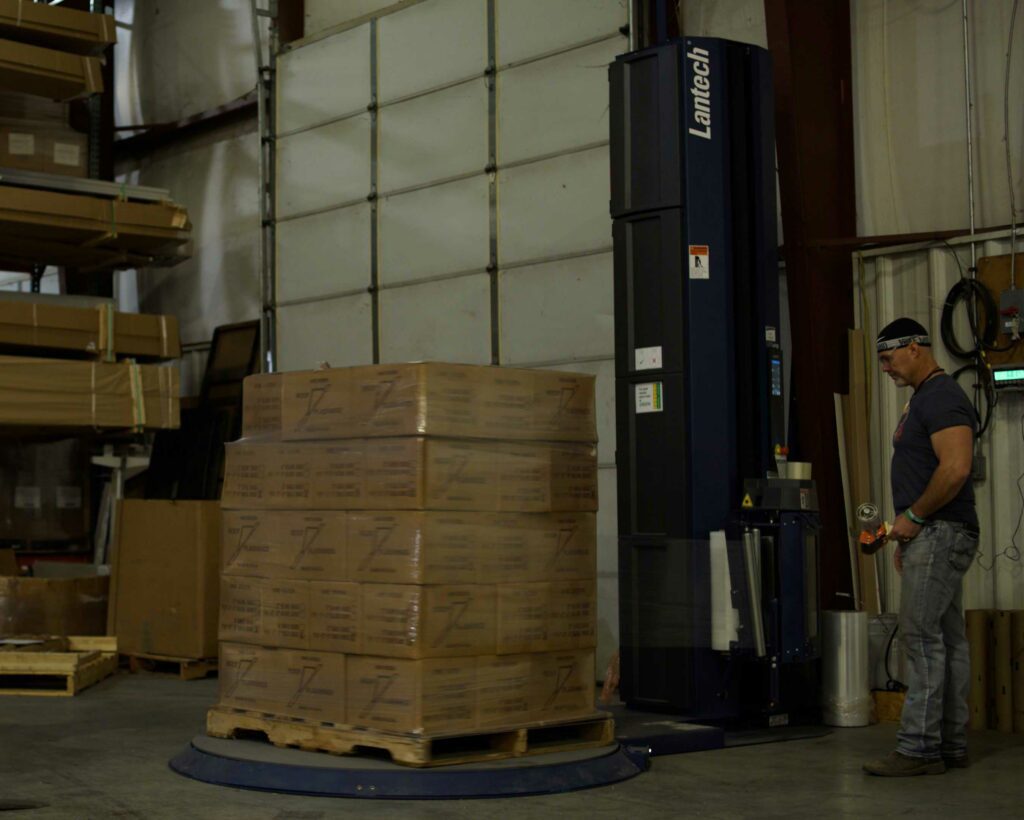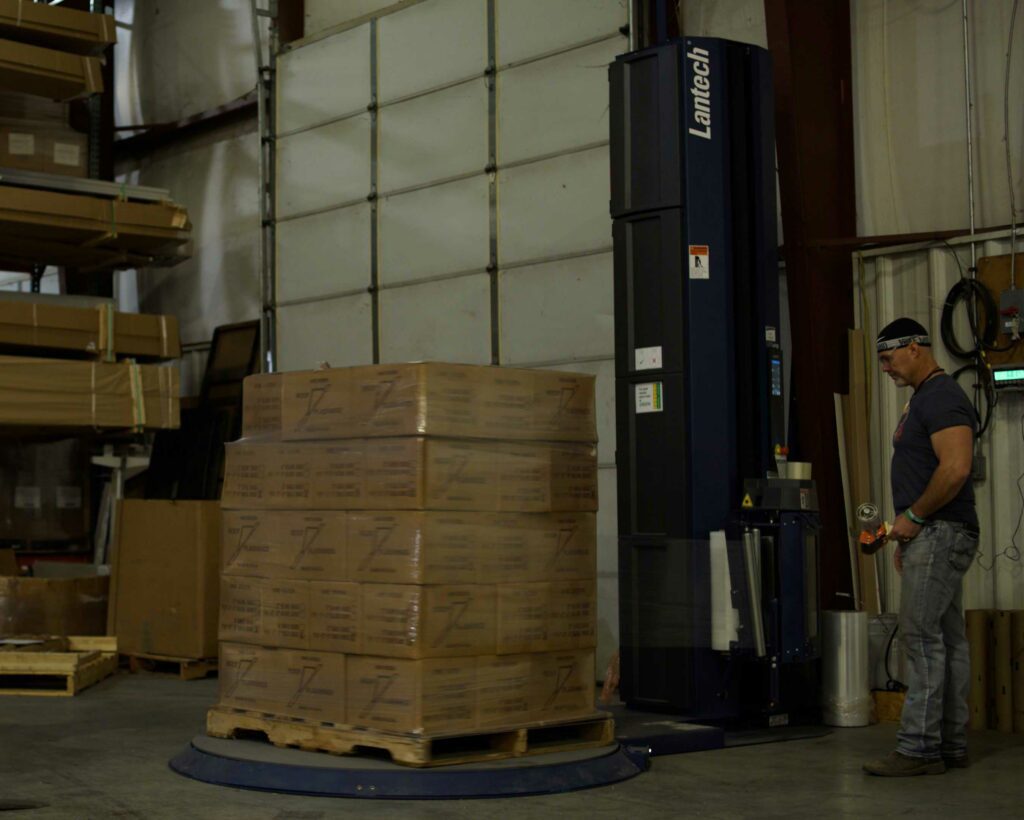 PACKAGING EQUIPMENT
Equipment from industry-leading manufacturers
Set your product line up for success with our large selection of case formers and sealers, palletizers, and more.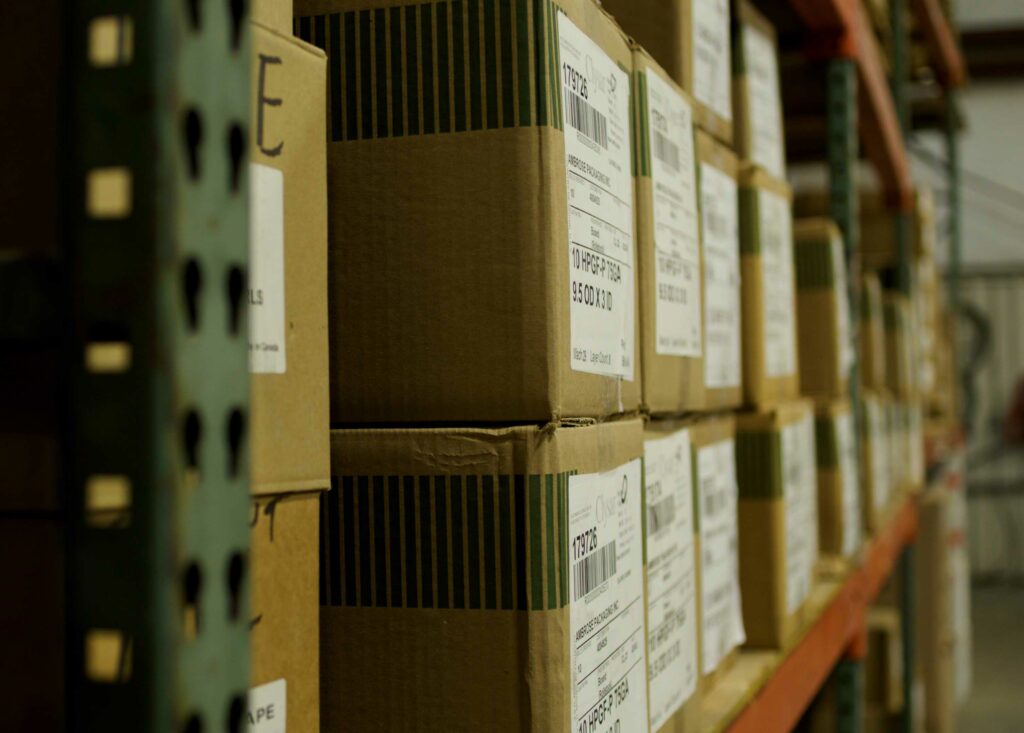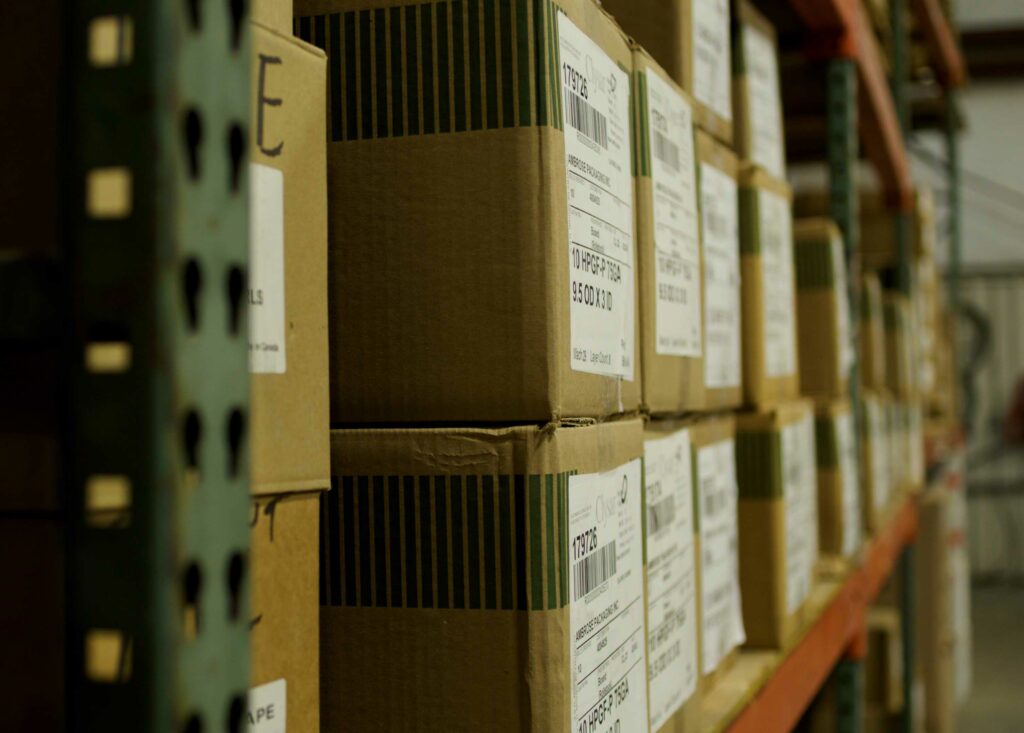 PARTS & SUPPLIES
Cost-effective parts and supplies for every project
Our massive in-house parts inventory allows you to easily identify and ship the parts and supplies needed to mitigate costly downtime.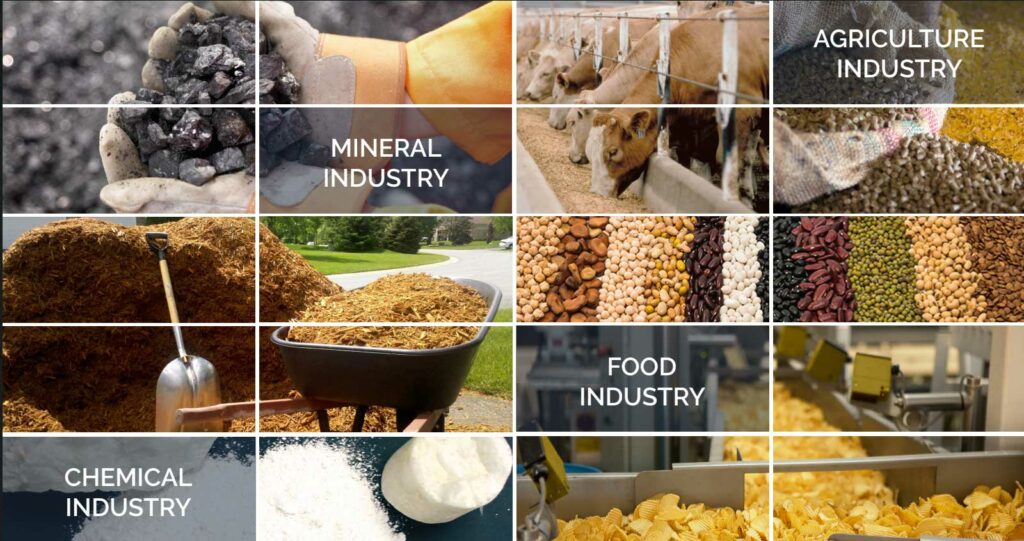 OUR EXPERIENCE
Industries We Serve
Protein
Food & Beverage
Agriculture
Pharmaceutical & Chemical
AREAS OF EXPERTISE
Explore turnkey solutions designed for a wide range of packaging needs.
Processing & Manufacturing
---
Explore our solutions designed specifically for raw materials processing and manufacturing of goods.
Production & Packaging
---
Learn more about our wide range of equipment for packaging and product-line operations.
Industrial Dust Collection
---
Discover dust collection solutions designed to maximize airflow performance and minimize downtime.
COMPANIES WE WORK WITH
Our Customers
---