Your purpose. Our passion. Skillfully packaged.
At Ambrose, we combine 100 years of industry experience with a partner-focused approach
to deliver creative and impactful packaging solutions for clients across the nation.
Our customers range from global manufacturers to single location family-owned businesses.
Ambrose is a recognized leader in the industry, and our distinctive expertise and experience implementing
optimized turnkey solutions makes us the integrator of choice for productivity focused manufacturers.
Safety is at the core of our mission.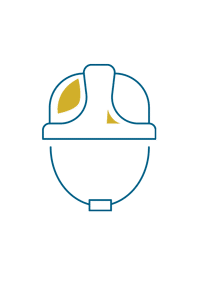 Your facility might be our work zone, but it's also your employees' home away from home.
We focus on facilitating a safe and healthy work environment for your team while virtually eliminating downtime.
OUR COMPANY VALUES
These are the principles we stand by
Transparency
---
Honest hearts produce honest actions. We maintain complete transparency with our team and partners every step of the way.
Collaboration
---
At Ambrose, we aim to treat everyone like family. Working together is the only way we do business.
Passion
---
We continually challenge the status quo and are constantly striving to innovate, learn and grow in our craft.
Integrity
---
Integrity is non-negotiable. We strive always to do the right thing by our partners and team, every single time.
Empathy
---
We genuinely care about our clients. Every decision gives us another opportunity to empower our customers.
Authenticity
---
We believe in people over profit and are always looking for ways to create authentic relationships.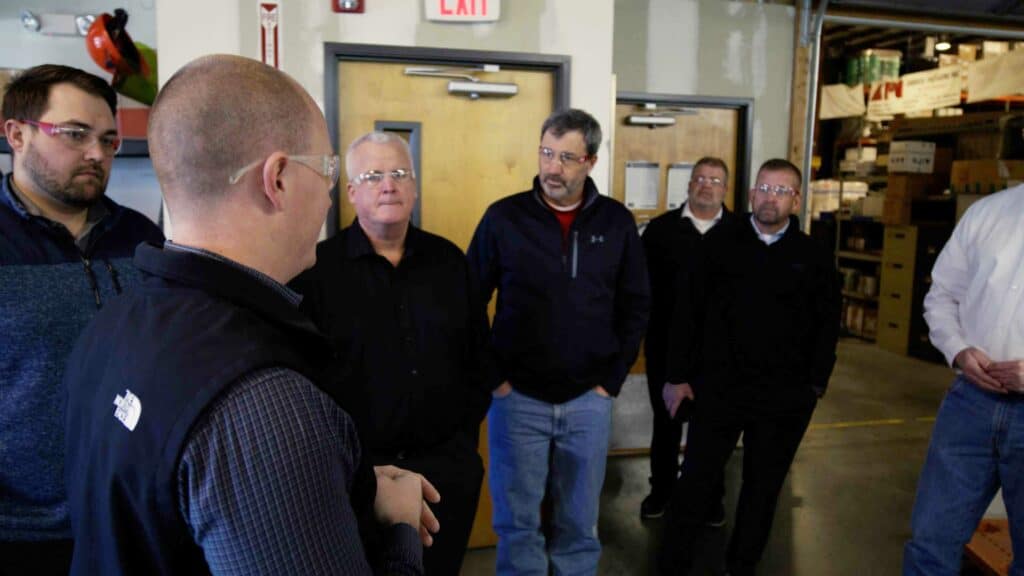 COLLABORATIVE ENVIRONMENT
Proudly family-built and owned
Ambrose is a family-owned, full-service provider with a rich tradition of success. Since 1977, we have excelled at discovering solutions with one objective in mind: delivering unique, high-quality systems in the safest and most cost-effective way.

CUSTOMER-FOCUSED SERVICE
We put our partners first
Customer service is what we do best. From sales and engineering to system support, our team is determined to provide a truly customer-focused experience that puts our partner's vision and needs first throughout the entire process.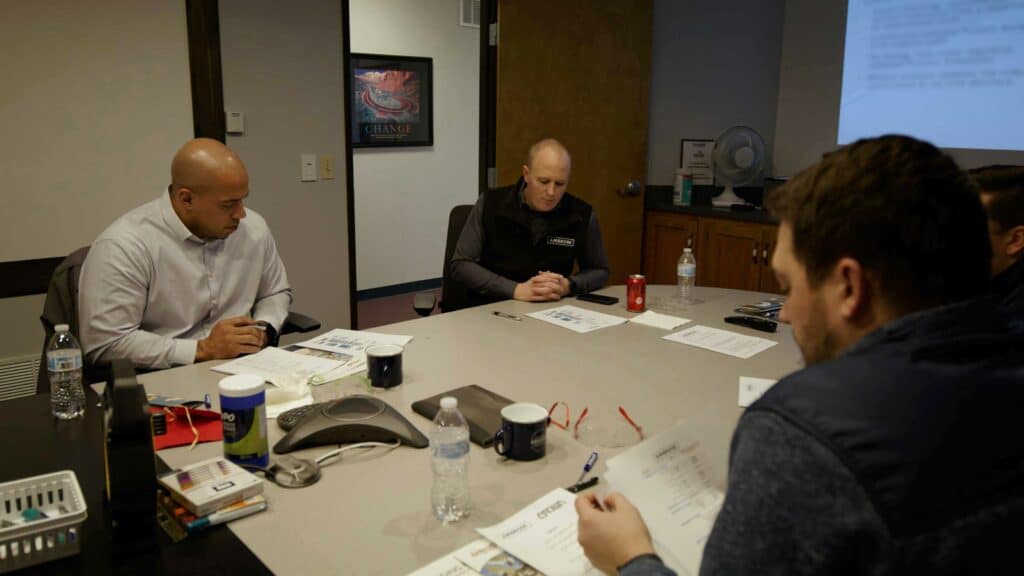 ENGINEERING EXPERTISE
Driven by lean principles
Our goal is to eliminate waste: wasted time, wasted energy, and wasted money. Our engineers implement lean principles and incorporate the newest technologies in every single project to ensure that your solution is designed and built to last.
READY TO GET STARTED?
---
We're excited to meet you