System Solutions / Robotics Solutions
Pick the right tools for the task
Keeping employees happy and healthy on the job is important to your success and theirs.
We can help you add the right robotic tools into the mix to improve employee safety and increase overall productivity.
Industrial Robots
Think of them as the 4 Ps: palletizing, packaging, picking, and placing. If these are important to your business, our experts can connect you with solutions that make the job easier.
Safety and efficiency are hallmarks of custom-engineered robotic palletizing systems, and we have the expertise to integrate these and other robotic technology seamlessly with existing equipment on other parts of your line.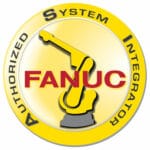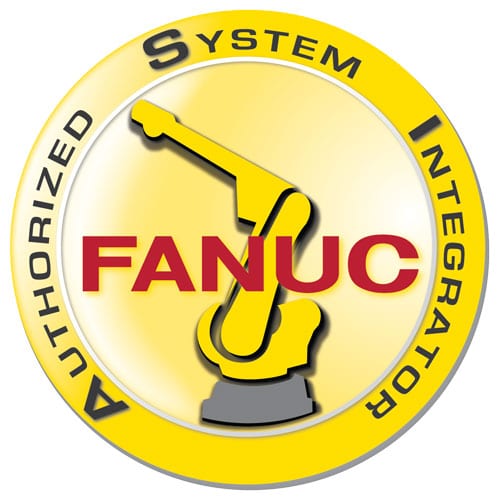 With our FANUC Authorized System Integrator certification, Ambrose is ready to analyze your system requirements and provide a robotic solution that will improve quality, throughput, and productivity to give you the return on investment you are looking for.
Collaborative Robots
When robots are used in close proximity to where people are working, collaborative robots are a smart choice thanks to power- and force-limiting technology. They are versatile and can be used in a variety of important applications such as material handling, machine tending, welding, and assembly.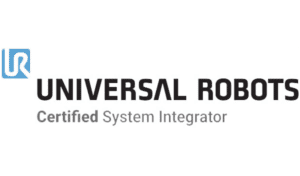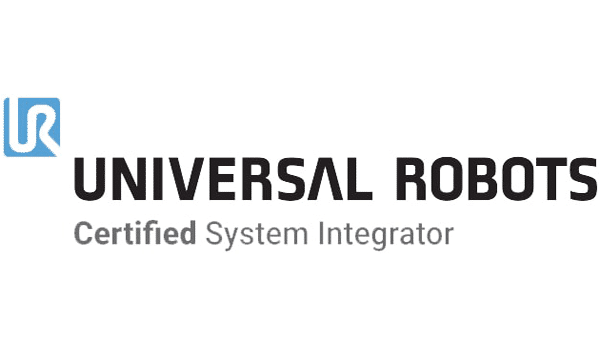 Incorporate flexible system capabilities, intuitive safety, and fast payback by working with us to install  Universal Robots into your line. Universal Robots are the market leader in the global collaborative robots.
Autonomous Mobile Robots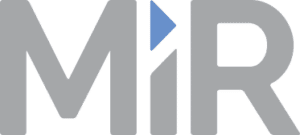 Sometimes you need to set robots in motion to handle things like moving pallets and other heavy loads. The advanced technology built into autonomous mobile robots (AMRs) allows these tasks to be done in a safe and scalable way — with no operator oversight required.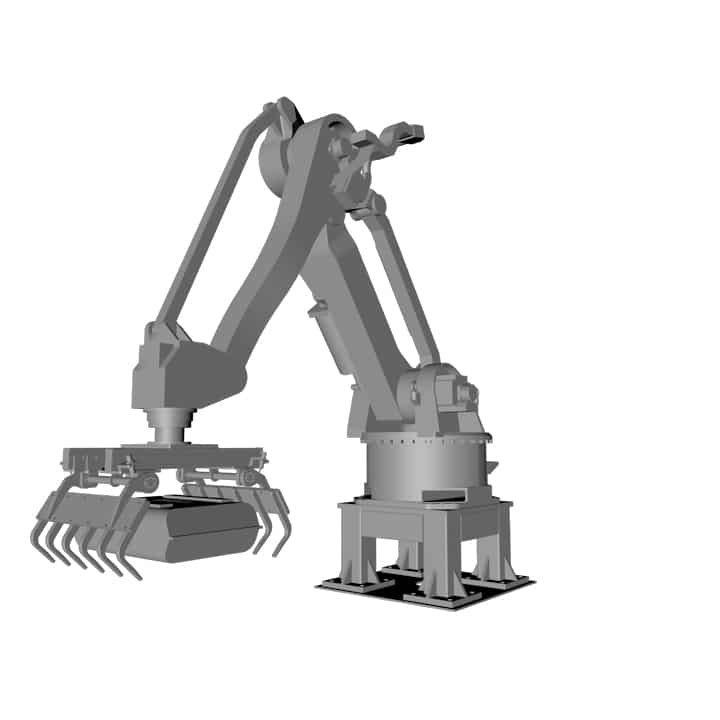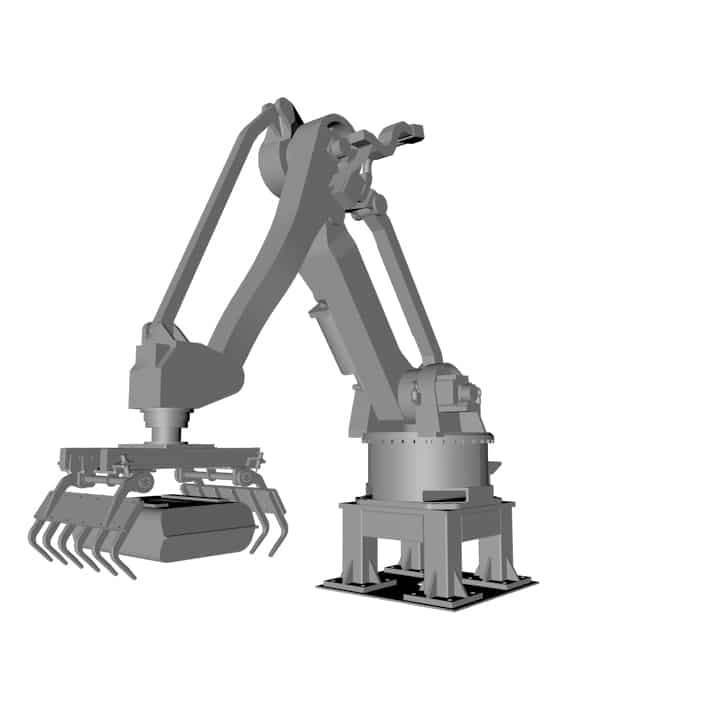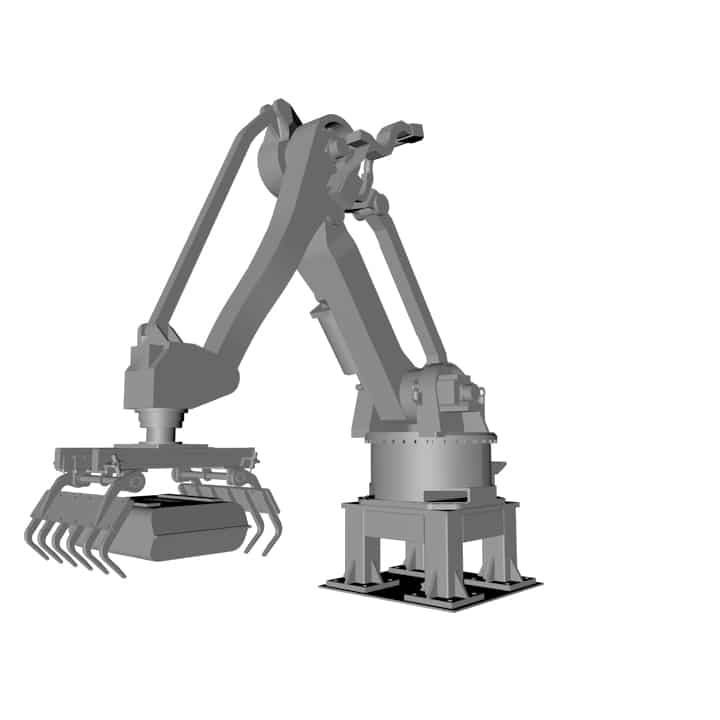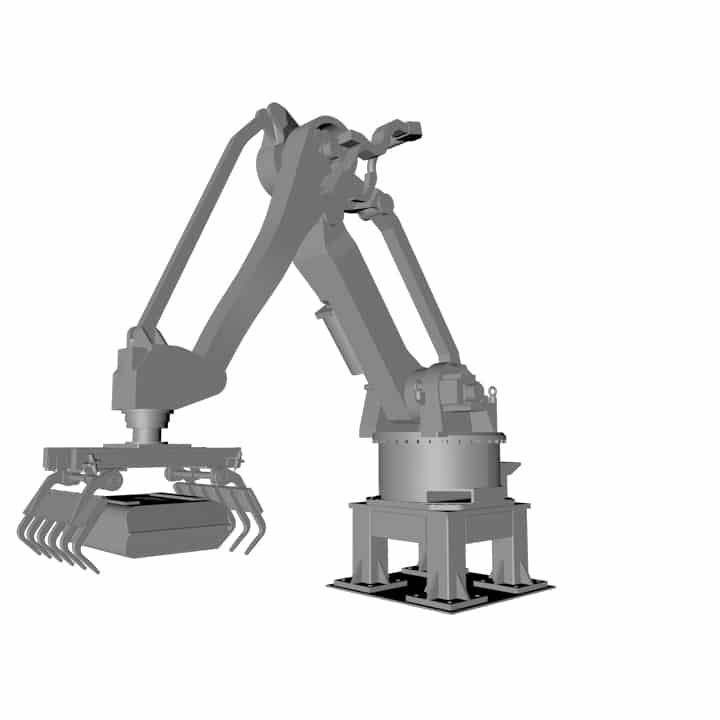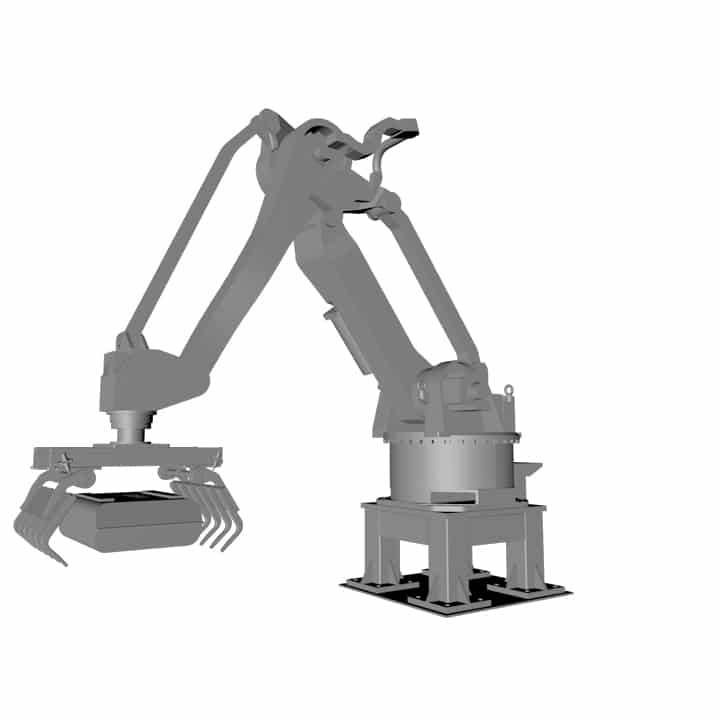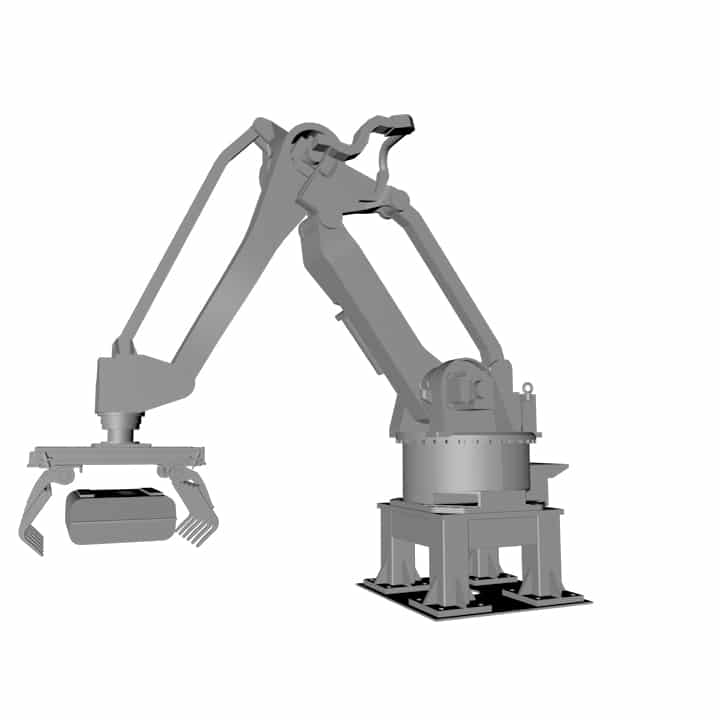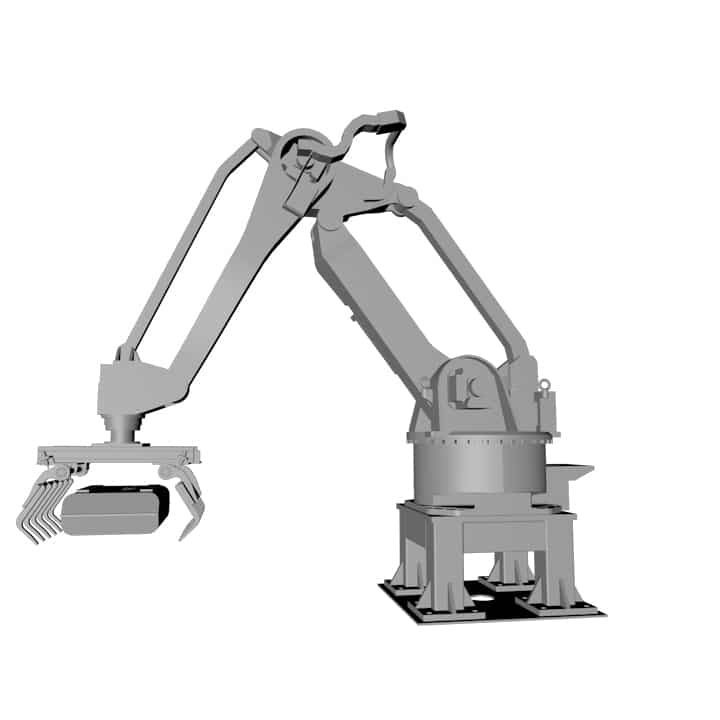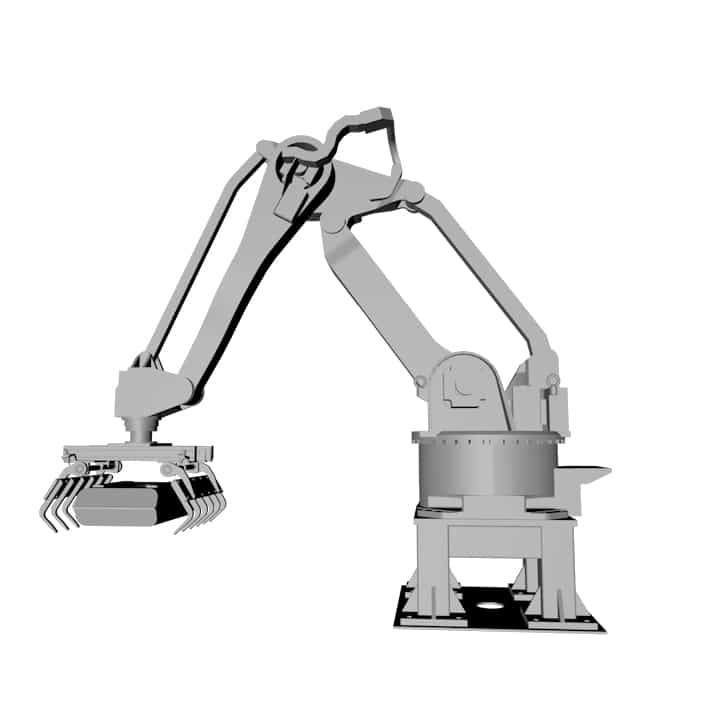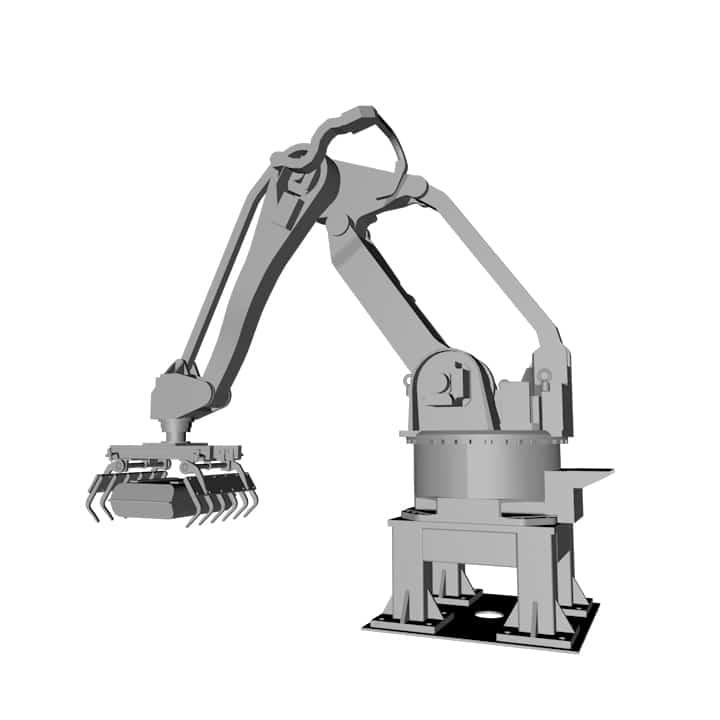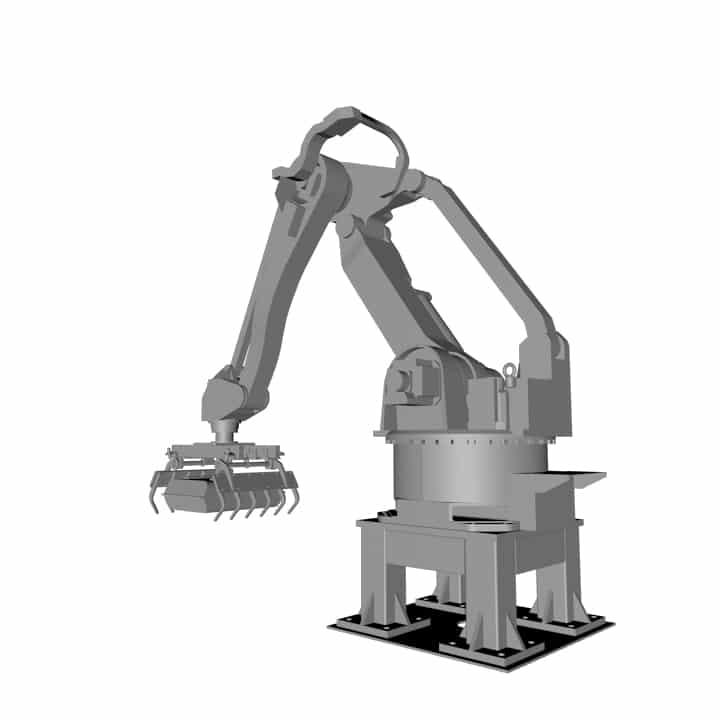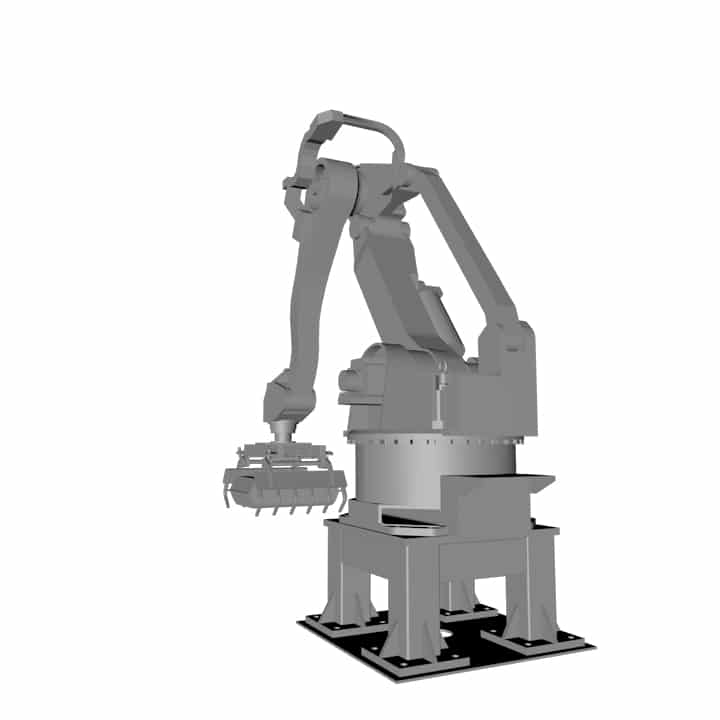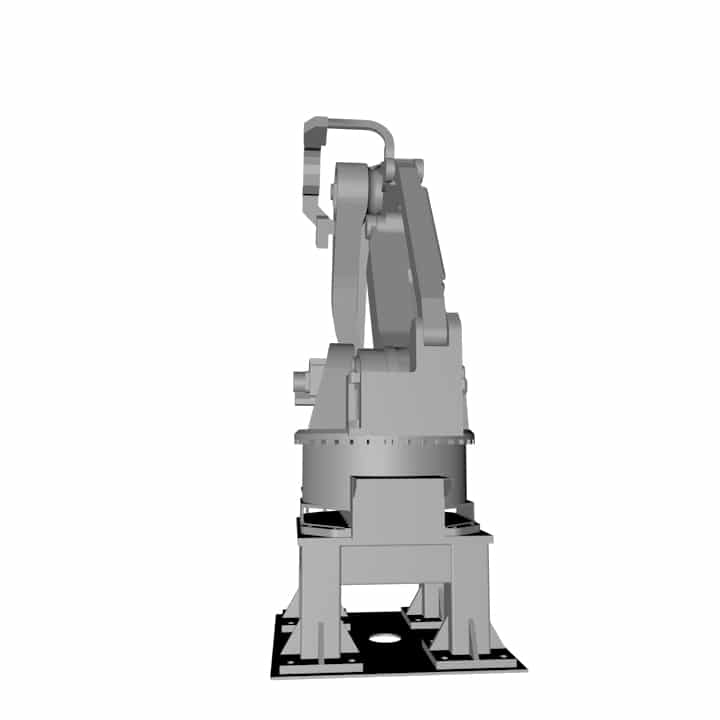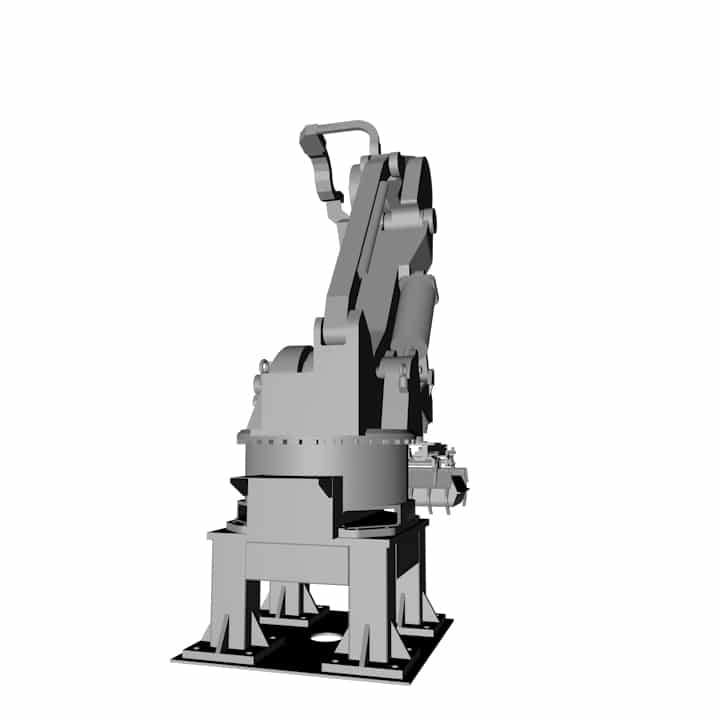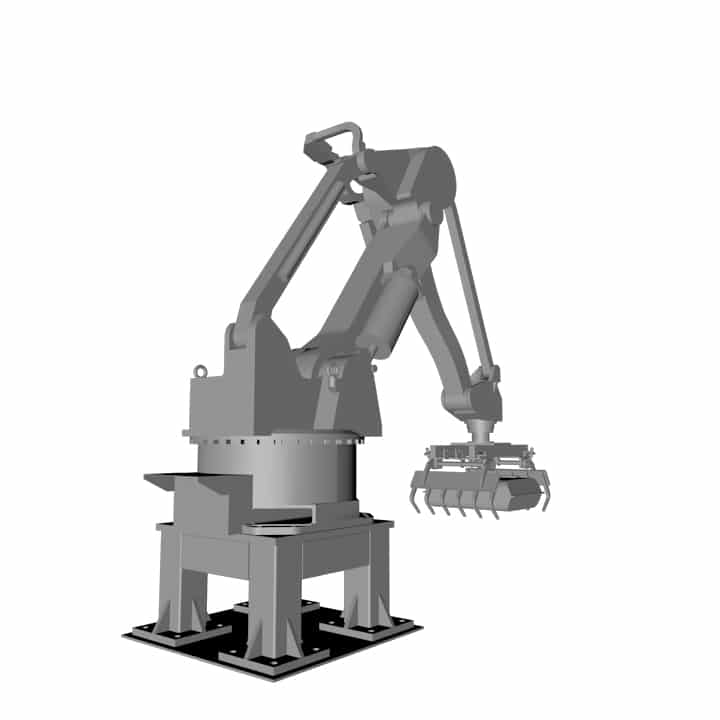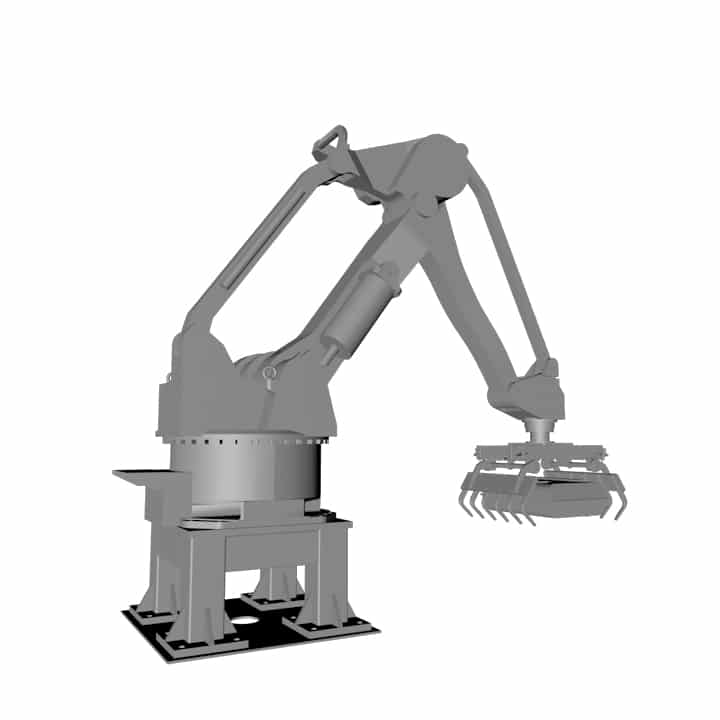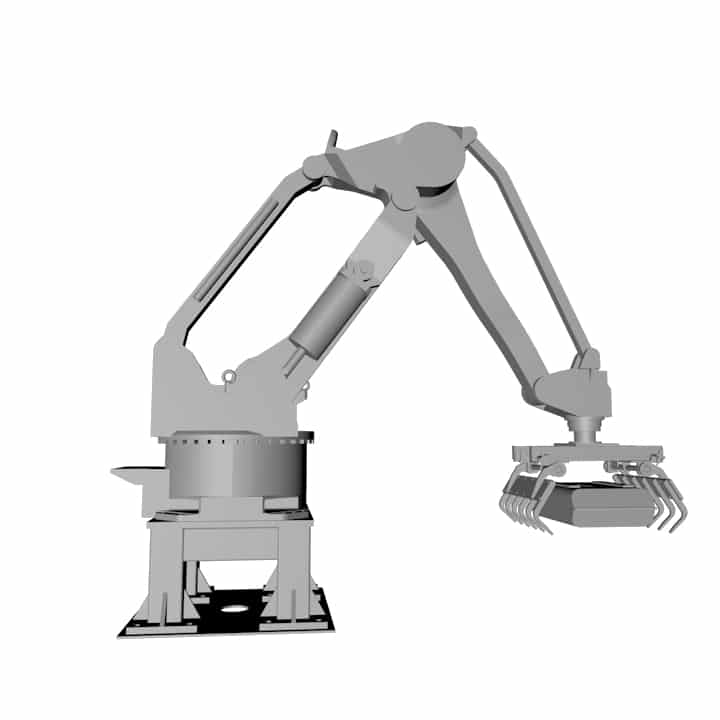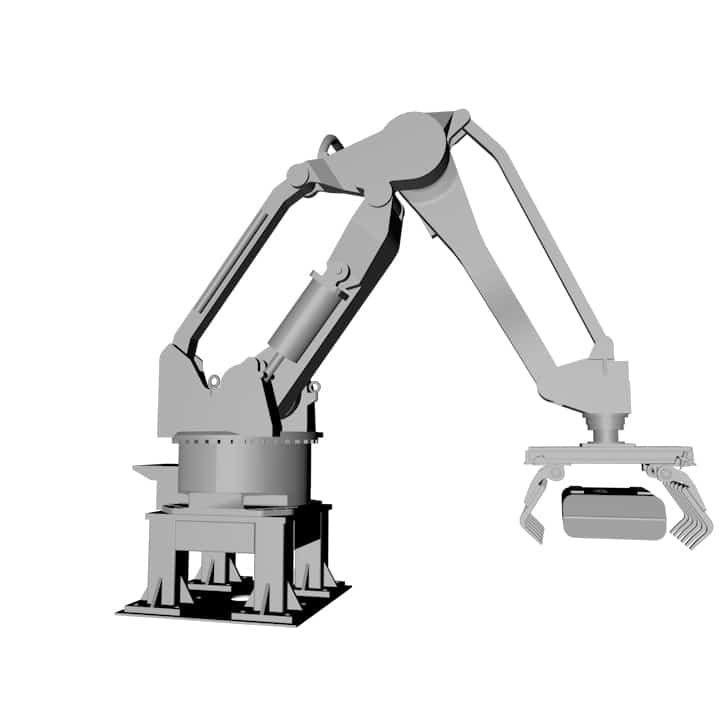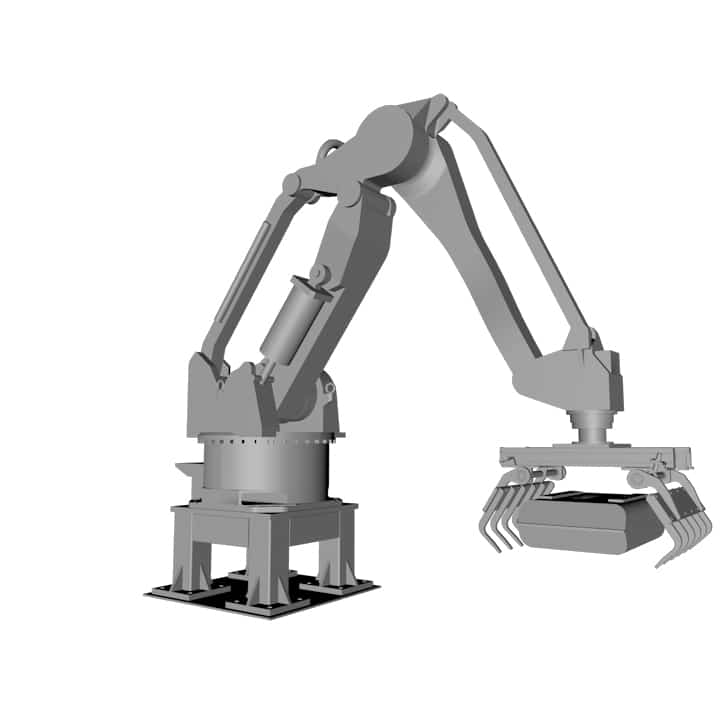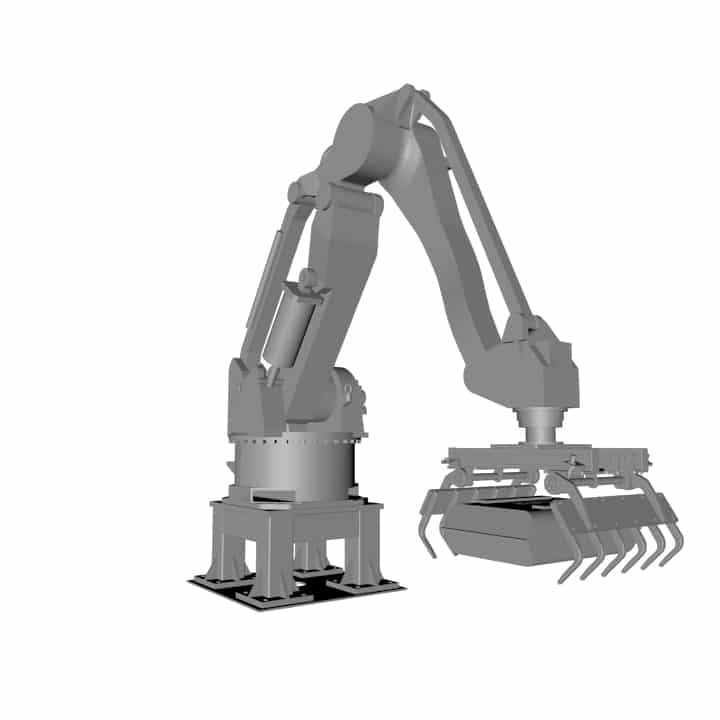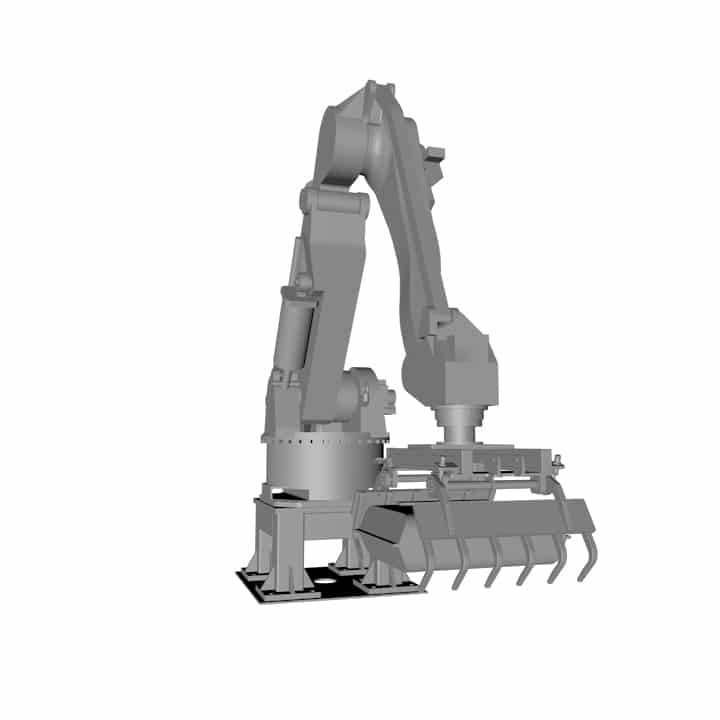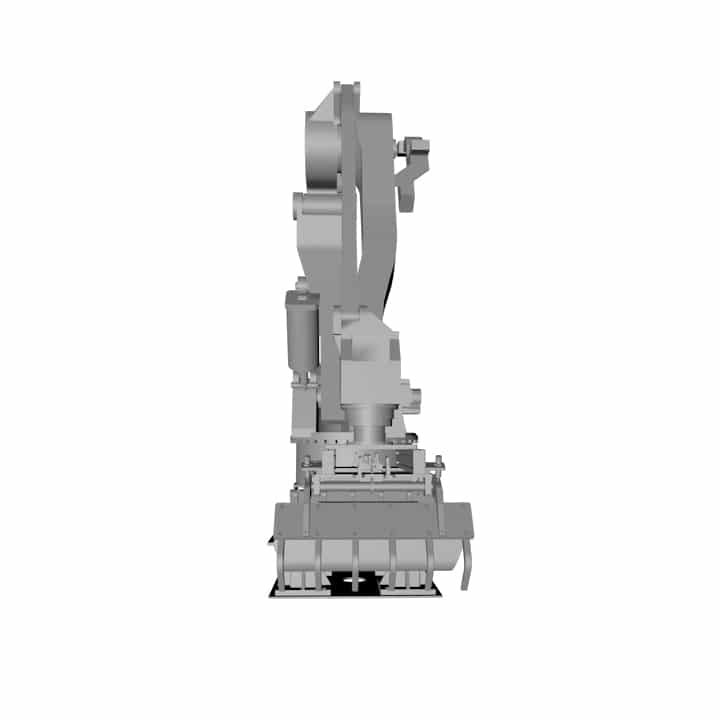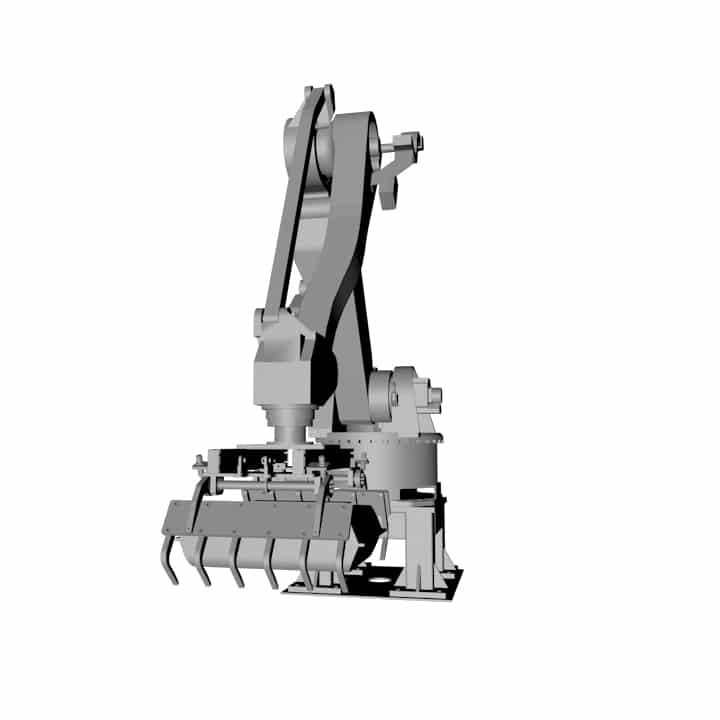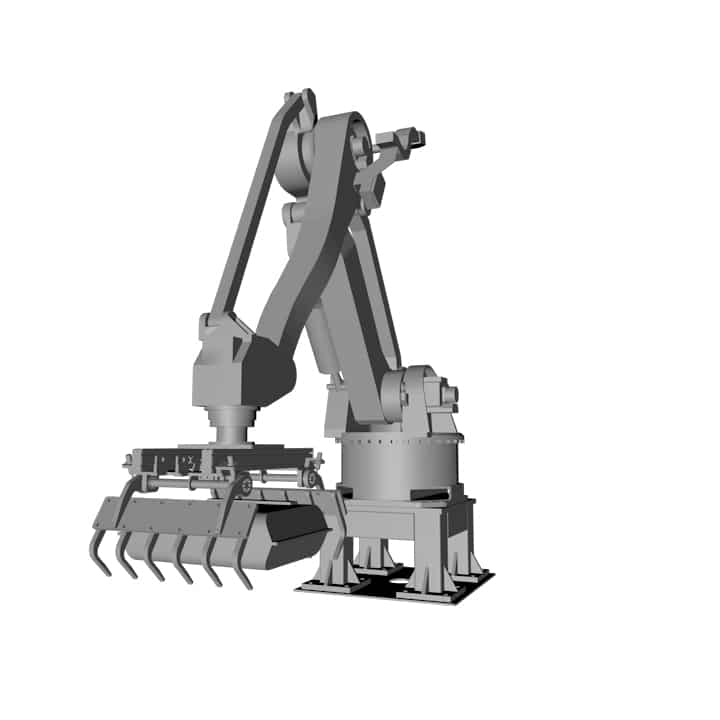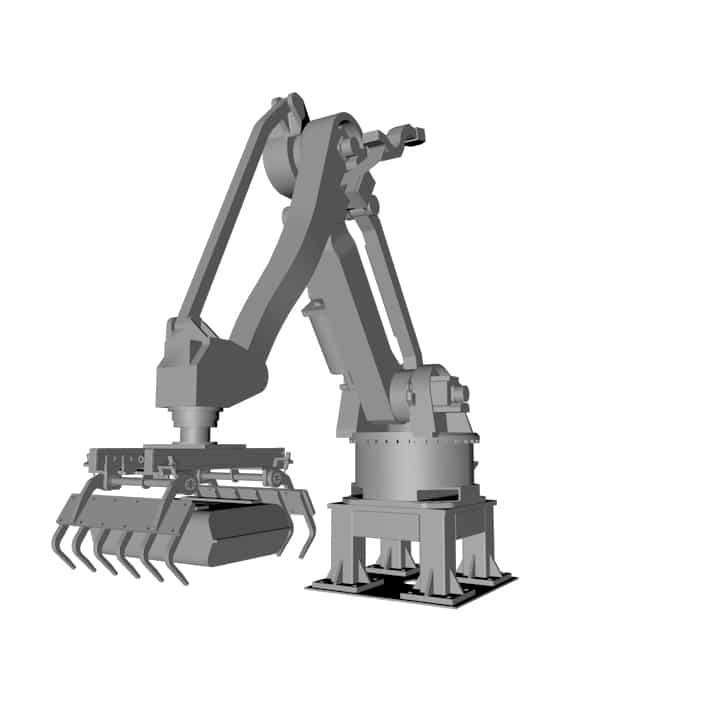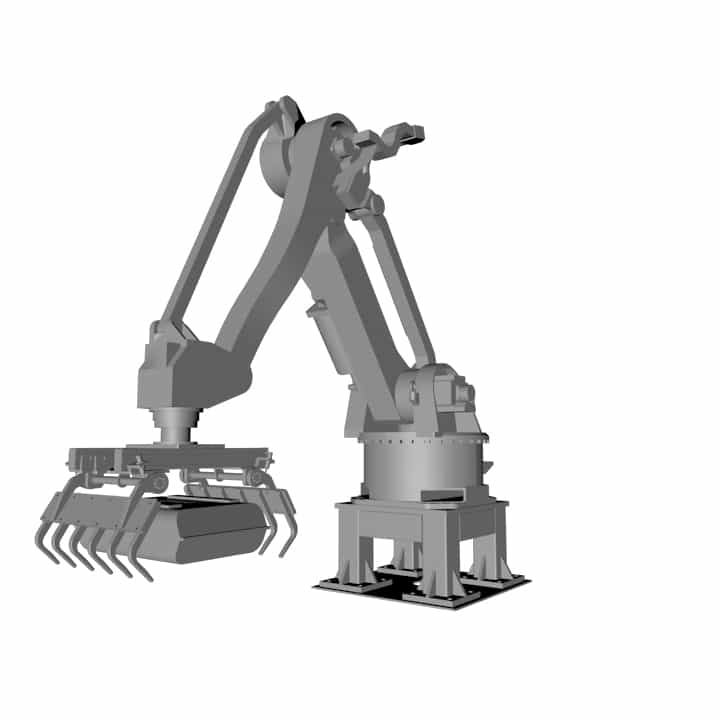 Robotics Solutions
---
Combining human ingenuity with mechanical strength for next-level results.
Maximize your budget and operations
---
Mix and match humans with robotics on your production line to give your team the highest level of efficiency and success.
Enhance throughput and productivity
---
Flexible robotic systems can increase your company's throughput, reduce costs, and improve safety.
Perfect for hundreds of industries
---
We offer robotics for industries across the spectrum, from automotive and welding to food and beverage and pharmaceutical.
One size doesn't fit all
---
Each operation is different. We use our vast expertise of robotic solutions to deliver the ones that will integrate properly and meet your specific needs.
Precision matters
---
Sure, you want speed — but you want precision, too. Advanced robotic technologies provide consistency and repeatability to your operation.
Flexible and scalable
---
Competitive businesses must pivot quickly based on business conditions. Robotics can be adapted and scaled as your company's needs grow or change.
COMPANIES WE WORK WITH
Our Manufacturers
---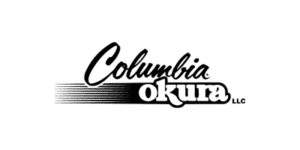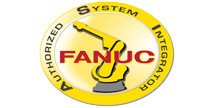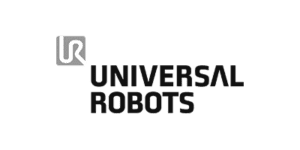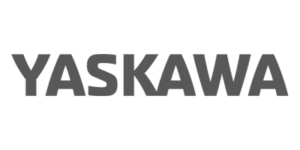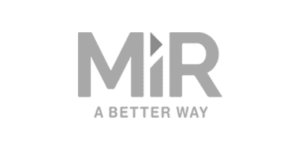 NEED MORE INFORMATION?
---
We're here to help.