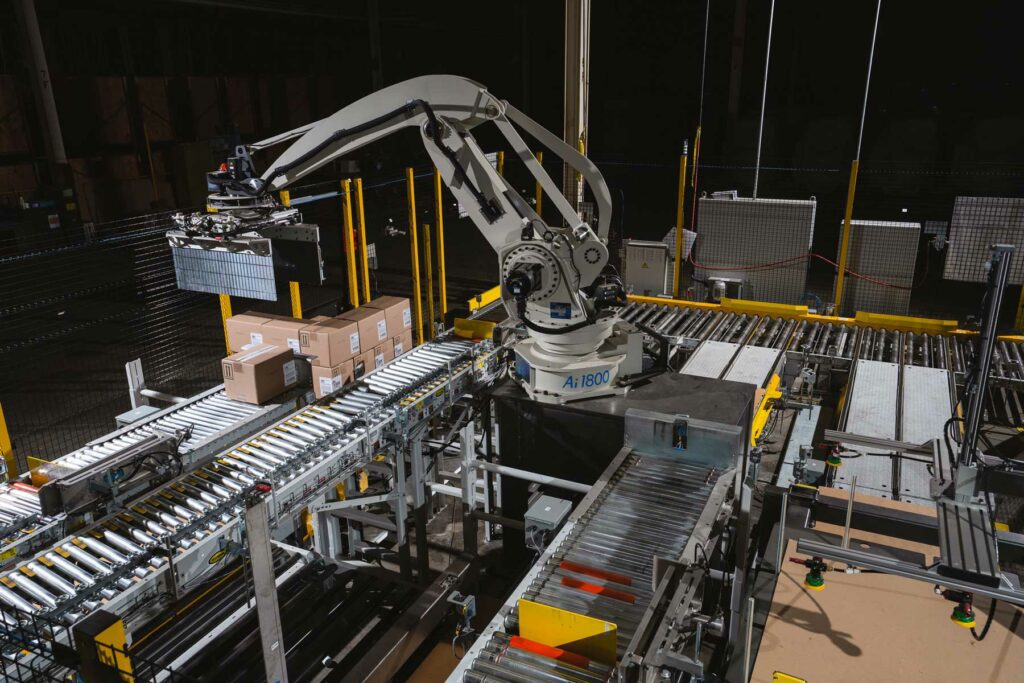 services / engineering
Expert Engineering makes the difference
---
Our Ambrose engineering team starts by learning each customer's individual needs before providing line designs or equipment solutions. Ambrose will transform your operation by implementing lean principles, modern equipment, and precision engineering to mitigate risk and deliver a high-performing system.
Equipment Sourcing
Our industrial packaging experts research the best packaging equipment options on the market, looking at things you care about such as speed, reliability, and value. Along the way, we maintain strong relationships with equipment manufacturers so they are in tune with the evolving technology and production needs of our clients.
3D Modeling
Moving, updating, or integrating packaging equipment is no small feat. Our next-level engineering services at Ambrose allow us to use the latest technology, including 3D modeling, to:
Explore design options more quickly and cost effectively
Identify and address potential design challenges earlier in the engineering process
Give you confidence that implementation will be a success
We live life in 3D, so it only makes sense to have the 3D option when planning your major equipment purchases.
Facility Design and Layout
Our packaging engineering consultants use computer-aided design (CAD) software and other essential tools to develop fully integrated packaging line designs and detailed layouts that:
Make the best use of your industrial space
Maintain quality and safety standards
Reduce downtime
Incorporate your specific specifications
We enjoy fitting the pieces of the puzzle together to give you maximum efficiency and performance. Our approach leads to seamless integration to keep the production line moving and keep your customers happy.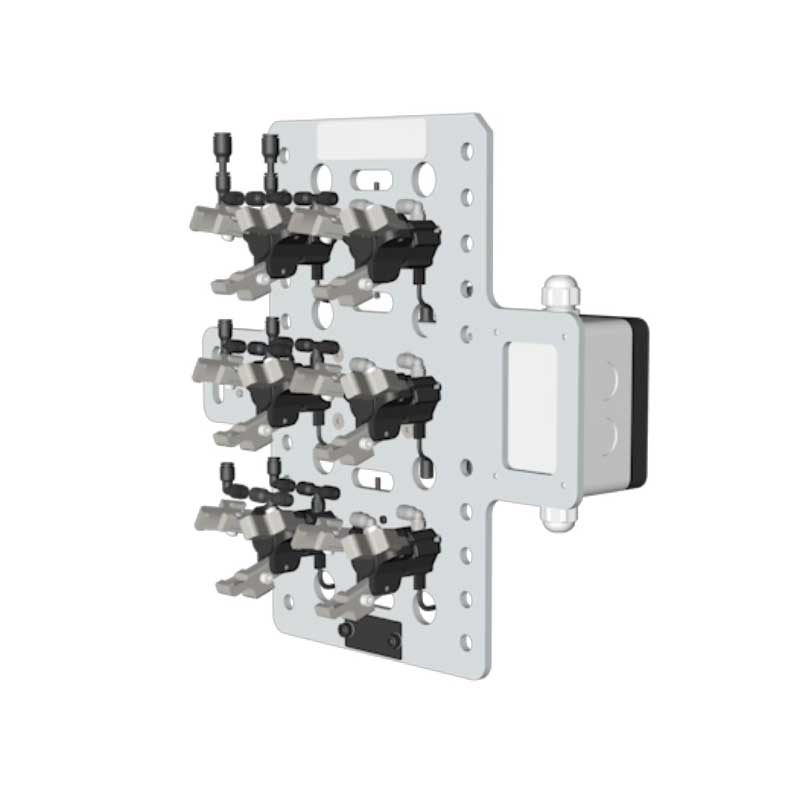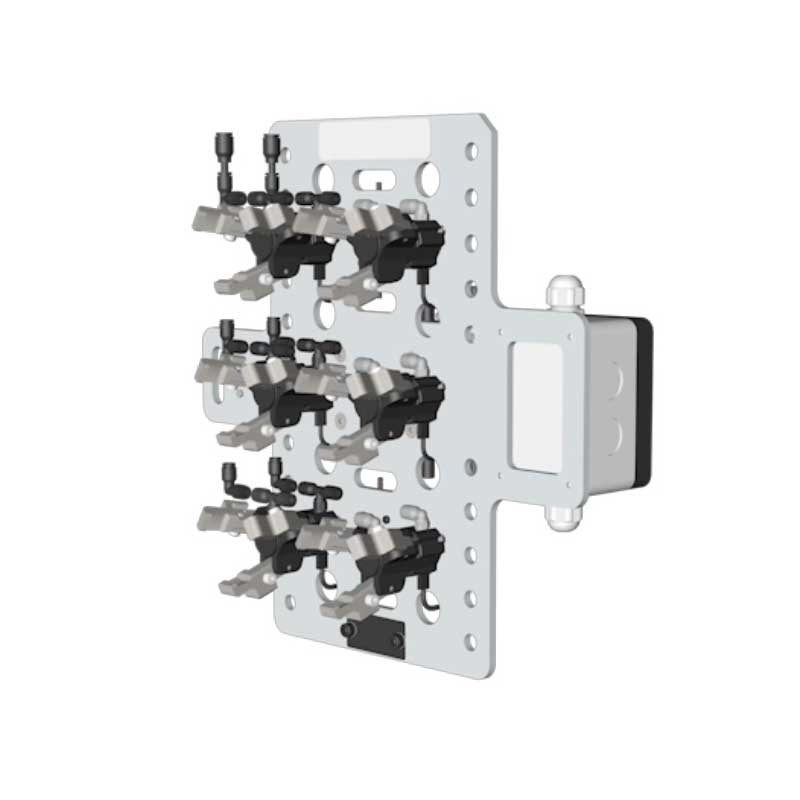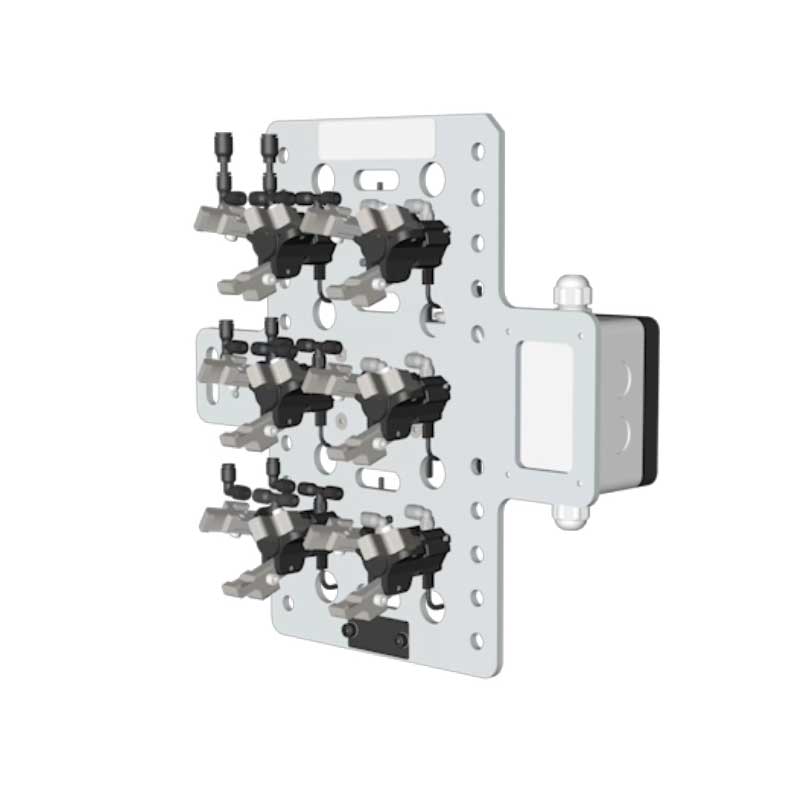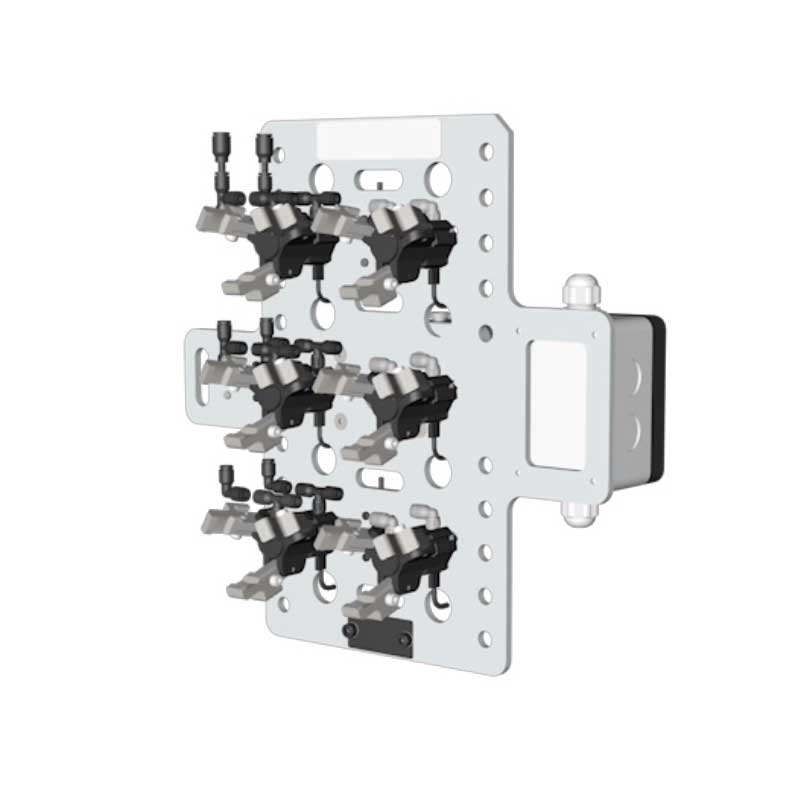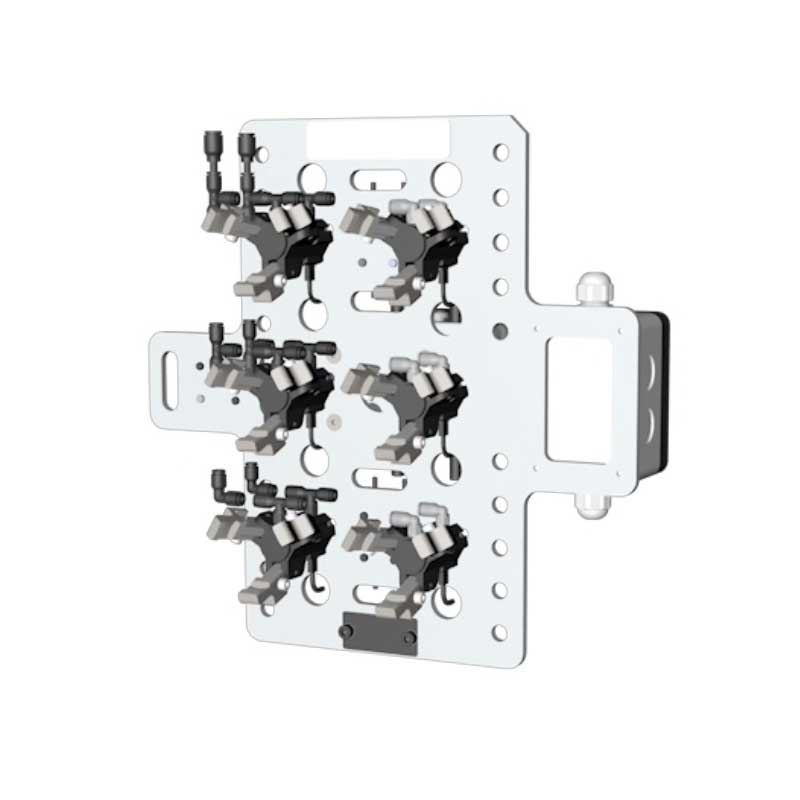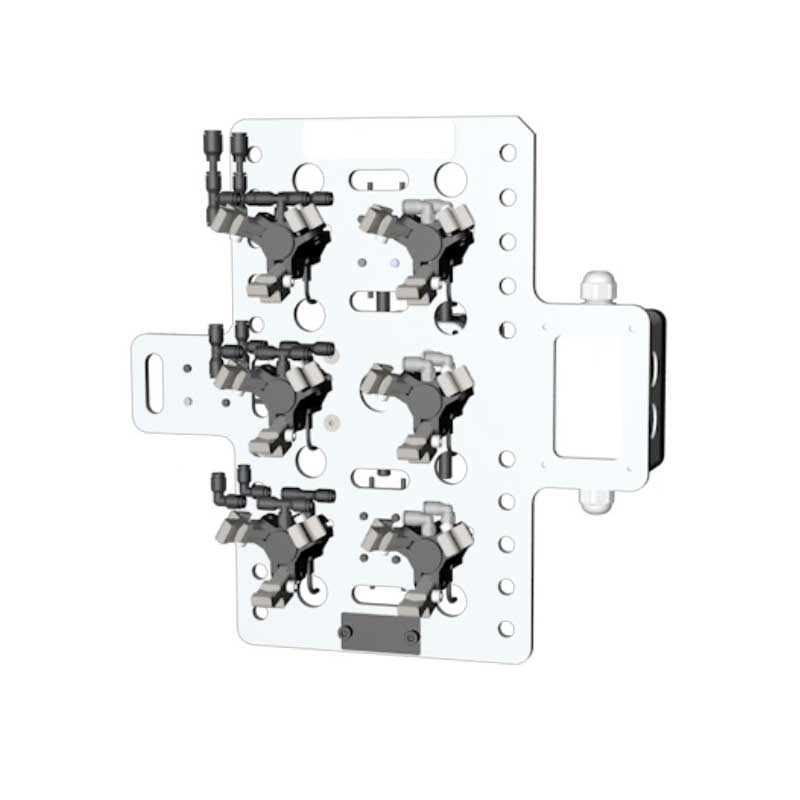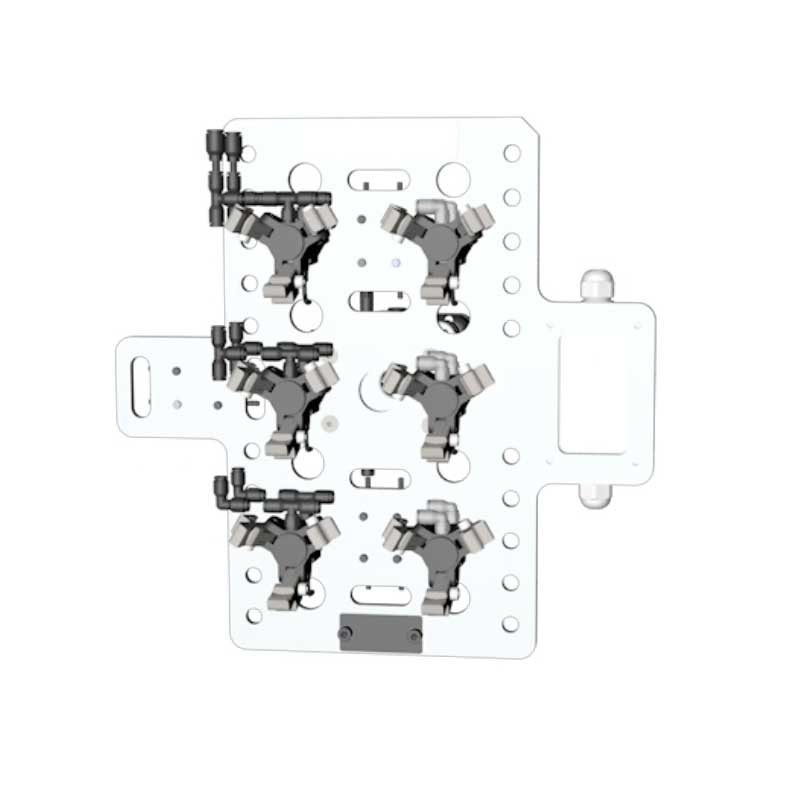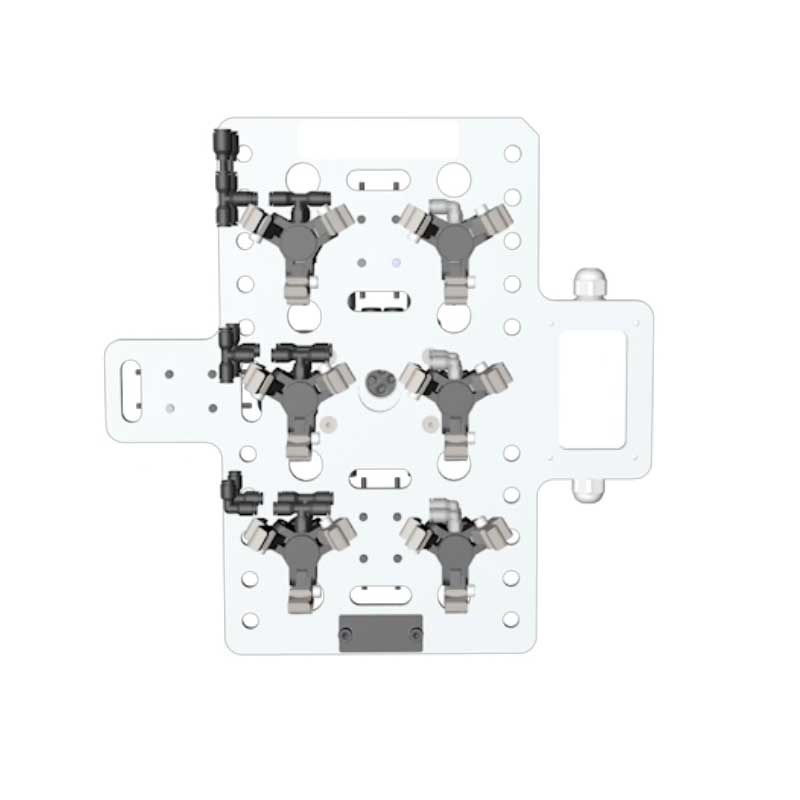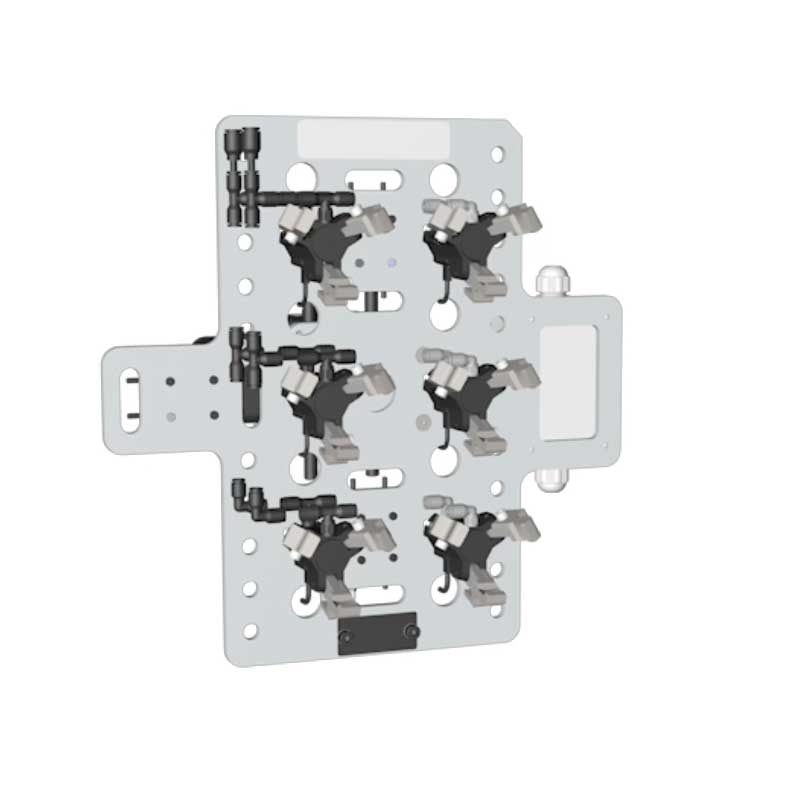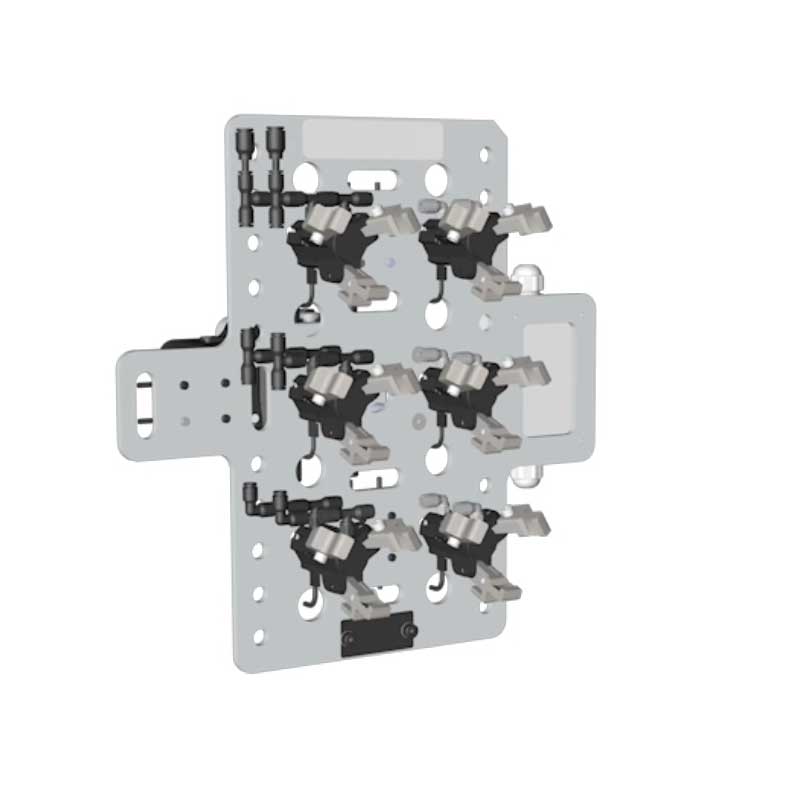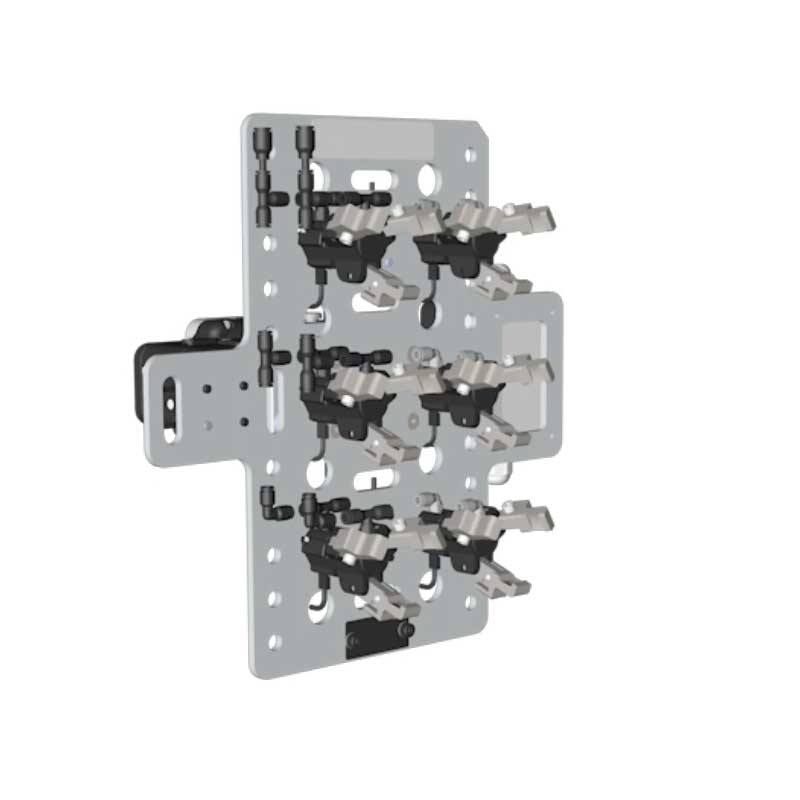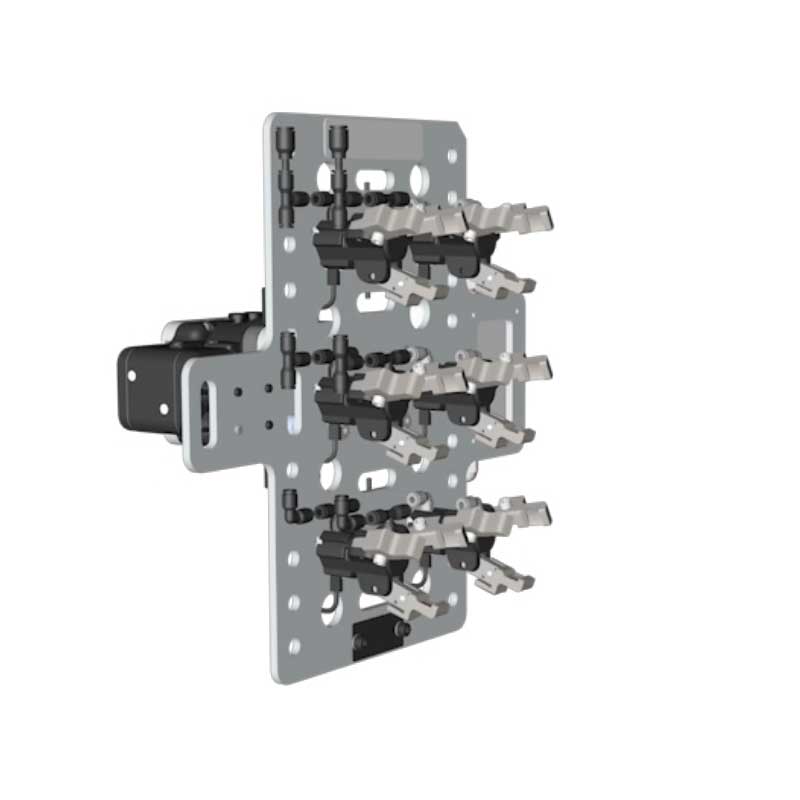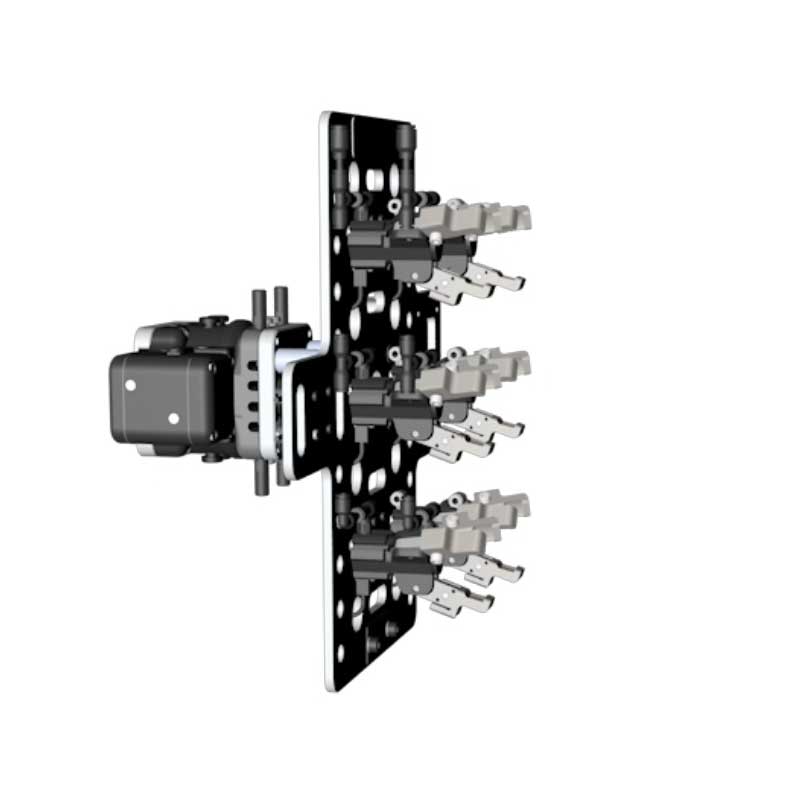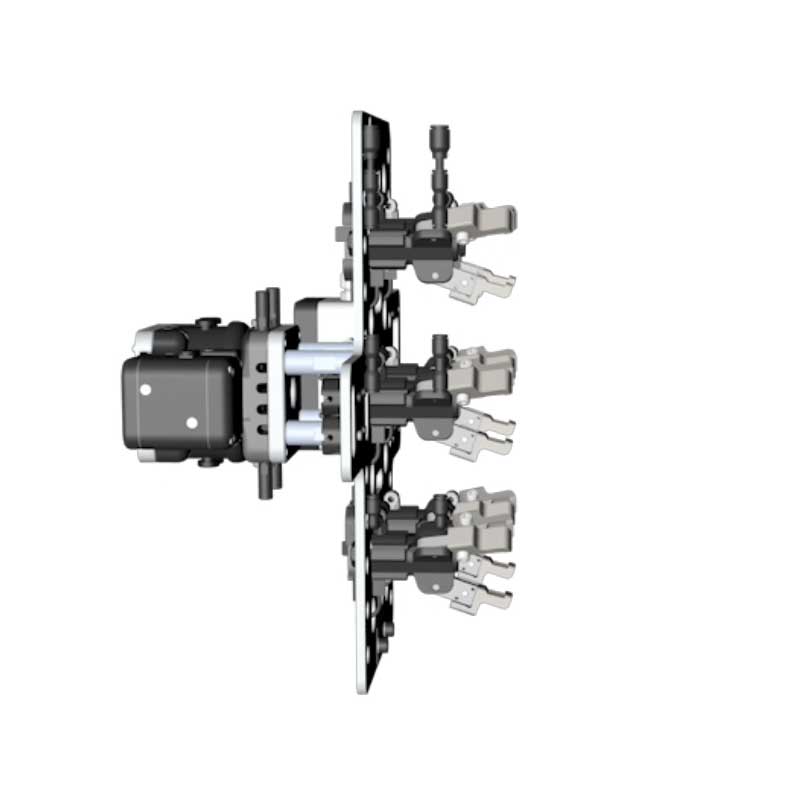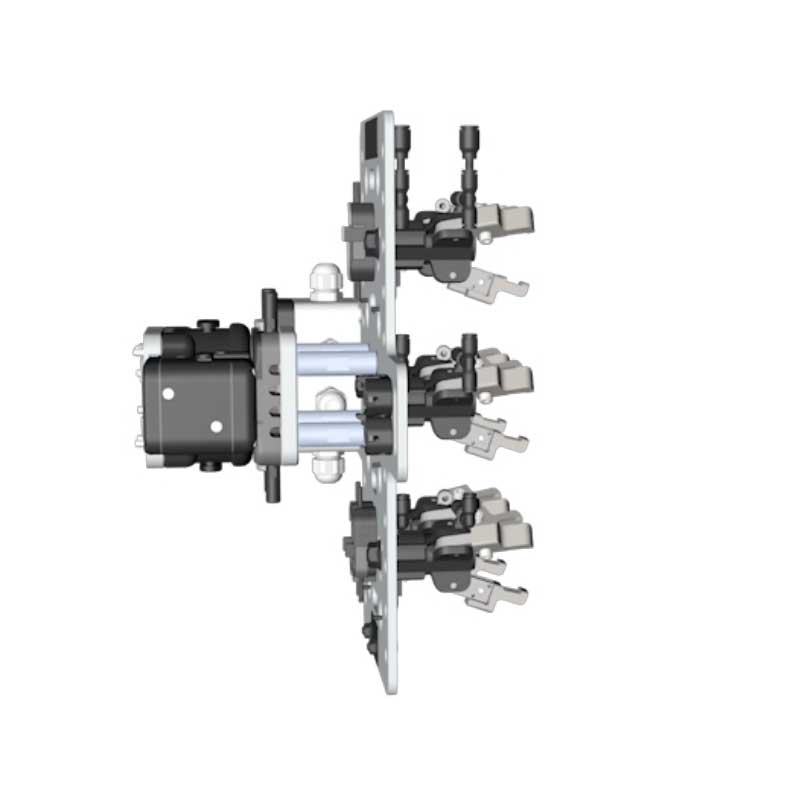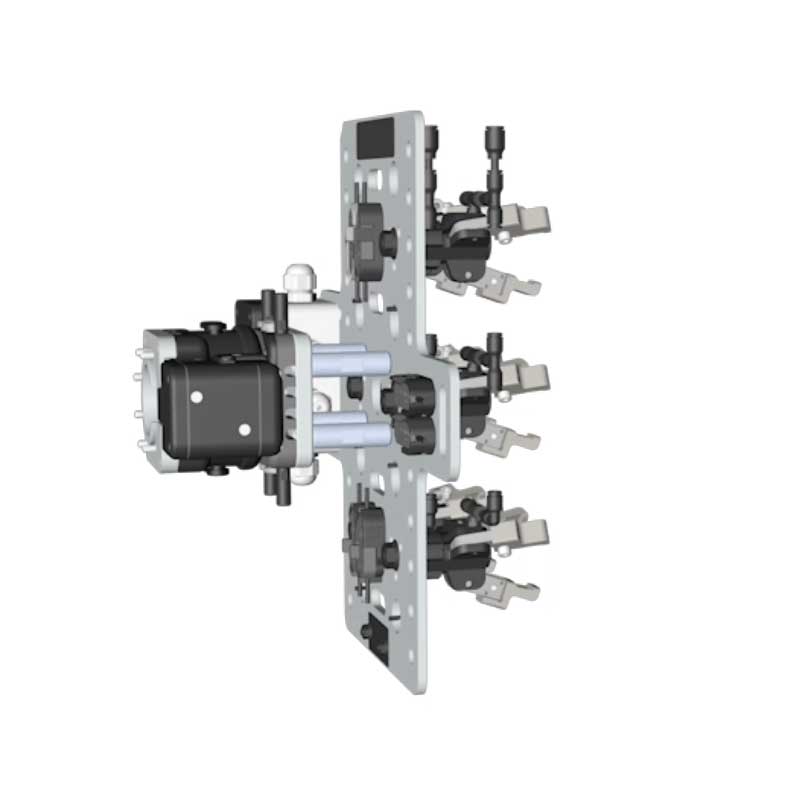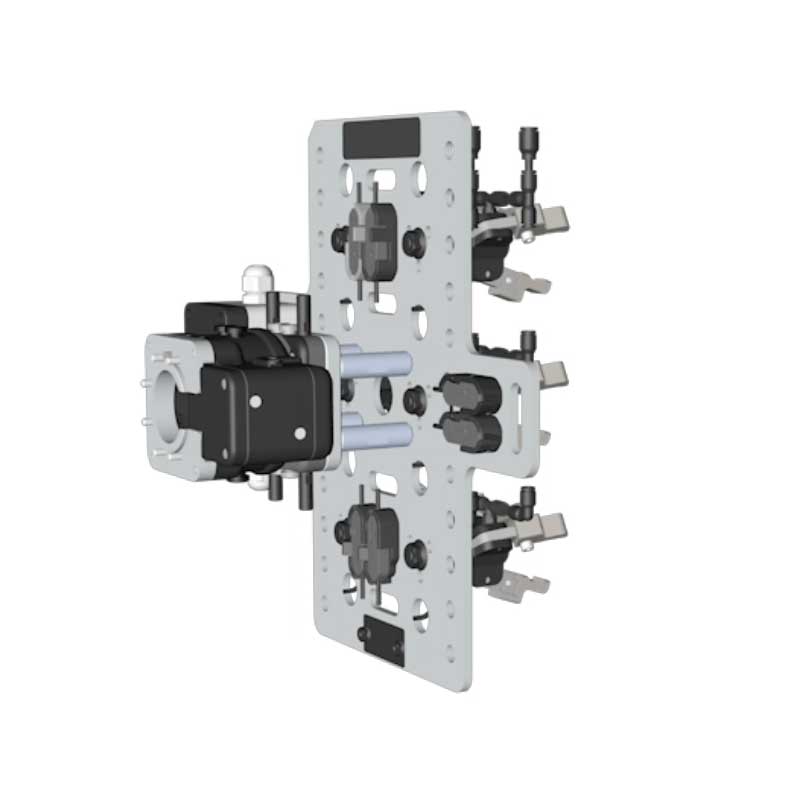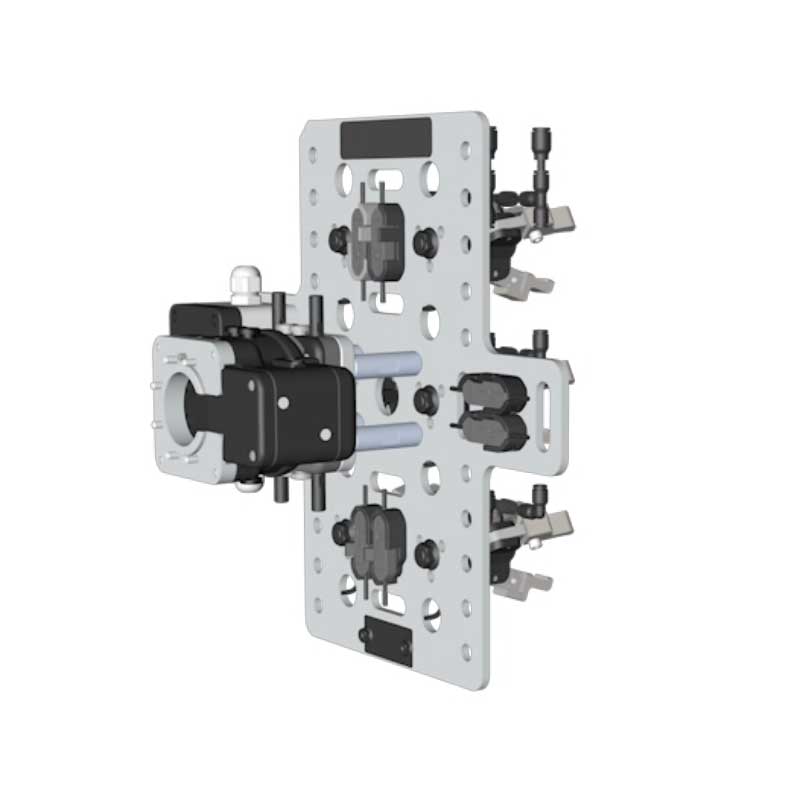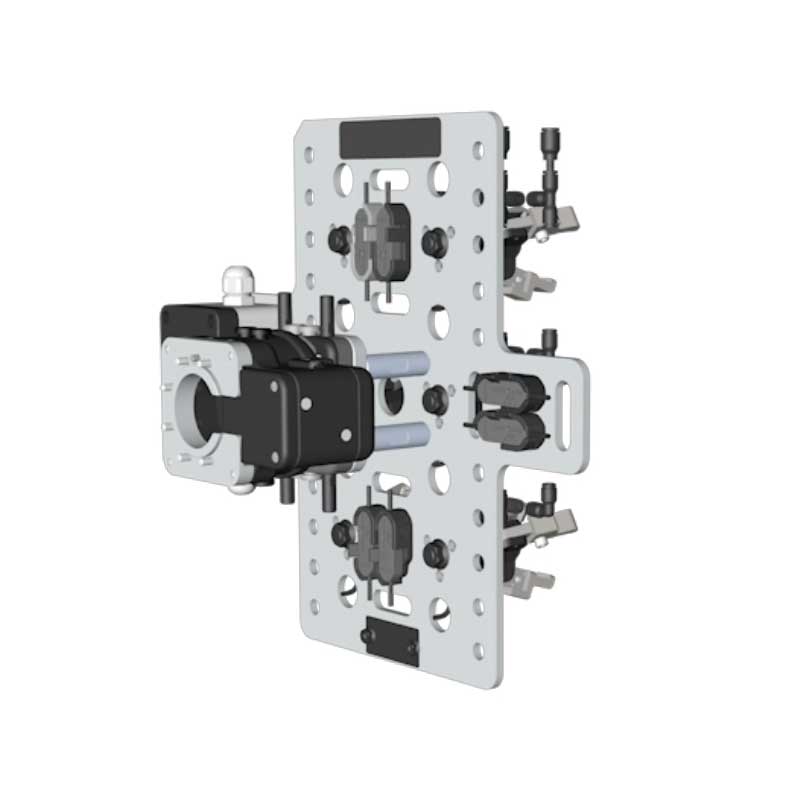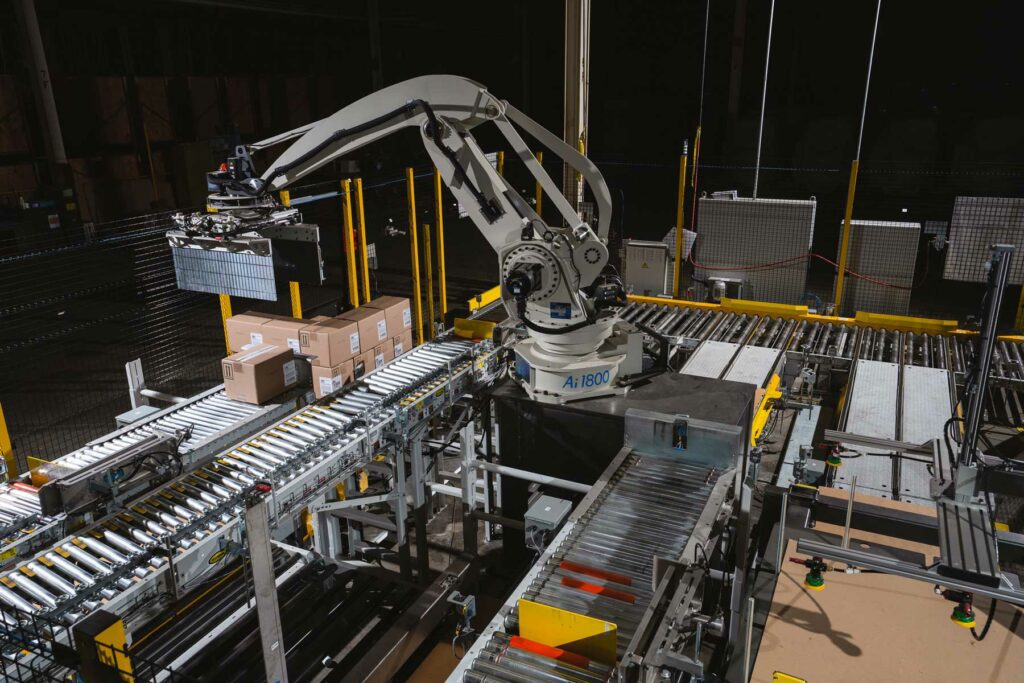 Fuller Industries Case Study
Learn how AMBROSE helped leading manufacturer of industrial cleaning products and supplies improve efficiency and profitability by integrating complete packaging solutions and engineering new equipment to seamlessly integrate into existing facility space.
COMPANIES WE WORK WITH
Our Manufacturers
---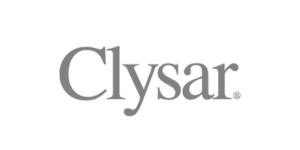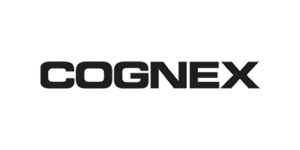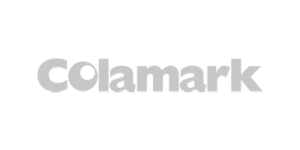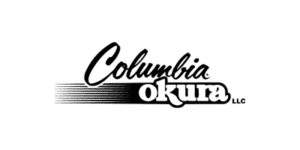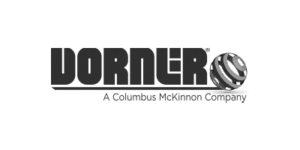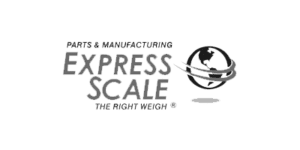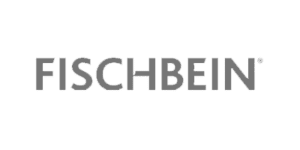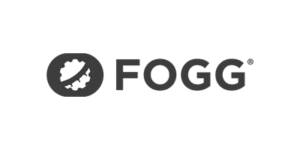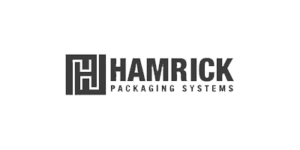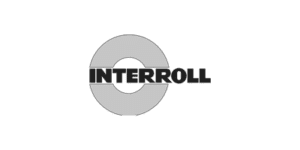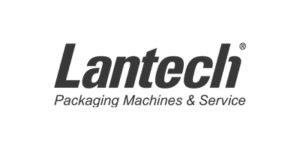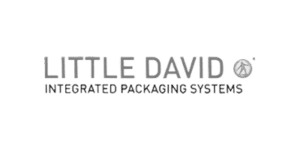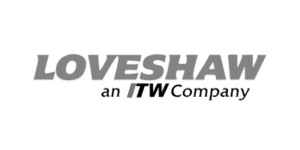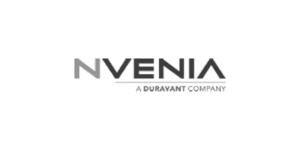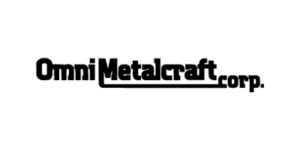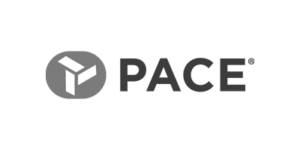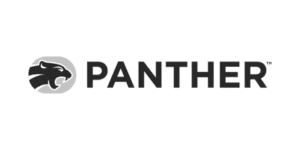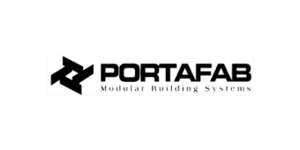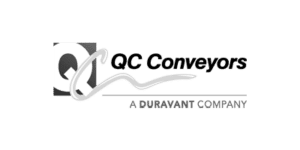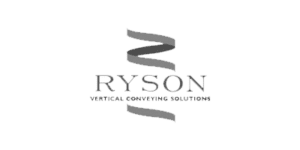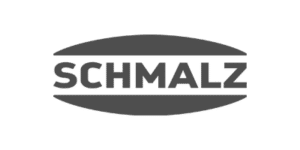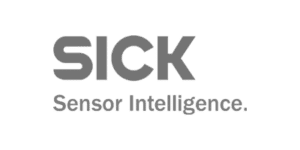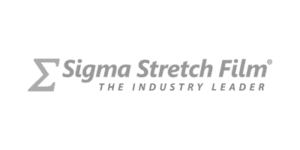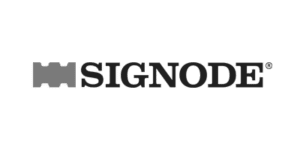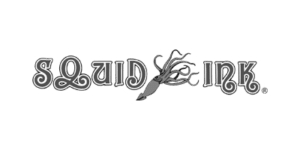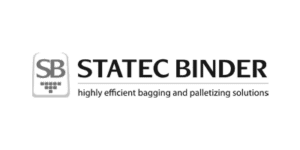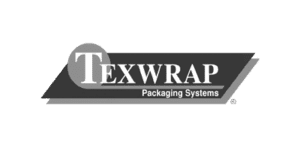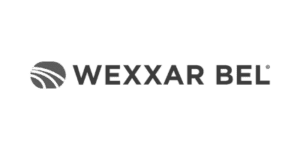 NEED MORE INFORMATION?
---
We're here to help