Our History
For 45 years, AMBROSE has driven many innovations in the packaging and materials industry.
Our rich history allows us to provide more streamlined and experienced
services to our vast customer base.

Ambrose
---
Packaging and material handling equipment, services, and supplies.
1977
Norman Ambrose establishes Ambrose Sales, an aluminum metals broker.
1980
Ambrose Sales expands its product offerings to include plumbing supplies and building materials.
1986
After recognizing the need for end-of-line packaging equipment for customers, Ambrose Sales establishes a new product suite under Ambrose Packaging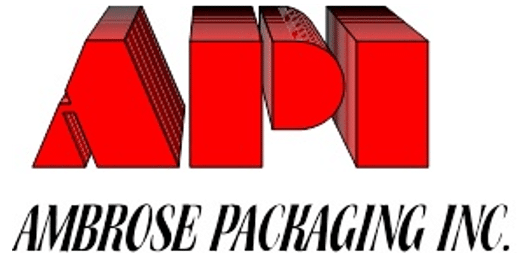 1990
Ambrose manufactured and furnished enhanced sanitary shrouding for end-of-line packaging for equipment for protein clients.
1998
Excellart, a national supplier of standard and custom extrusions, is acquired by Ambrose Co.

2000
Excellart moves facility from Oklahoma City, OK to Fredonia, KS.
2003
Ambrose Sales expands into the bagging industry.

2013
Ambrose Co. expands into systems automation and integration services, introducing palletizing and robotics to customers.
2015
Ambrose Co. expands territory to cover a majority of the states in the southeastern region of the country.
2016
Excellart joins Ambrose Co. headquarters in Olathe, moving from Fredonia, KS.
2017
Ambrose Co. extends product and system offerings to include clean rooms, modular spaces, tanks and mixers, and material handling equipment.
2019
Ambrose Co. massively expands its capabilities, adding a vast line of complete end-to-end, turnkey system integration services and support. 
Products include filling operations, bagging automation, complete packaging lines, clean rooms, processing rooms, AMR's, and other robotic applications.
2020
Ambrose Co. establishes new sales and project management workflow strategy to help streamline the sales, engineering, and project management handoff.
2021
Ambrose Co. becomes a CSI (Certified Systems Integrator) for UR (Collaborative Robots) for robotics solutions.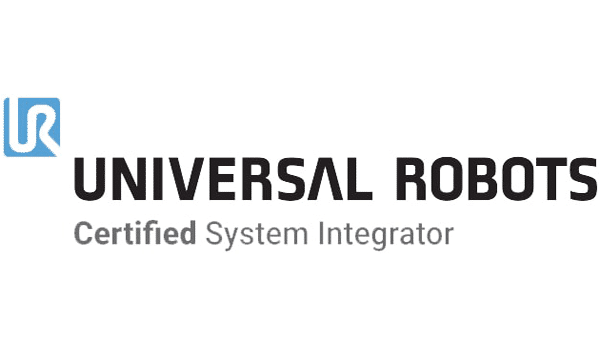 2021
Ambrose unveils plans for a brand new addition for an in-house state of art R&D facility at Olathe HQ.

2022
Ambrose Becomes ASI (Authorized System Integrator) for FANUC robots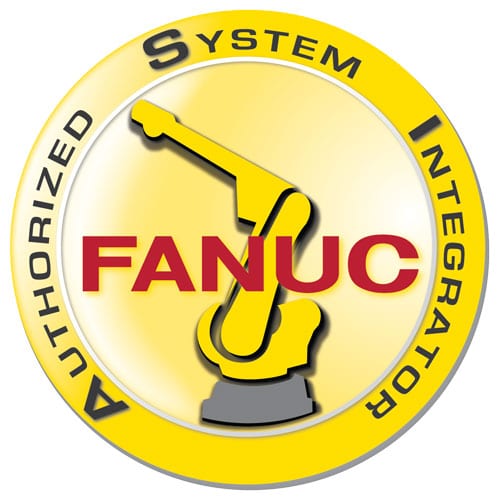 READY TO GET STARTED?
We're excited to meet you
---