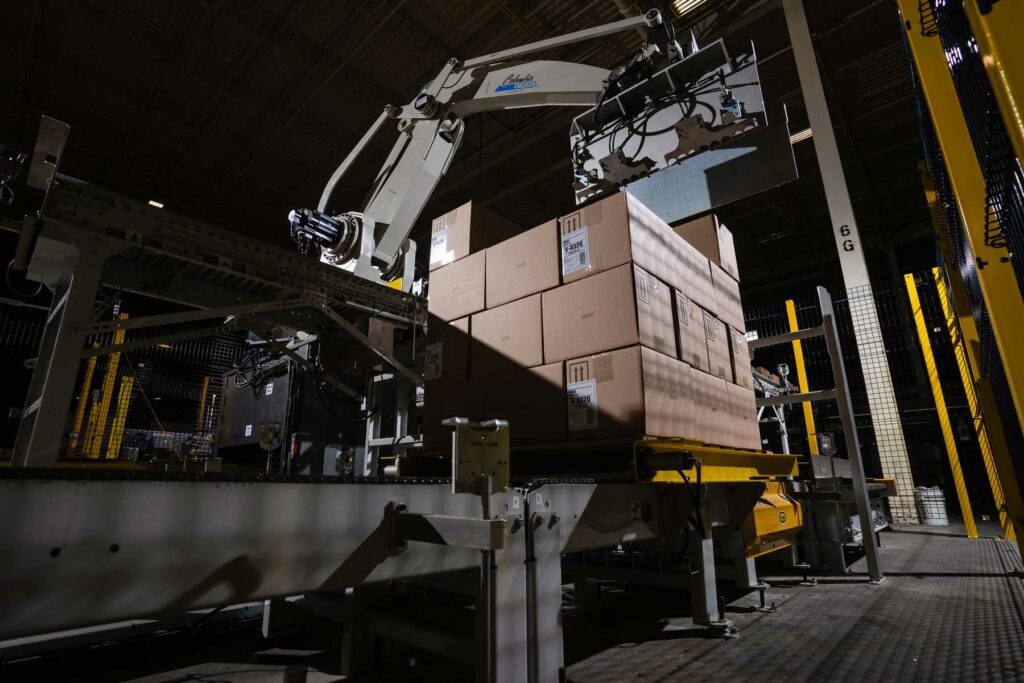 PRODUCTION & PACKAGING
Take packaging to the next level
---
At Ambrose, we know how costly it can be to operate within the confines of inefficient or outdated equipment.
Our consultation services help businesses uncover pitfalls which can be the root cause of ongoing failures in production or an entire operation. By leveraging new technologies and effective equipment, Ambrose can help ease those pains and get you back on track.
Learn more about our production and packaging equipment
COMPANIES WE WORK WITH
Our Customers
---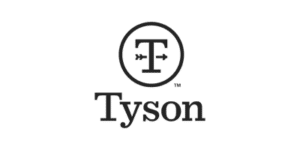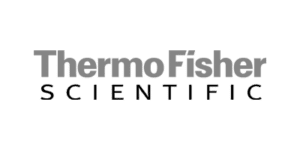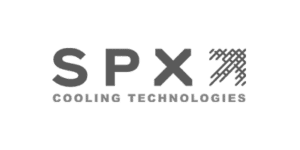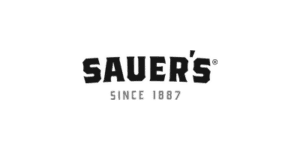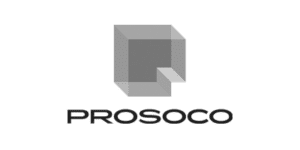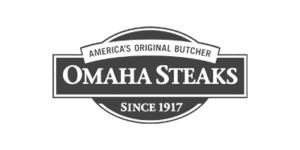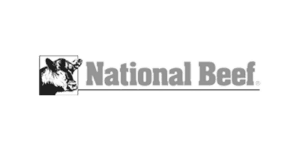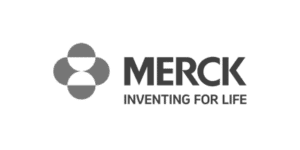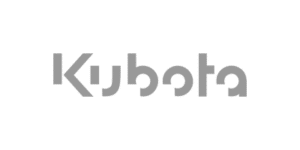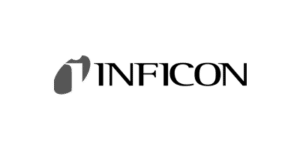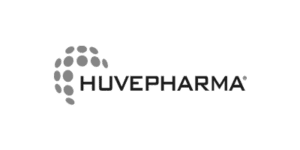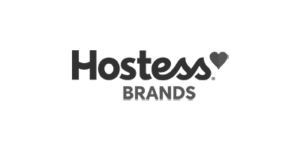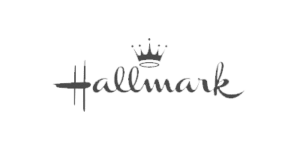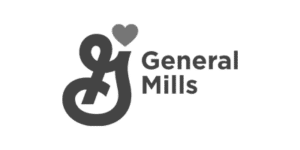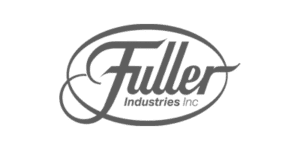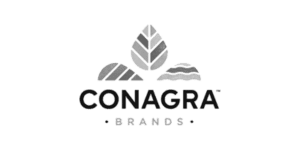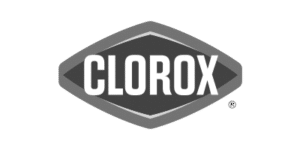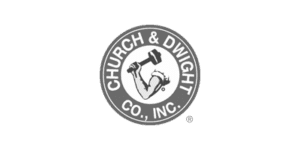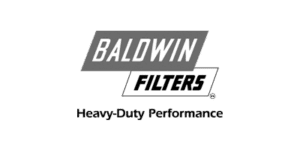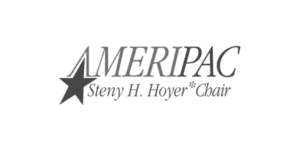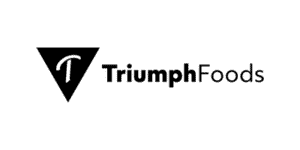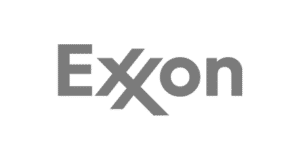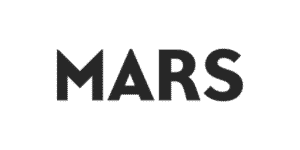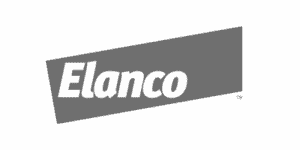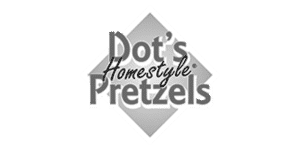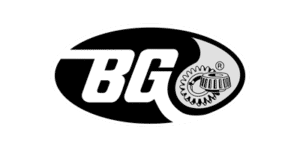 GET STARTED RIGHT
---
Put our perspective to work for you.
We'll look at the big picture with you and design a system to move, use, and store materials as smoothly and safely as possible in your operation.