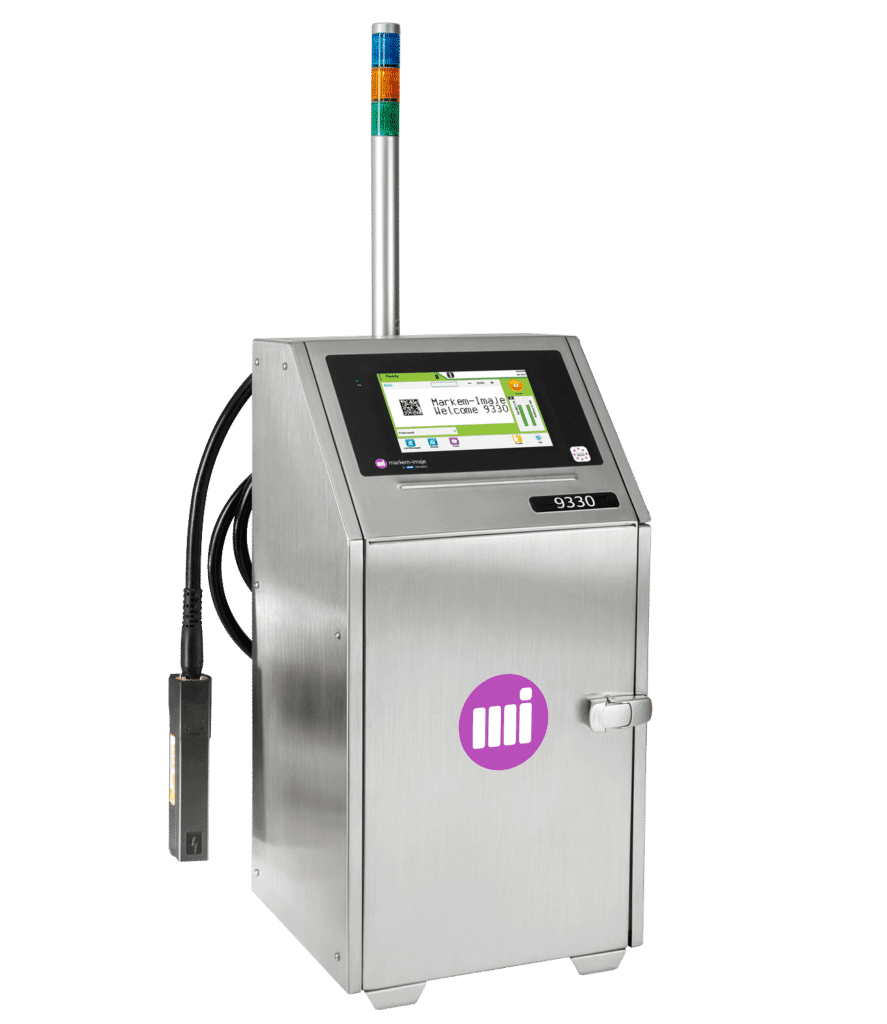 Marking and Coding Equipment
---
With marking and coding equipment, you can easily add barcodes, graphics, inspection symbols, and lot/date/time information for tracking and tracing.
Marking and coding equipment helps you avoid the high cost of paper labels and eliminate pre-printed cartons and SKUs of label inventory. Who doesn't want more flexibility and improved margins?
Customers receiving large quantities of packages from manufacturers, such as chain stores and ecommerce marketplaces, are demanding better package identification in order to track and sort products through their sortation or inventory systems. Additional common trends include better inventory management, meet customer demands for case marking for sorting or retail-ready packaging, and even the ability to track hazardous materials.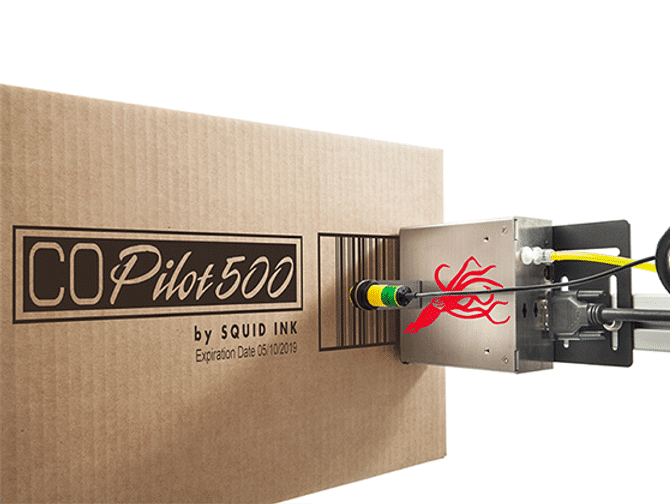 Uses of Marking and Coding Equipment
---
Marking and coding systems are used to print barcodes, dates, lots, logos and other specific identifiers on products, cases, or even pallets. The equipment may be used to print on one or more sides of corrugated boxes or other containment systems like egg cartons, glass jars, and shrink-wrapped products. The print size and ink type can be selected to be compatible with the application.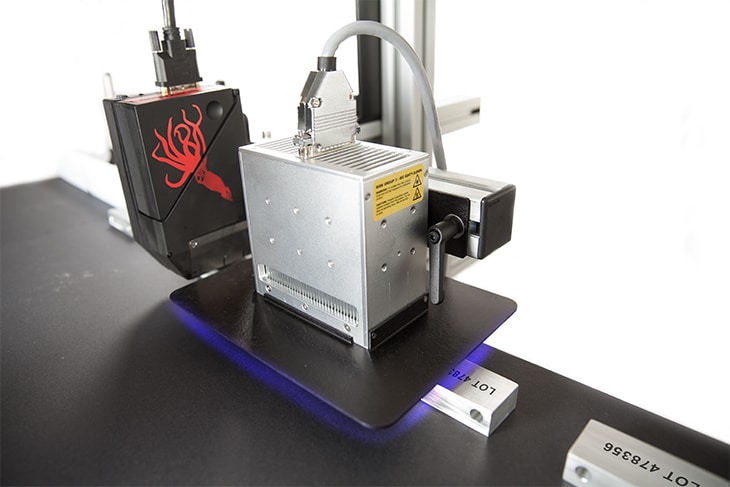 Desired Features of Marking Equipment
---
When purchasing marking and coding equipment, you want to make sure the equipment will withstand rigorous use and keep up with production demands. Here are some of the features that manufacturers typically look for:
Easy to set up, use and maintain

Ability to print several lines of data or images in a small space

A range of color options, typically black and white or full-color print

Flexibility in choice of ink types for dedicated applications 

Ability to print upside down

Printing in High-resolution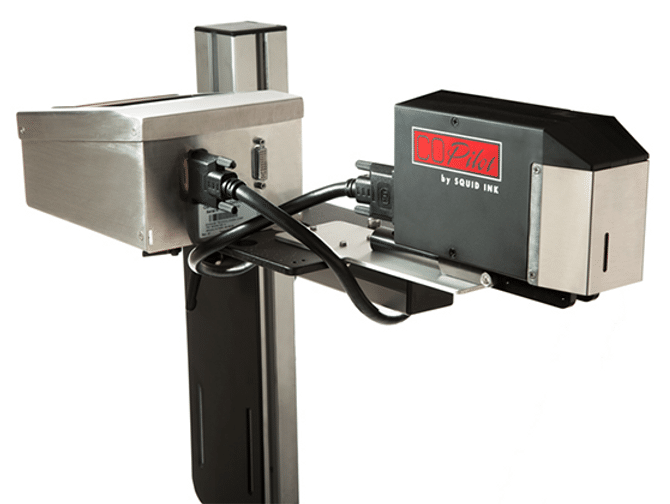 Types of Marking and Coding Systems
---
One of the staples within marking and coding systems is an inkjet printer designed specifically for that purpose. Some marking systems have the ability to print up to 10 lines of data with print heights variable from 3/8 inches to 2 inches. Some systems can be stitched together to allow for larger format print designs.  Other types of printers commonly used include laser, thermal inkjet, case coders and label printers
Learn more about the Ambrose approach to Marking and Coding Equipment
---
We represent an extensive line of reliable, cost-effective printing and coding systems, including a wide selection of industrial grade inkjet printers. Call one of our product specialists today, and we will help you find the best marking and coding system for your needs.
How to buy:
---
It's our goal that you're completely satisfied with the purchase of your equipment. Therefore, we will work together to determine the optimal options, supplies, installation methods, and training that best serves your application, budget and quality standards.
Speak to a Representative – Call (913) 780-5666 or email AmbroseCRT@ambroseco.com Fill out a quote request online.
HAVE QUESTIONS?
We have solutions
---