Expert manufacturing project management services
Whether you're developing project plans, integrating automation into current workflows, or seeking supply chain solutions, making a big purchase for your manufacturing company is both exciting and daunting. Our project management team members make it our business to streamline the process for our clients within the manufacturing industry with a highly organized and transparent process honed over many years.
Experience
Talent is most effective when combined with experience – especially when it relates to manufacturing project management. Our team includes skilled project managers and dedicated support staff who maintain the procedural expertise of modern manufacturing processes and industry experience to make your project a winning one.
We'll help you avoid project pitfalls by leveraging an arsenal of agile project management tools and proven methodologies to accurately assess project scope and keep projects and initiatives on track and under budget for your manufacturing operations.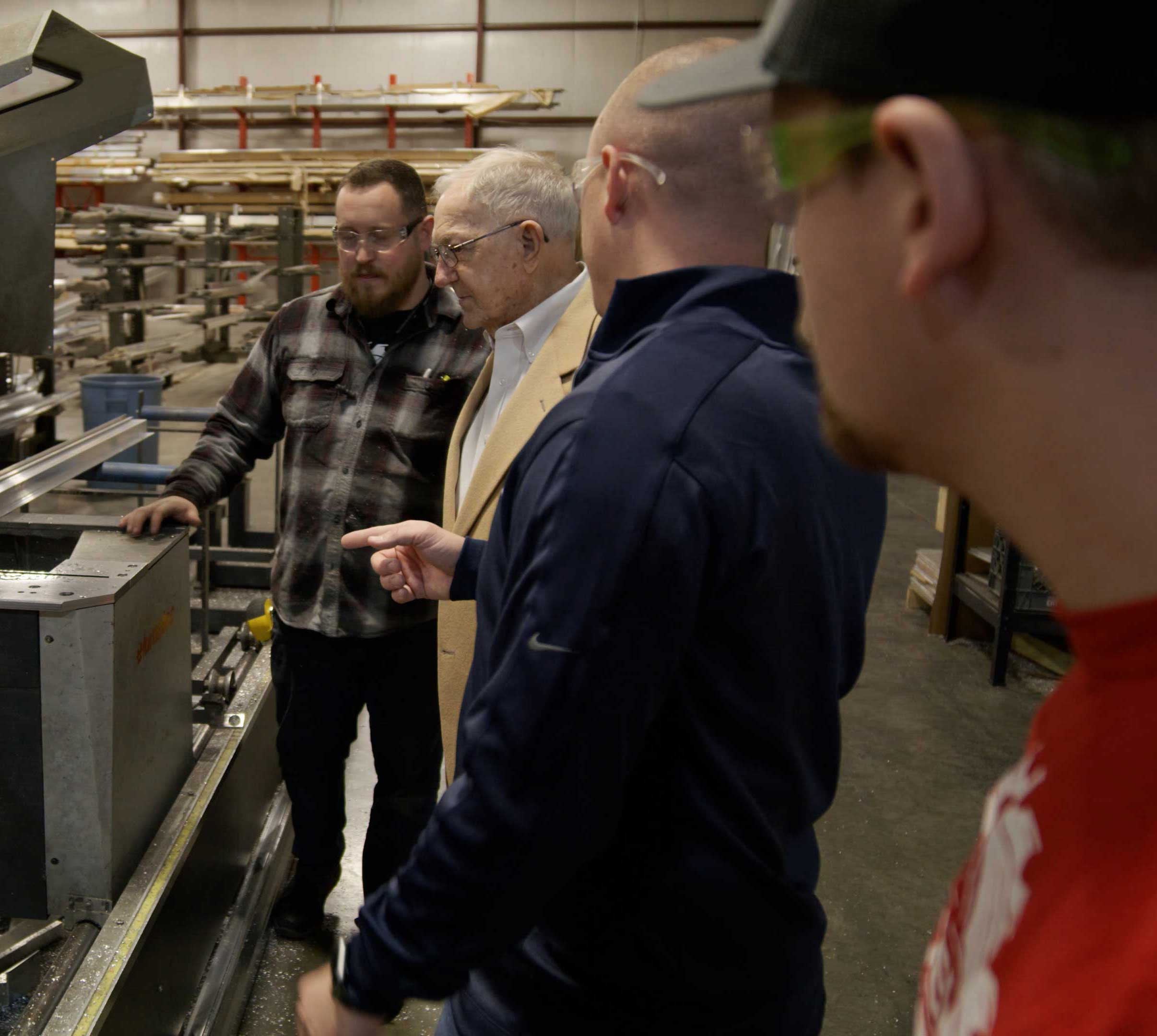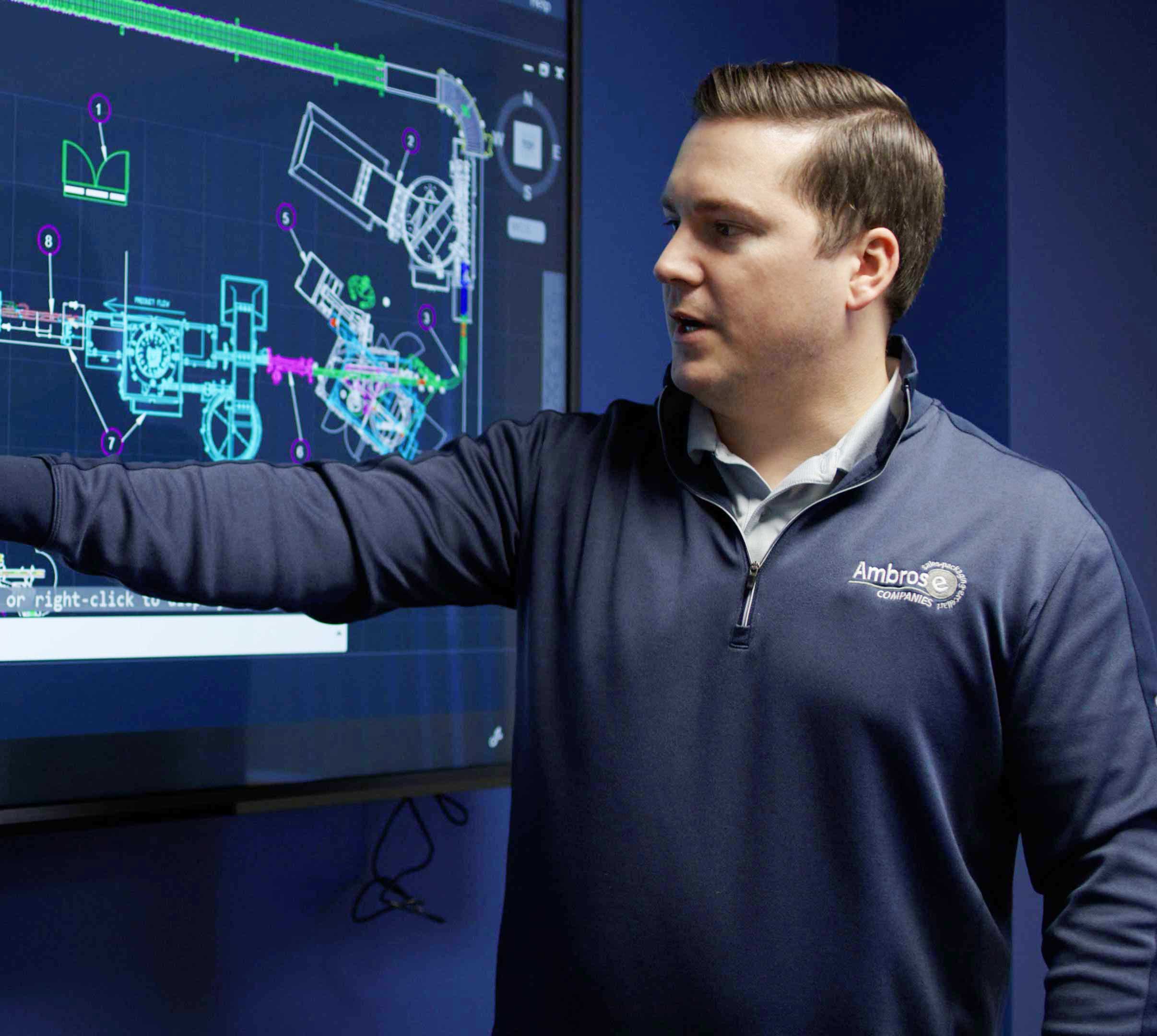 Communication
We never want you to wonder where we are during project management, production scheduling, and/or workflow implementation. We know that in the manufacturing industry, details matter. That's why our project team is dedicated to being transparent with you throughout the entire process of our work with you, providing updates and answering questions with:
Real-time, regularly updated project schedules
Weekly progress meetings in person or via video conference
Regular communication by phone and email
Visibility into the production process and your project progress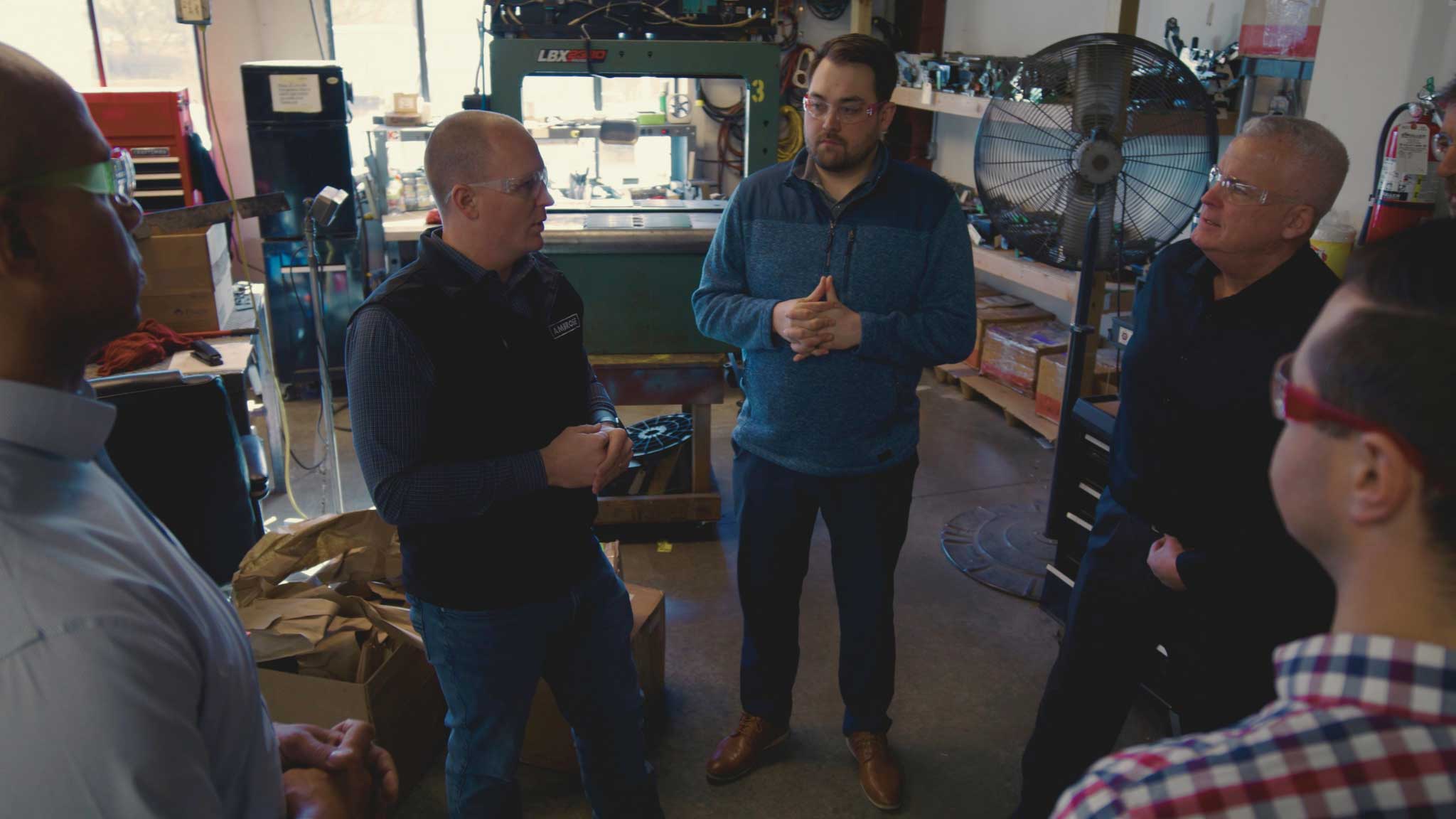 Attention to Detail
We don't leave anything to chance with our detailed project management timelines and production planning processes. With scheduled milestones and deliverables mapped out by the hour, day, and week, we plan for success and hold ourselves accountable to all stakeholders involved with your manufacturing systems. 
We outline well in advance what will be needed from your team when it comes to documenting and drawing project approvals, product development, automation details, and facility preparations. From pricing options and budget quotes to final engineering, your engagement is important to us, as is the overall success of your manufacturing business.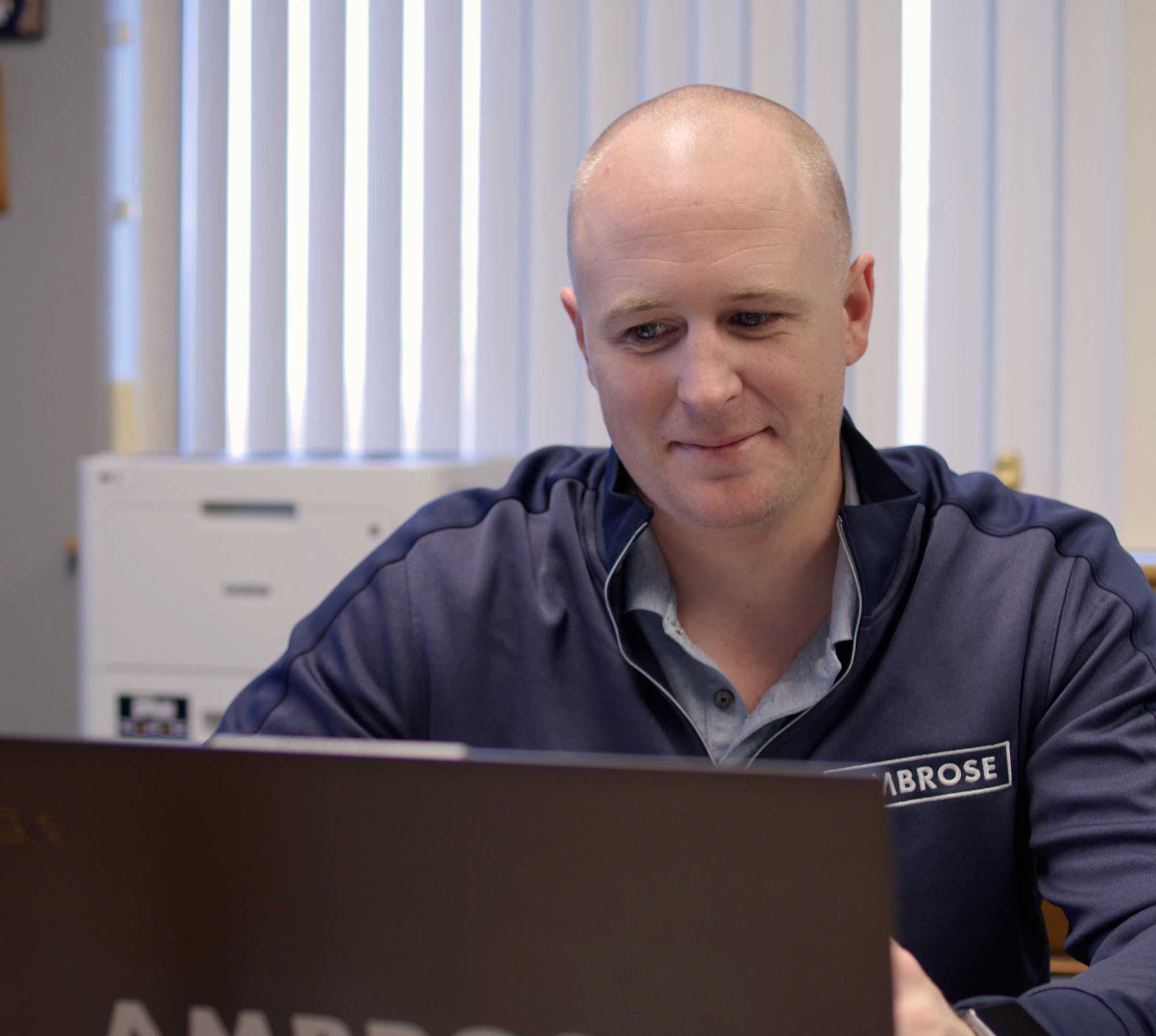 COMPANIES WE WORK WITH
Our Manufacturers
---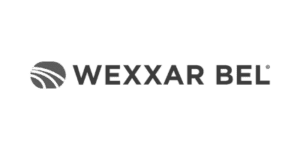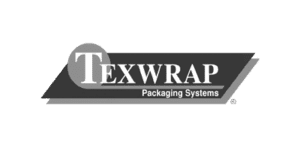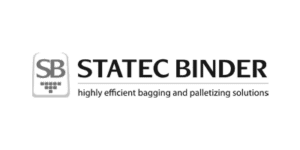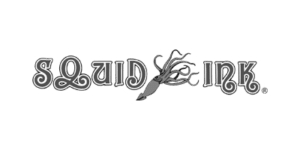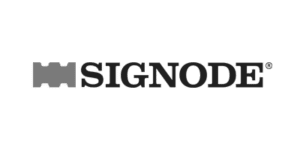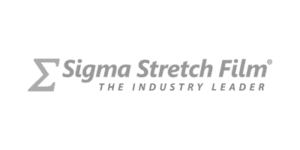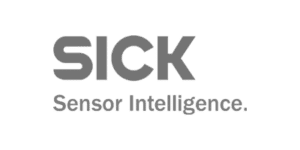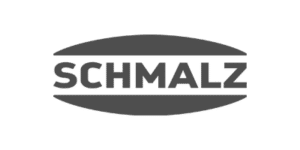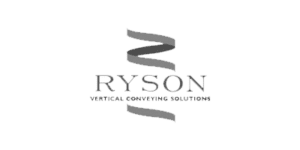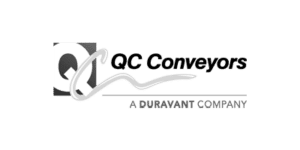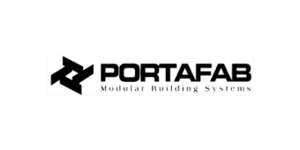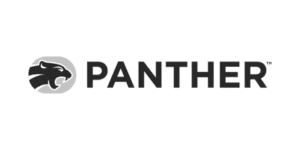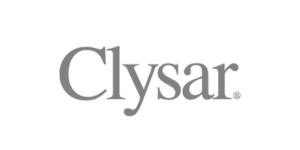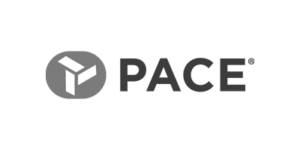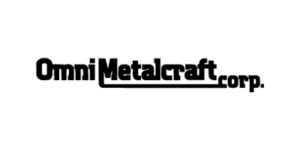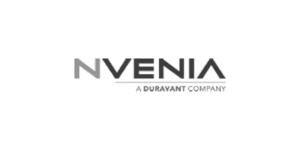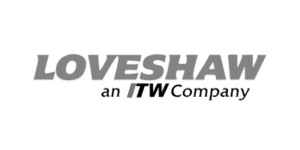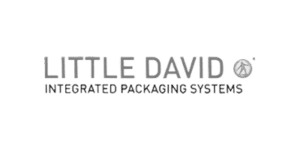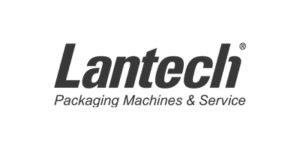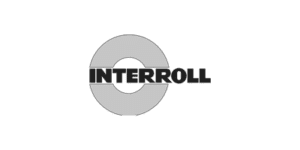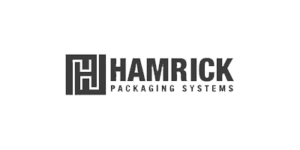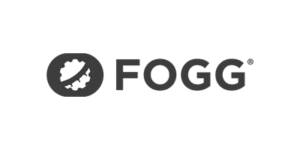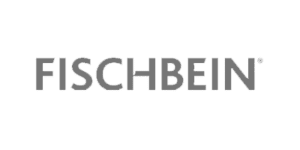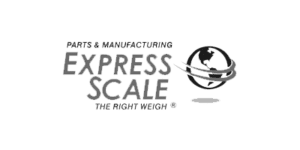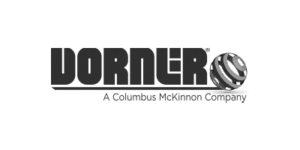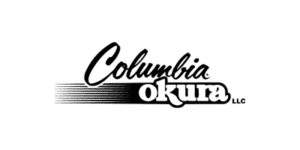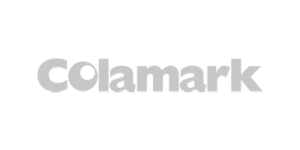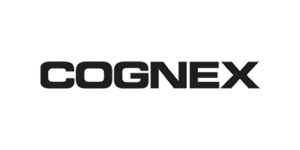 NEED MORE INFORMATION?
---
We're here to help.