Partners in Packaging and Production
Downtime is bad for business. Our experienced team provides fast, reliable and
industry-leading packaging equipment parts and supplies that keep your business moving forward.
PACKAGING
Stock that keeps you on track
---
Best-in-class services and support
---
Whether you need installation, repairs or scheduled preventative maintenance, our full-time service technicians are available 24/7 to minimize downtime and optimize performance.
PACKAGING EQUIPMENT SUPPLIES
We specialize in sourcing the best supplies for your needs.
---
We offer 75,000+ packaging products sourced from industry leaders. Our team is constantly looking for new products and solutions that help maximize your operations at the most affordable price.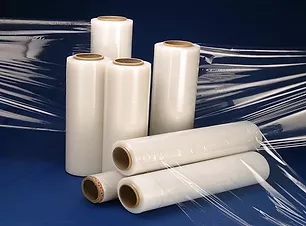 Stretch Film
---
Speed up production and consistently deliver safe, sturdy and appealing pallet loads with our stretch film.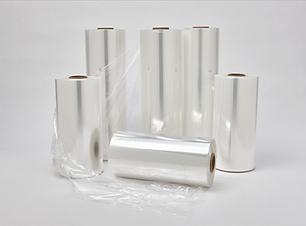 Shrink Film
---
Sparkling clarity and targeted shrink performance, our shrink wrap is suitable for today's demanding applications.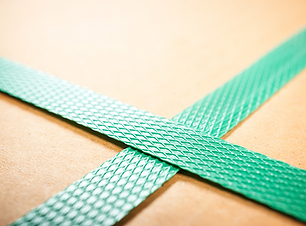 Strapping
---
We stock plastic, polyester, and steel strapping in a wide variety of strengths, widths, lengths, and colors.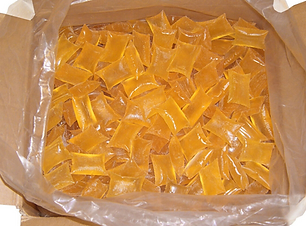 Hot Melt Adhesives
---
Our line of adhesive solutions perform well across varied substances and serve a wide range of temperatures.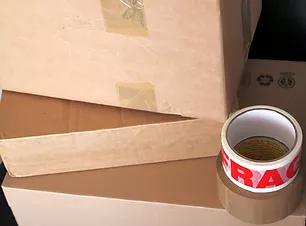 Tape
---
We represent a full portfolio of pressure-sensitive and super-tough tapes, designed to deliver exceptional results.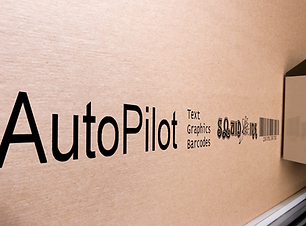 Ink
---
Our hi-res, piezo inkjet fluids are designed for a wide variety of inkjet printing systems.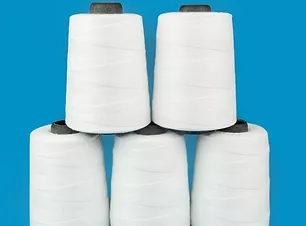 Cone Thread
---
Industrial sewing thread manufactured for bag closing applications for various bag shapes, sizes, and materials.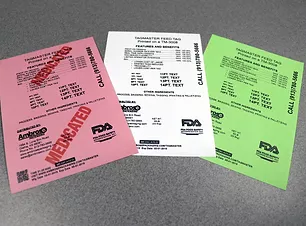 Bagging Tags
---
Paper and poly tag stock that gives you the best print performance results on your tagging system.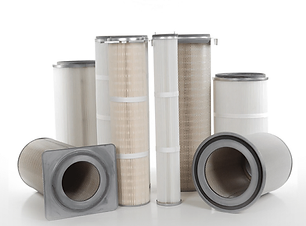 Air Filters
---
Cartridge, bag, and pleated bag filters for long-lasting performance of your wet and dry dust collection equipment.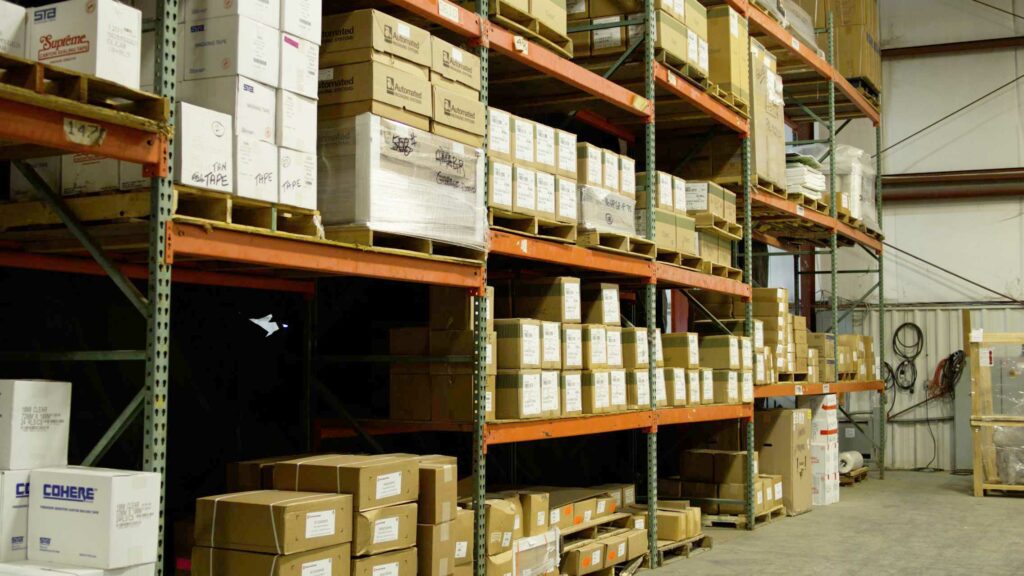 HOW CAN WE HELP YOU?
How to order parts & supplies
---