OUR SAFETY APPROACH
---
Safety is at the heart of what we do.
Ambrose is hyper-focused on facilitating a safe work environment for your employees. And we do it while effectively eliminating downtime with user-friendly packaging solutions.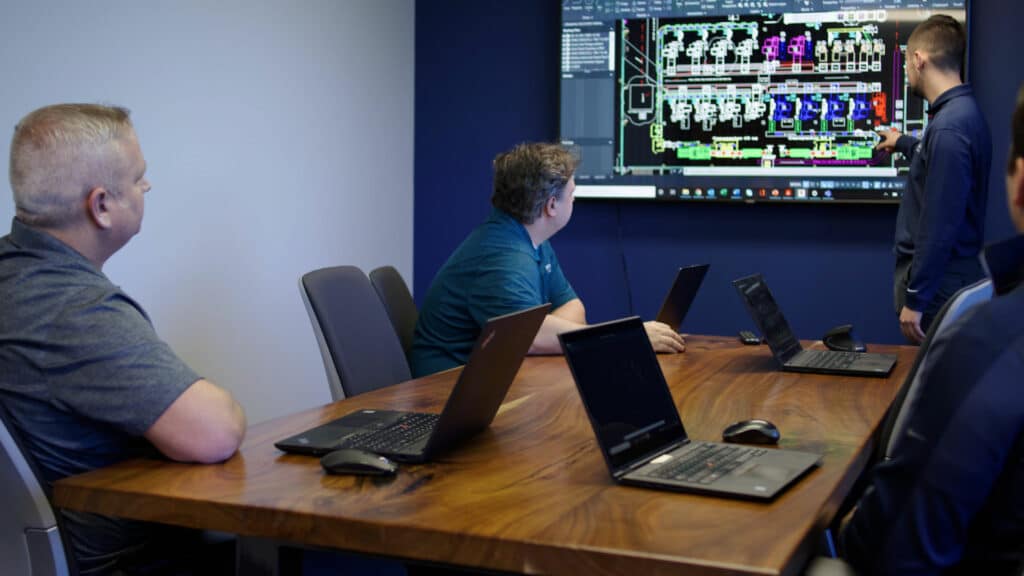 Ambrose: Your partner in success.
---
Safety is a full-time job. When you partner with Ambrose, you gain access to a team of experts who not only understand safety standards — they prioritize them.
We believe that it's our dedication to client success that keeps bringing our partners back time and time again. Experience the Ambrose difference today.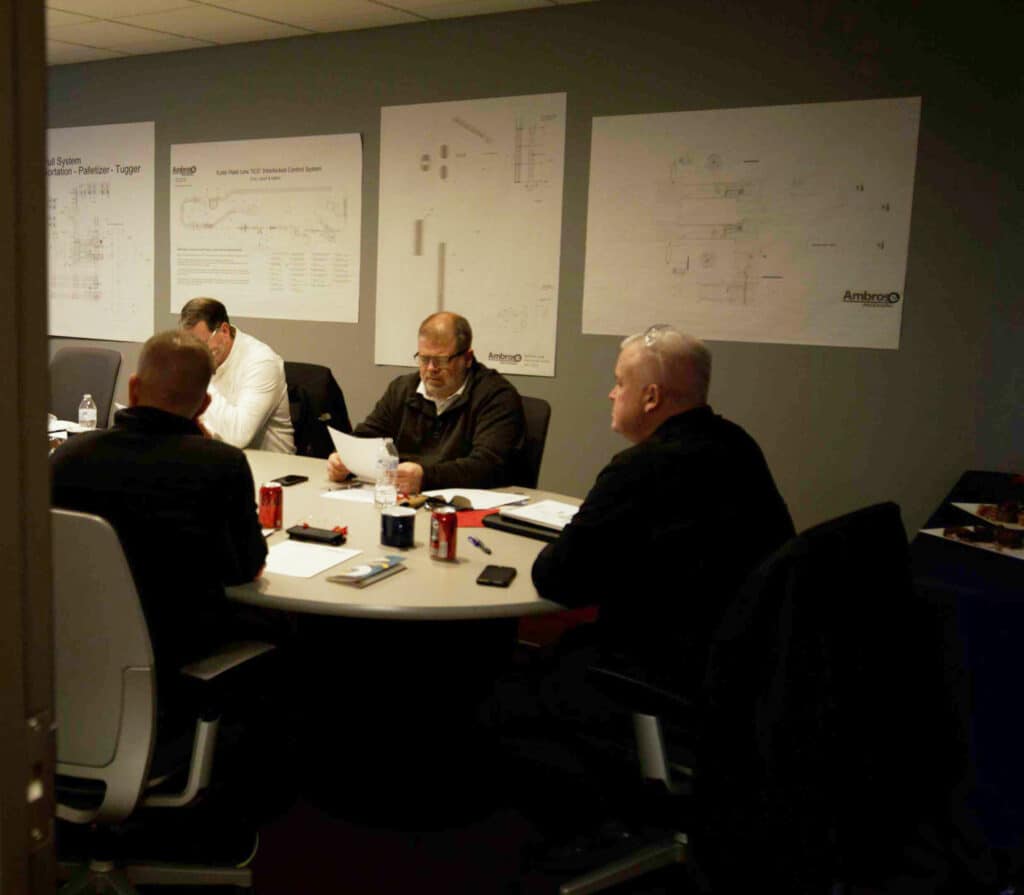 EXTENSIVE SAFETY TRAINING
100% committed to the highest safety standards.
---
Our engineering team is fully trained and certified in industry-leading standards, including the Machine Safety Risk Assessment. In fact, we work to set the standards ourselves and have co-developed a Safety Machine RFQ that identifies ANSI and other applicable standards and OSHA guidelines for the industry.
We fully understand and implement the processes necessary to protect your company and your employees. From budgeting to detailed reports, we help your team meet — or exceed — applicable safety codes and standards.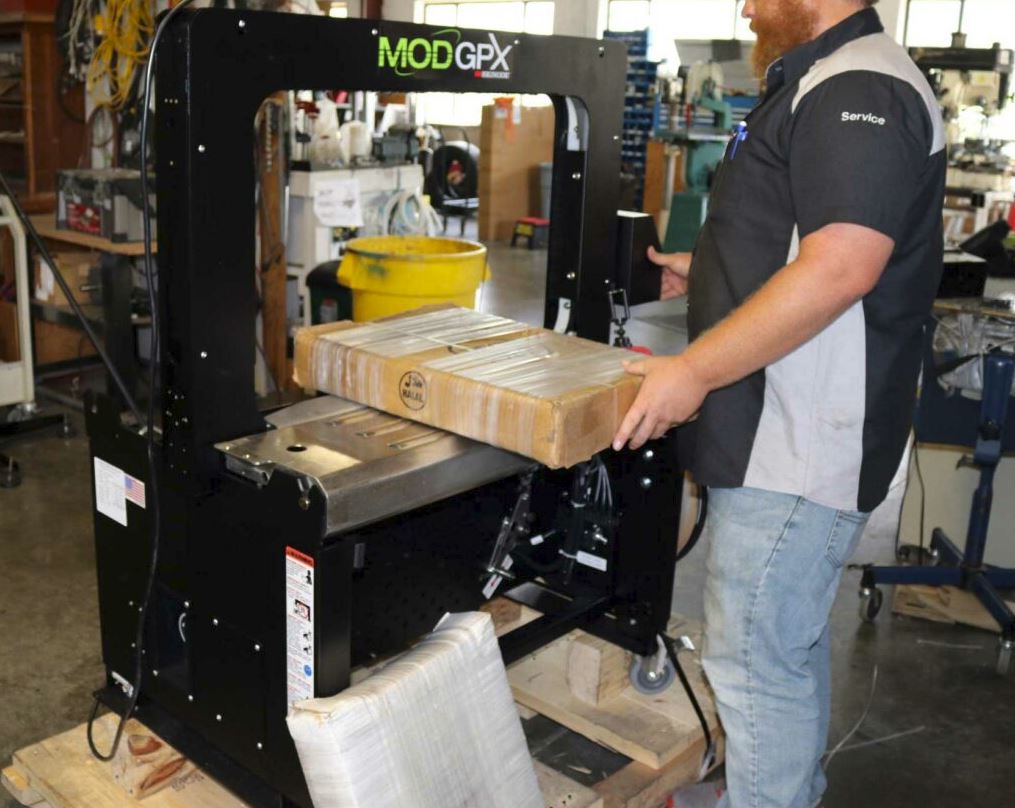 YOUR SAFETY IS OUR MISSION
Equipment and solutions that reduce your employees' exposure to hazards
---
Protecting people is a top priority for Ambrose — it's also your responsibility. We work alongside your team to install safe equipment, provide ongoing maintenance of safety features and create a documented ongoing safety training program for all employees that interact with the equipment.
Whether you need category-rated circuitry and vision equipment, or guarding and labeling solutions, we can help your team find the right safety solutions at the right price.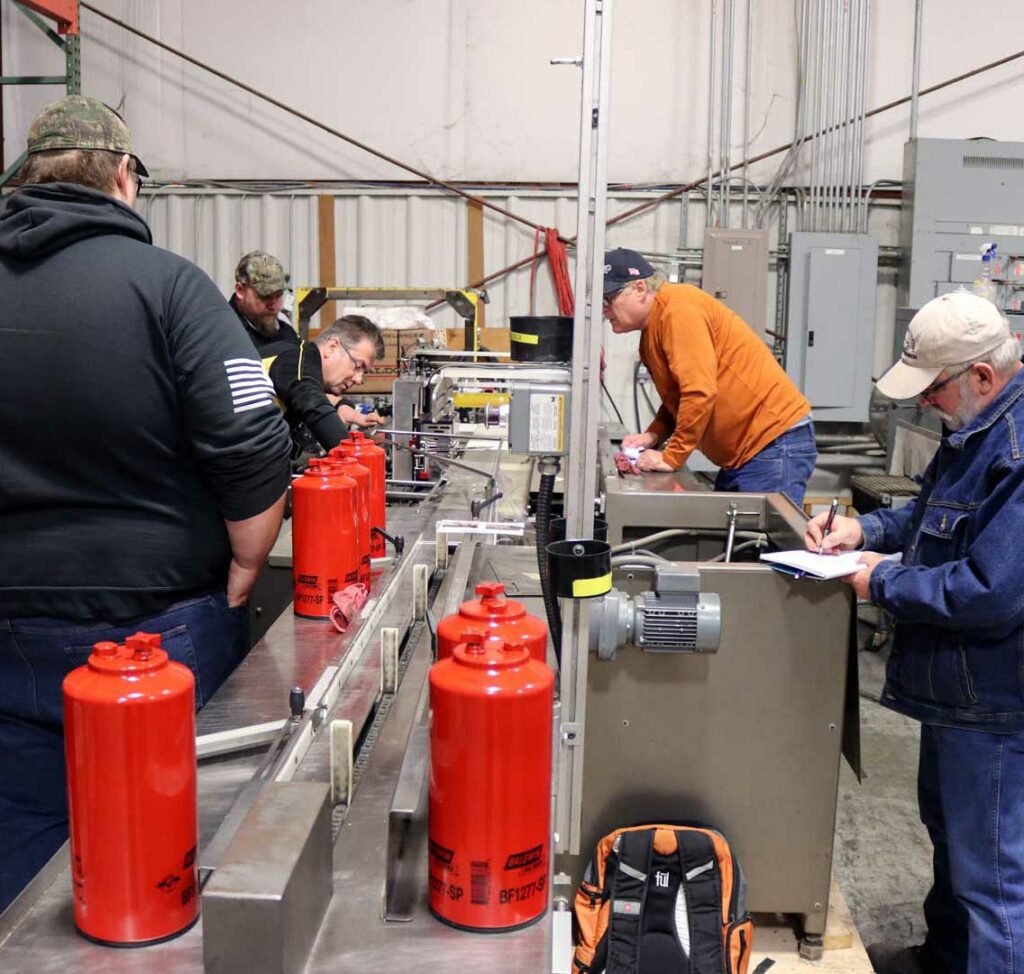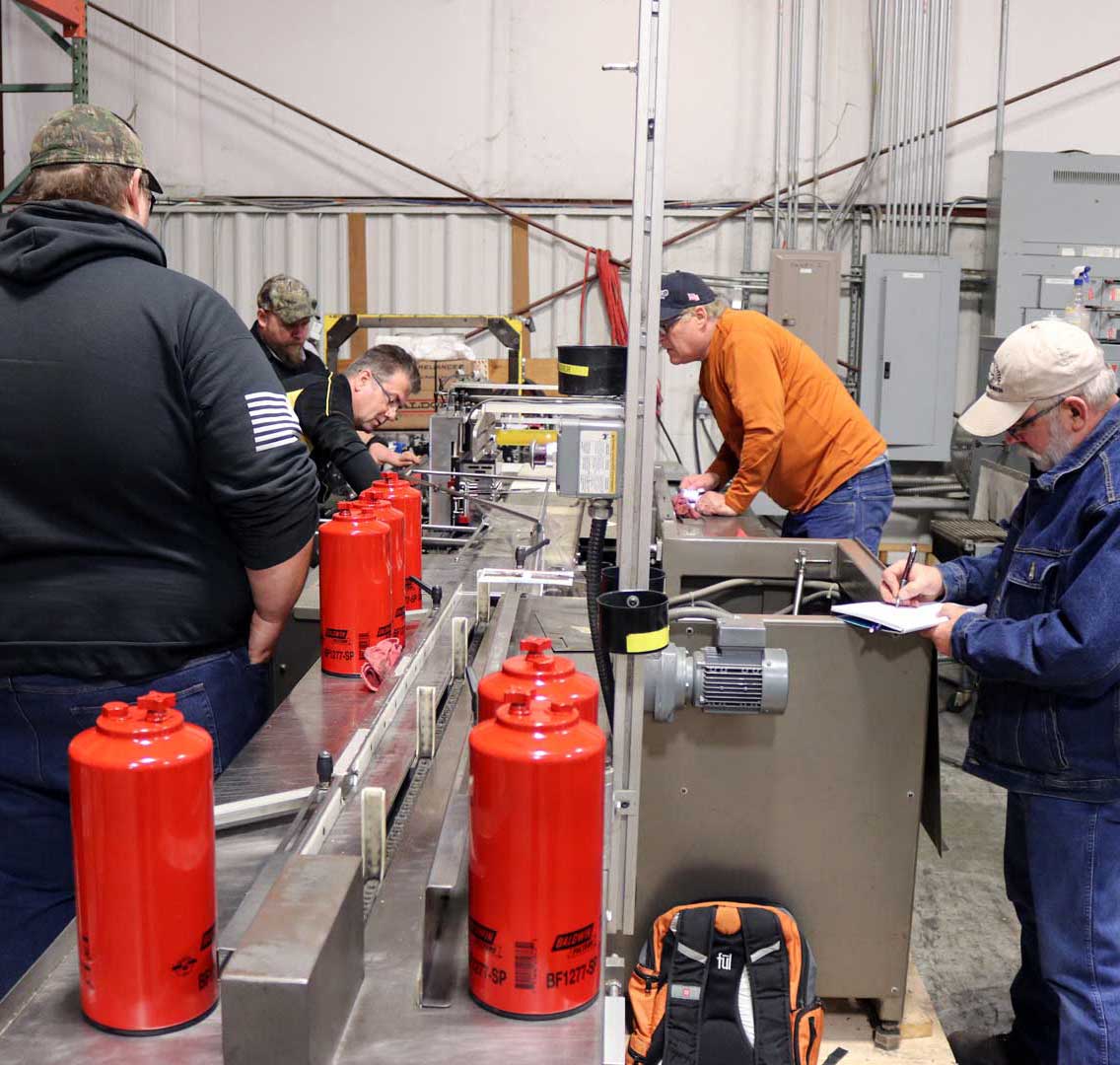 YOUR SAFETY IS OUR MISSION
All sales and service employees are trained with your safety protocols.
---
All Ambrose sales, engineering, and service employees are trained with your safety protocols. Mitigate business and customer risk with Ambrose. We help protect your employees and your bottom line through structured formal training and documentation, designed specifically with your safety protocols in mind.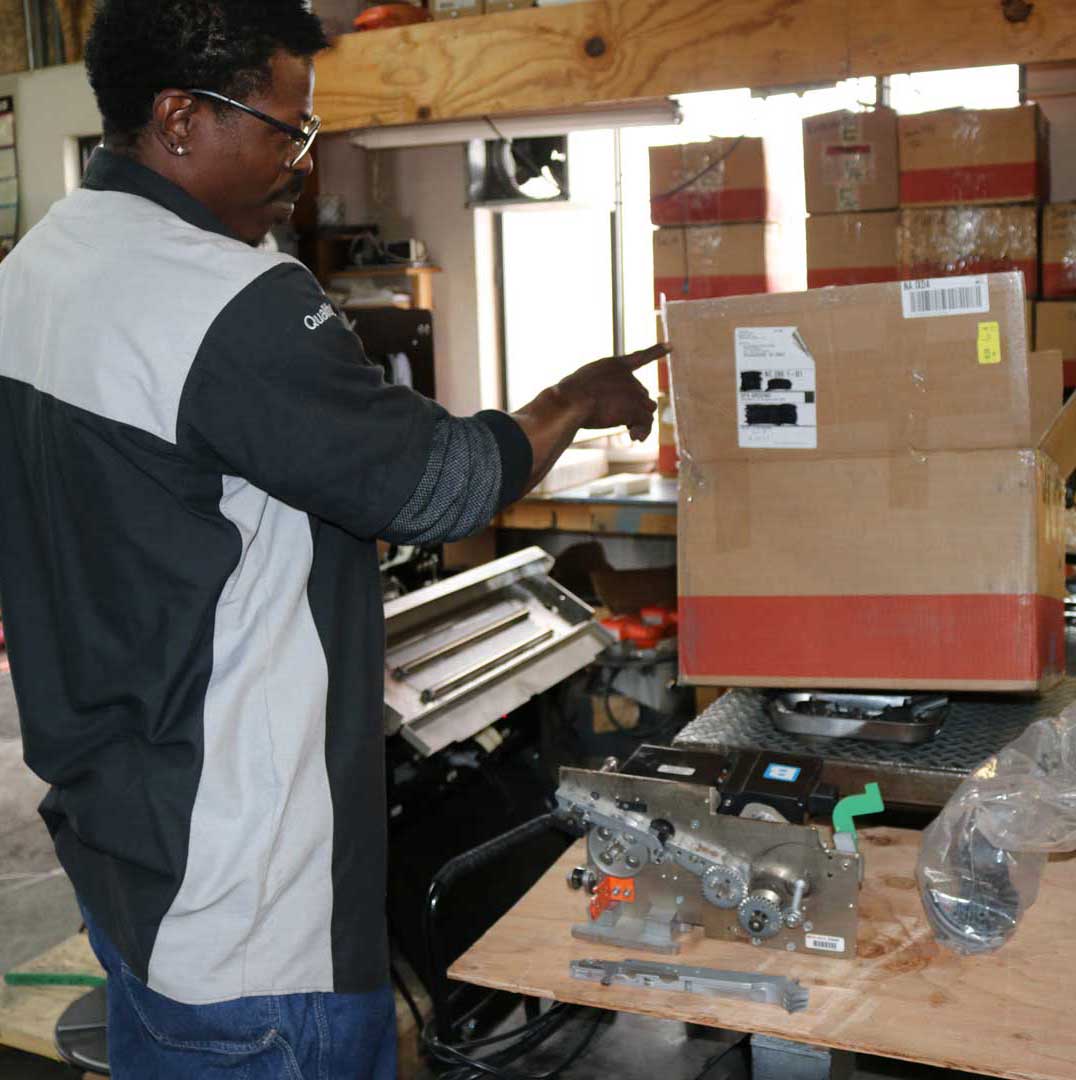 Hands-on support
---
Your project manager and certified technicians ensure safety and support throughout the entire project.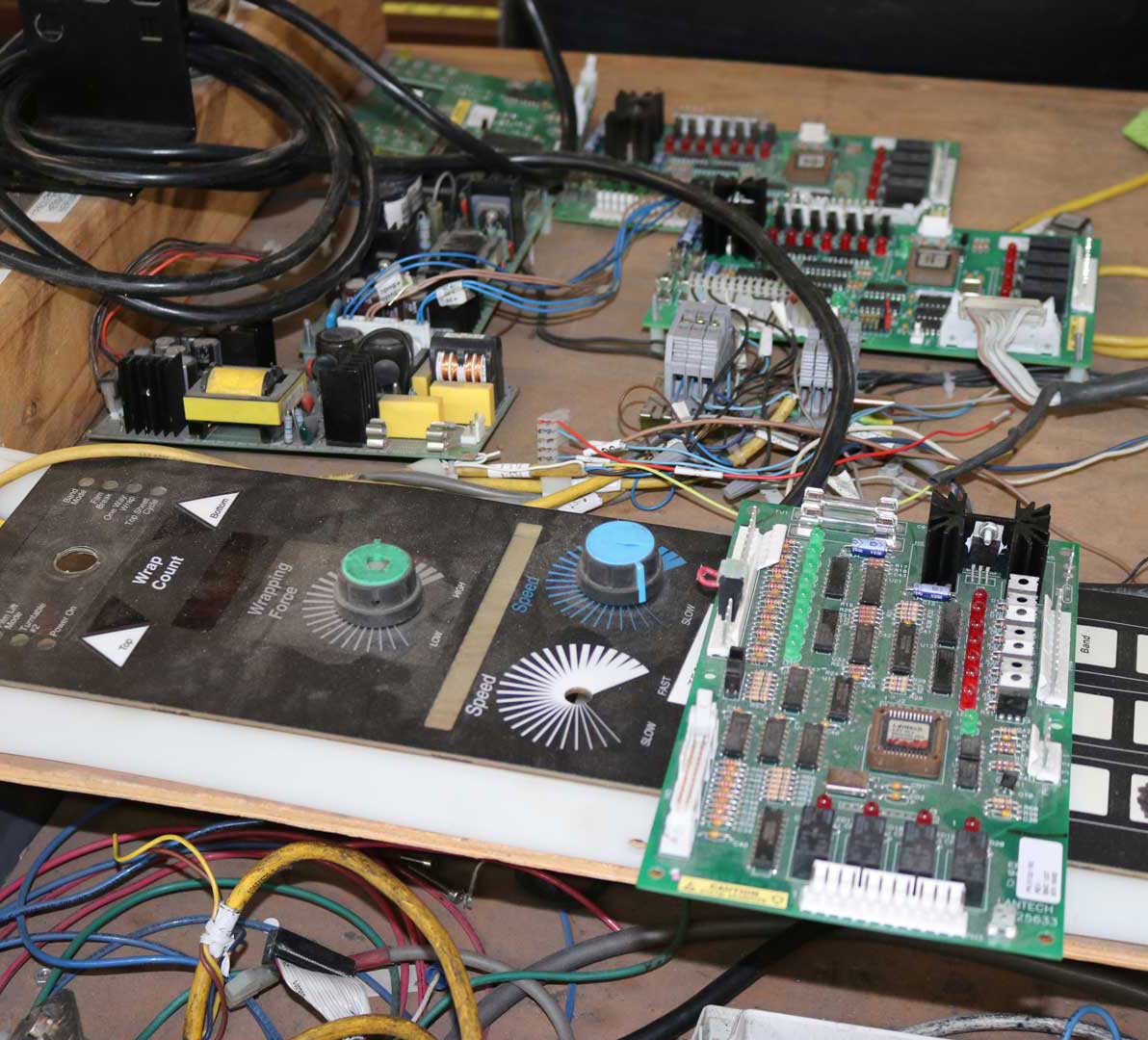 In-depth testing
---
Following start-up, we test and perform product procedures until you are completely satisfied.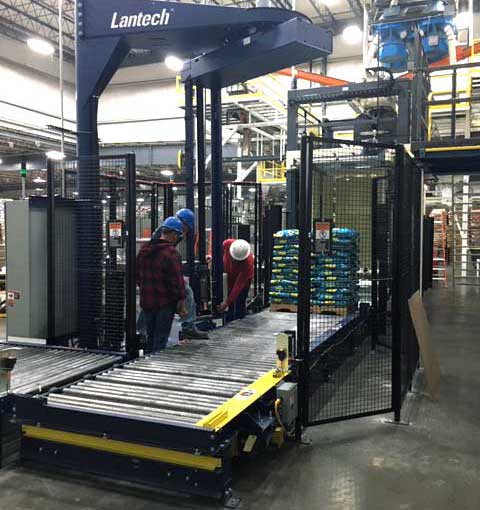 Tailored approach
---
We meet with all your safety managers and stakeholders to design a truly customized safety approach.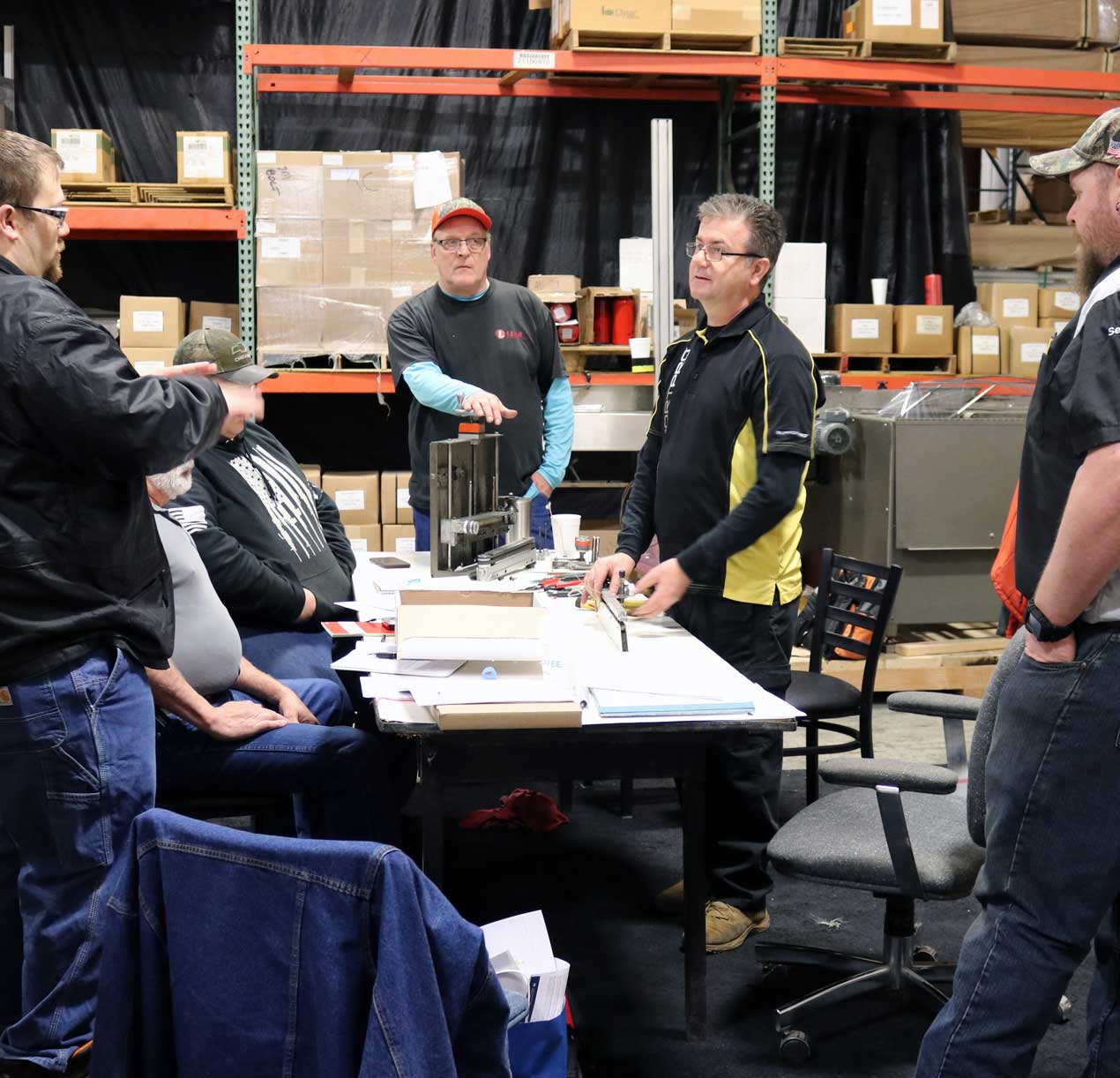 Expert customization
---
Our experts can modify machines to meet all applicable ANSI standards and OSHA guidelines.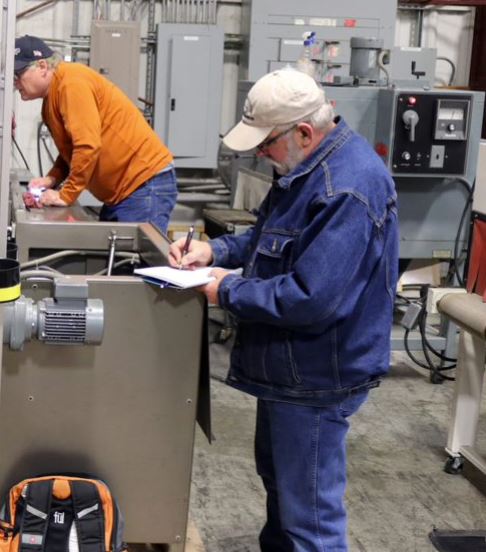 Robust documentation
---
We document it all — including LOTO and safe operating procedures, structured safety training and more.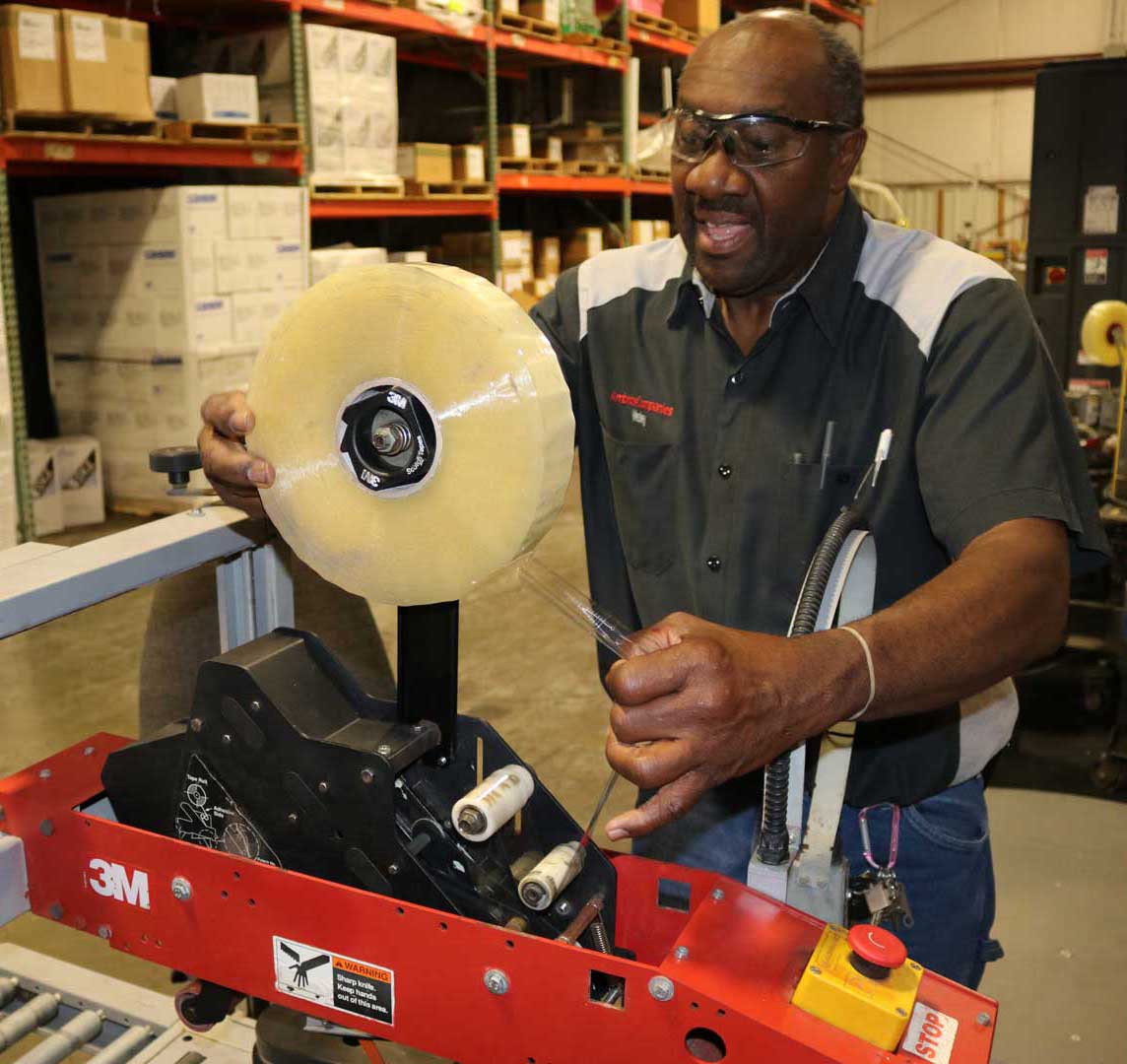 Third-party expertise
---
Our team utilizes third-party expertise, like SICK, to triple-check that safety protocols meet the highest standards.
READY TO GET STARTED?
---
Get in touch with us
Partner with a team that's just as committed to your safety and success as you are.