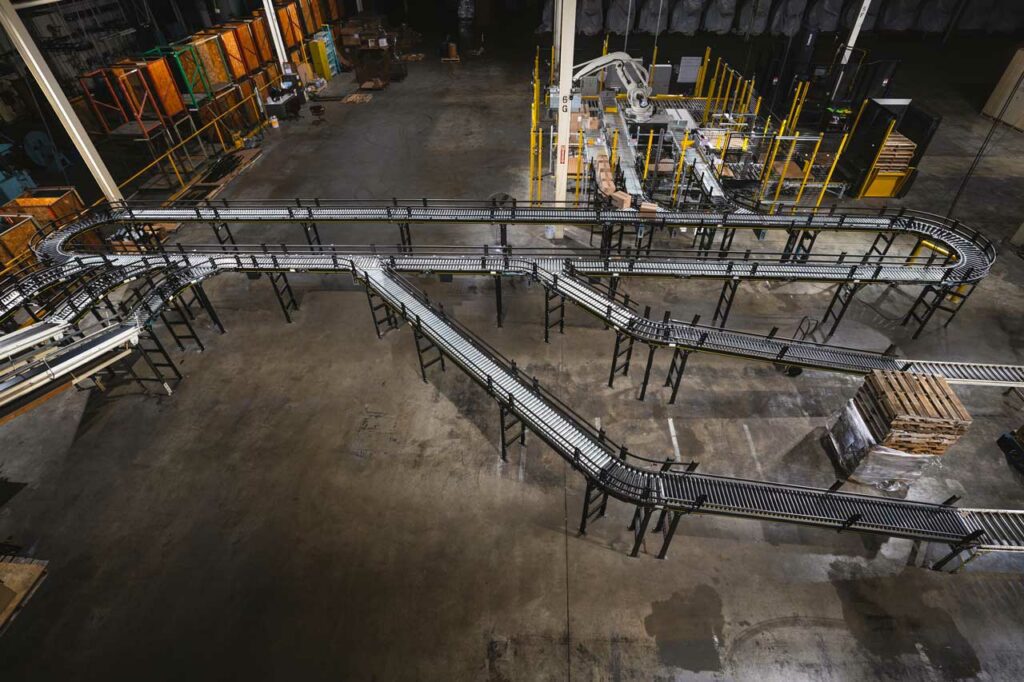 SERVICES / FIELD SERVICES
Reliable Packaging Equipment Services
---
Packaging equipment is a major investment, and preventative maintenance programs can make or break your ability to deliver to your customers. With stakes that high, you want an equipment service partner that offers expert service technicians for repairs, maintenance, and training. From stretch wrappers to case sealers and labeling machines to conveyors, Ambrose delivers solutions for your packaging equipment of any kind.
Ambrose Scheduled Maintenance
Your business operations and your packaging equipment should run like well-oiled machines. We're here to help.
Ambrose can minimize unsafe, line-down situations and protect your business' cash flow by routinely servicing your packaging machines. Ambrose's preventive maintenance services will keep your line moving with fewer disruptions and headaches.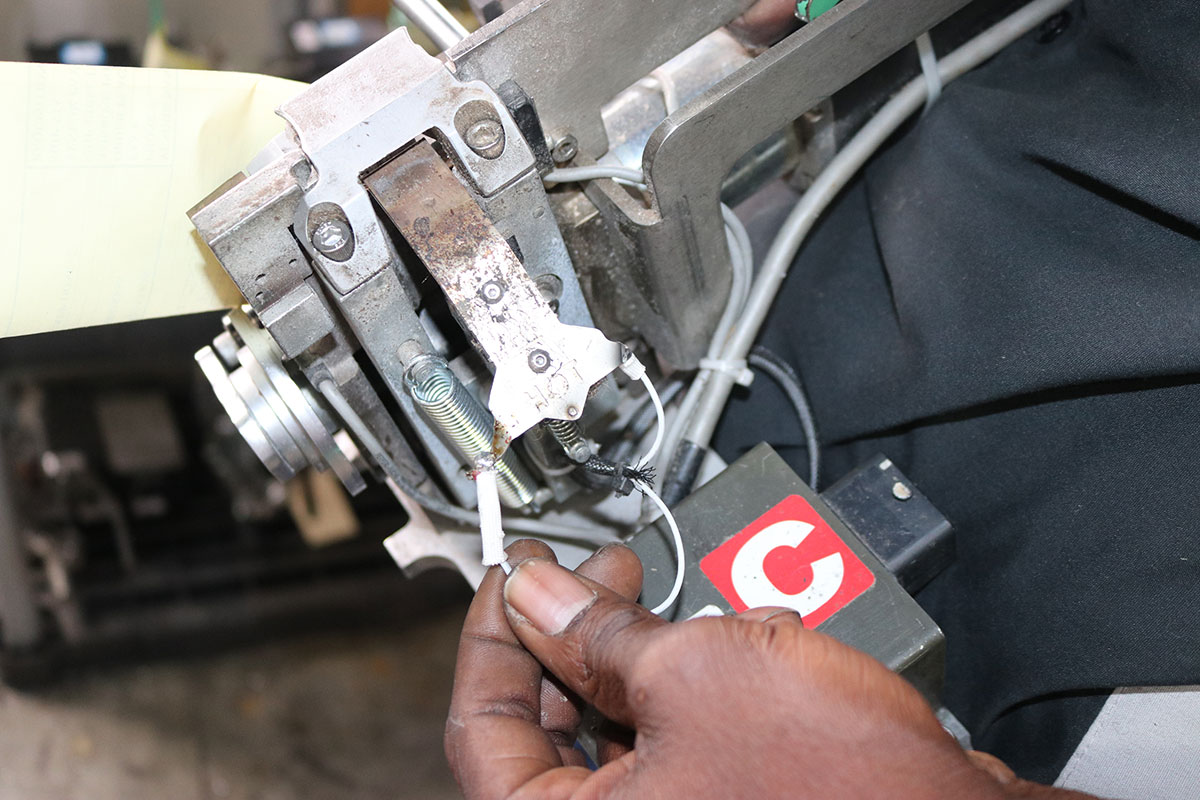 Repairs & Technical Service
We understand prolonged equipment or production downtime during repair services can have costly consequences. That's why our service team is available 24/7 by phone or on-site consultation for troubleshooting, repairs, packaging materials, upgrades, and maintenance to meet your urgent needs.
We maintain a large parts inventory and can provide prompt delivery to help you get back up and running in no time. We also stock technicians' vehicles with common replacement parts and accessories for packaging machinery to facilitate quick service. Simply send in a service request, and we'll provide the expert on-site service your packaging line requires.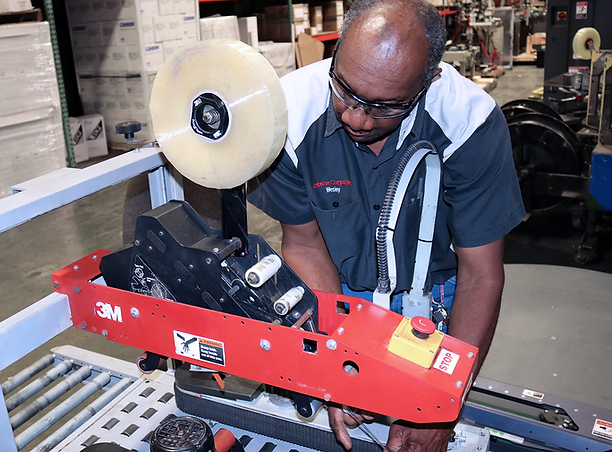 Training
We work continuously with industry-leading manufacturers to stay on the cutting edge of machine safety, operations, and technology for any and all packaging solutions. Our certified, factory-trained technicians are backed by equipment manufacturers to work with your packaging systems team, thereby ensuring the safe operation of your equipment.
Ambrose is always available for post-installation support and service needs. We also offer in-house training workshops for your technicians, maintenance, and warehouse personnel.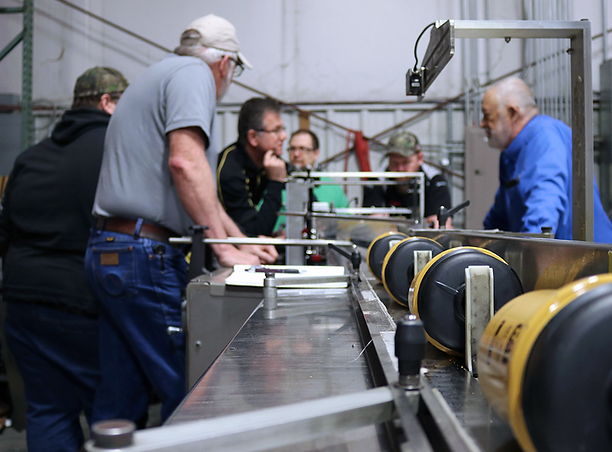 COMPANIES WE WORK WITH
Our Manufacturers
---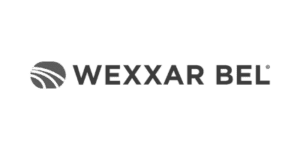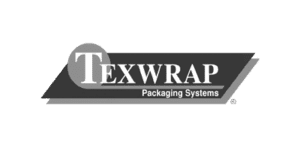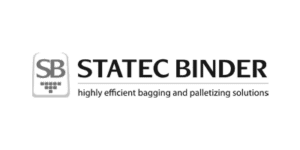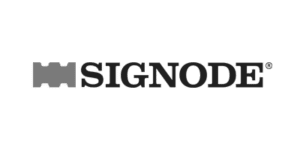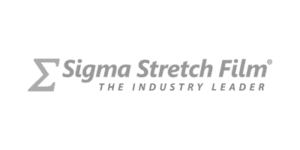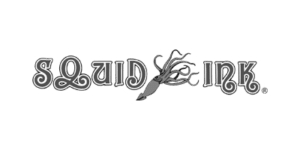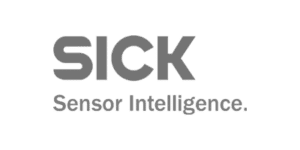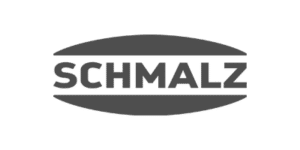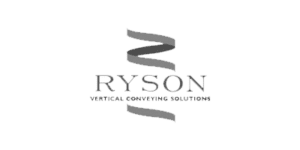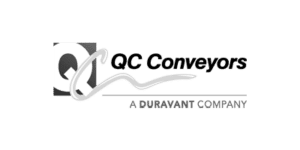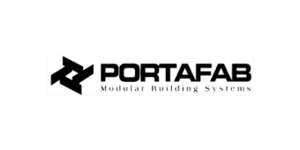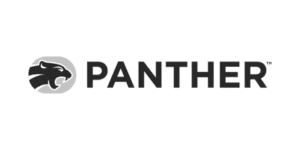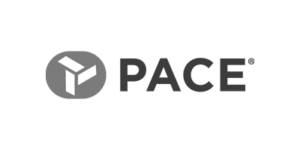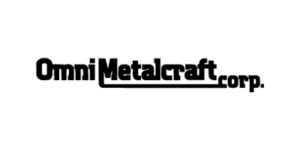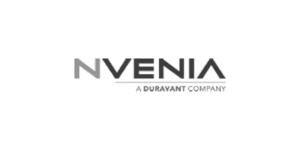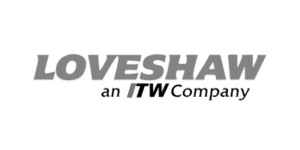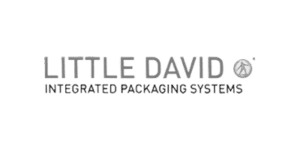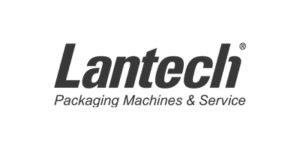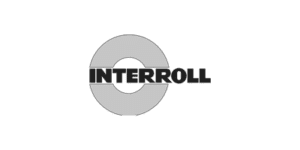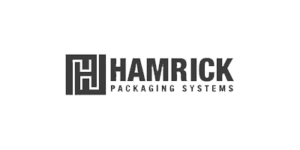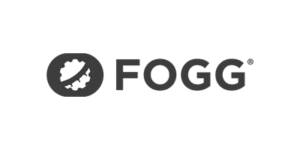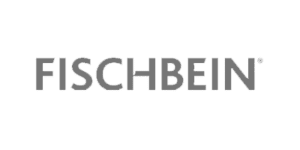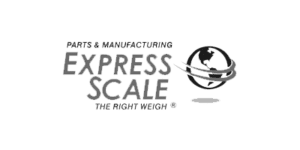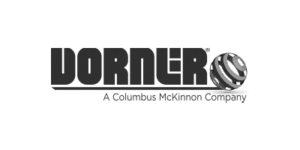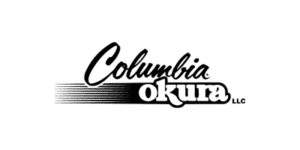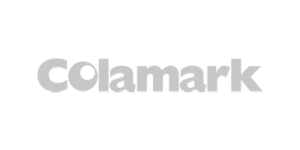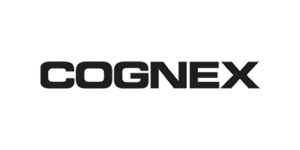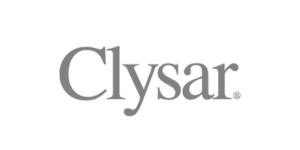 NEED MORE INFORMATION?
---
We're here to help.