SYSTEM SOLUTIONS / WORK SPACE SOLUTIONS
Make the most of your workspace
---
The configuration of your space for your material, people, and processes is critical to your success. Ambrose is your trusted partner to bring it all together.
Modular Clean Rooms
Do you need to control air quality or humidity in a packaging space? Or require an ISO-rated clean room for a controlled bioscience environment? Our modular clean rooms can help.
We work alongside your team to engineer a superior system which we design and build to handle your very specific needs. Proper ventilation and air handling management, stringent sanitary requirements, or anti-static needs—Ambrose has you covered.
Modular Building Systems
With modular buildings, your options are vast. In addition to design flexibility, you'll enjoy faster construction timelines, less interference with existing operations, substantial tax benefits, and great overall value with a structurally sound design with aesthetics in mind. 
Quality control spaces, elevated supervisor offices, and in-plant conference rooms are just a few of the ways modular spaces can deliver for you with durable, safe, and space-efficient solutions.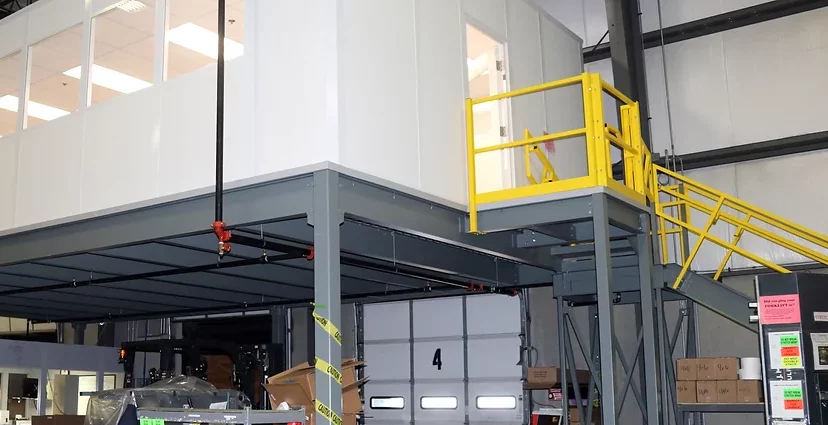 Maximize your vertical space.
---
Transform your facilities headspace for office staff, extending production and operation overflow, or even replenishment materials storage utilizing a mix of modular spaces and structural mezzanines.
Keep costs down
---
Modular building within your existing facility can maximize efficiency and provide real value for your budget.
Save Big on Taxes
---
Purchases of equipment and modular buildings can provide real bottom-line benefits, thanks to Section 179 of the federal tax code. Rather than deducting expenses over a number of years, companies can now often deduct 100% of purchases in the first year.
Find turnkey solutions
---
We can help you address workspace shortages, while outfitting your facility with turnkey solutions to meet all your needs from mechanical HVAC, filtration units, ionization systems whole room particle monitoring, and even your lab fixtures.
Solve your unique needs
---
From cleanroom systems to in-plant offices and wall partitions, we can help reimagine your space and keep you growing.
COMPANIES WE WORK WITH
Our Manufacturers
---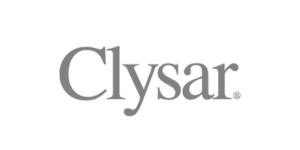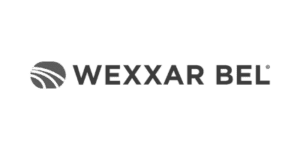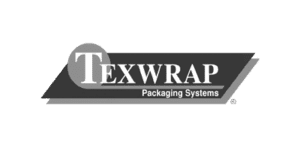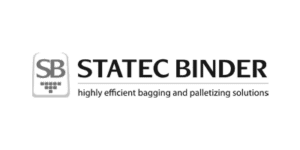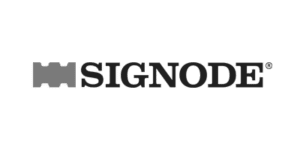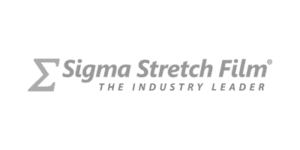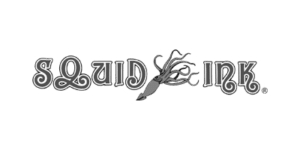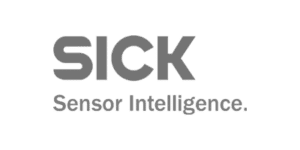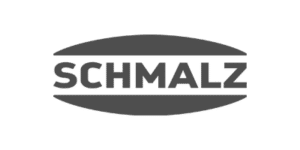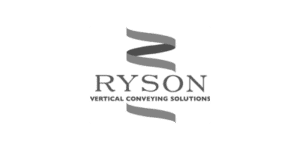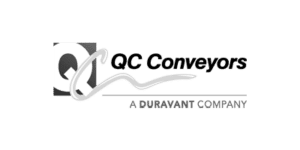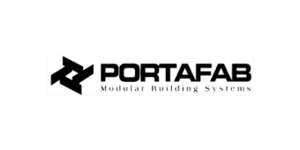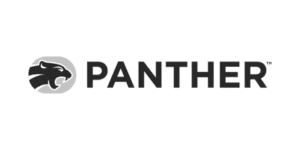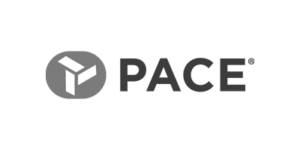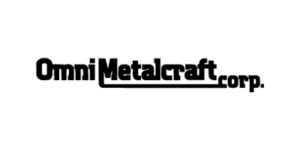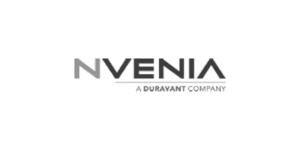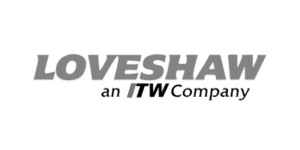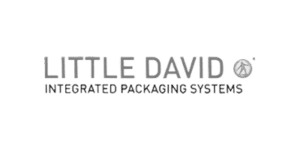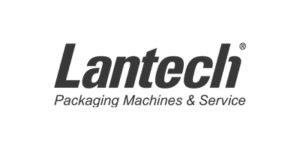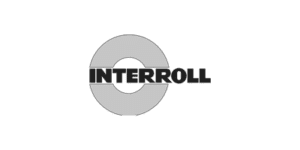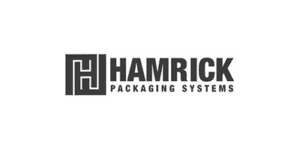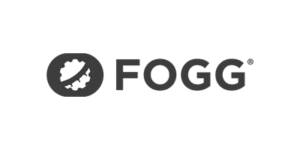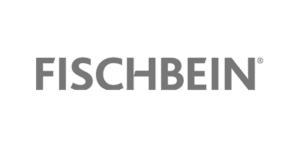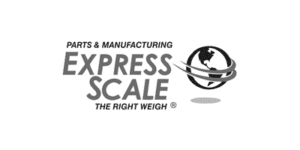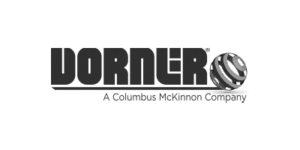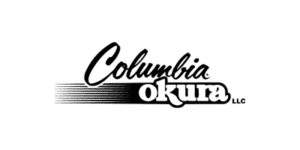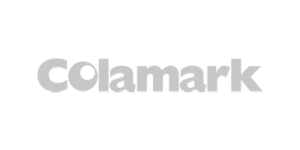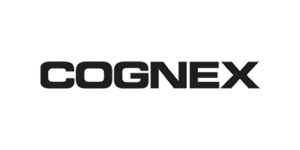 NEED MORE INFORMATION?
---
We're here to help.