Processing & Manufacturing
Smarter manufacturing and processing equipment for better and faster results
---
New manufacturing and industrial process equipment can transform the production output of your raw materials if it's the right fit for your operation. So, our team strategizes with you on everything from stainless steel tanks, industrial mixers and high-quality compressors to a large selection of turkey bagging and process automation equipment to accelerate your success and operational functionality.
Our manufacturing and processing solutions offer you tailored industrial equipment options that suit your specific needs. Whether you're looking to integrate a new efficiency within your existing manufacturing process or attempting to solve a problem specific to the processing industry in order to make optimization a reality, our team – alongside our equipment manufacturers – are here for you.
Learn more about our manufacturing and processing equipment
COMPANIES WE WORK WITH
Our Customers
---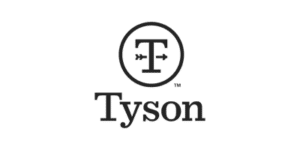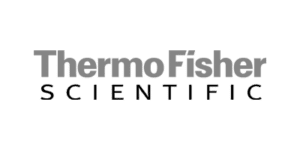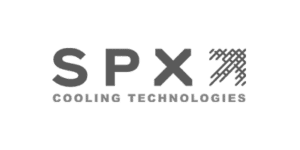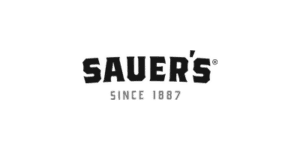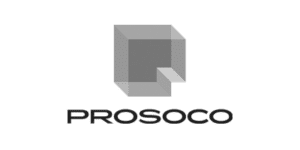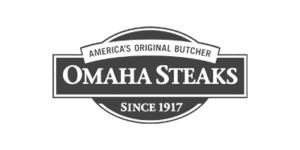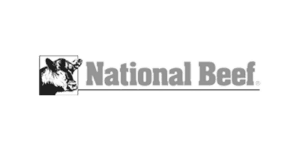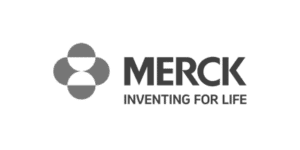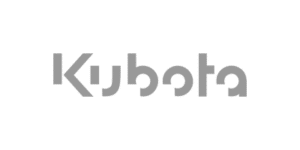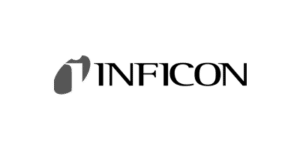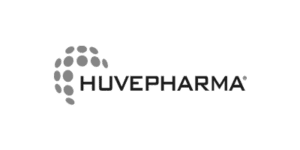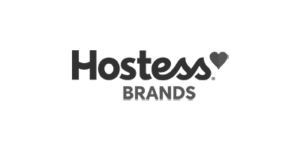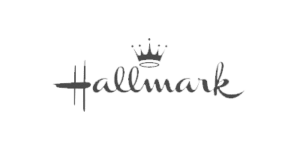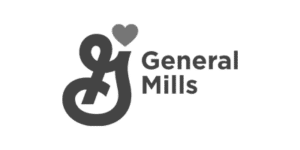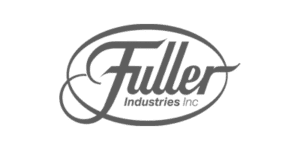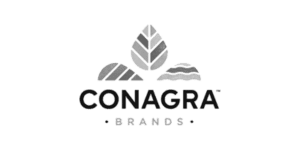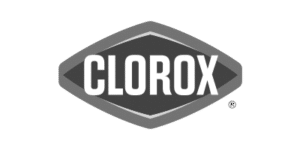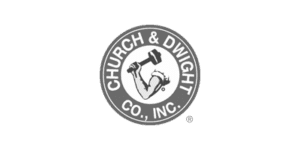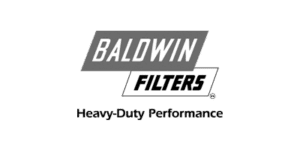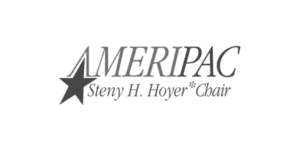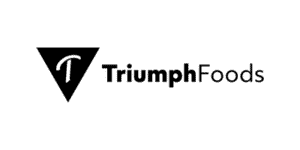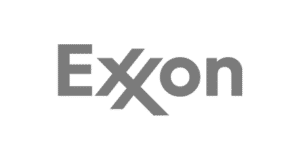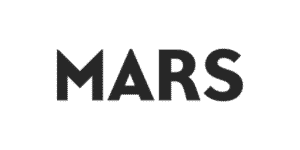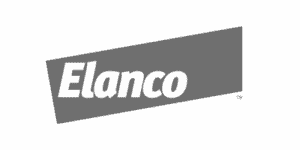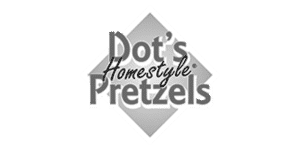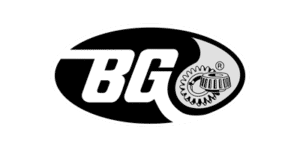 YOUR EQUIPMENT EXPERTS
---
Pieces and parts don't help much, until they're all put together
We have wide-ranging knowledge of manufacturing processes and extensive equipment options. What we take pride in, though, is synthesizing that expertise to connect you with just the right tools to fix your pain point.