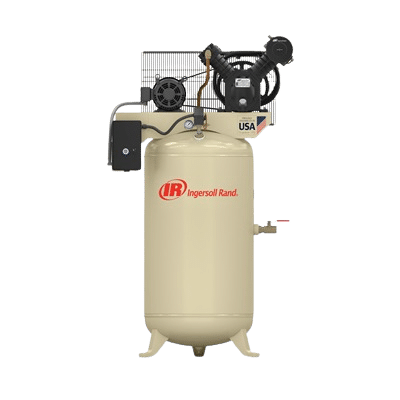 Industrial Compressors & Dryers
---
We provide a wide range of energy efficient industrial air compressors and complementary equipment such as air dryers, vacuum pumps, and blowers that are designed to offer durability and a reliable, robust and effective solution to a wide variety of applications for your manufacturing operations.
Single-stage and two-stage air compressors are available in variable speed drive and are able to drive pneumatic tools and assembly line processes while implementing energy savings as they run on only what is needed. Compressed air systems can also be used to shape materials and cut sheet metal by leveraging high pressure air flow. With high-quality industrial air compressors producing more air CFM (cubic feet per minute) than commercial models, our team at Ambrose is able to offer you world-class solutions for each air tool and any other piece of equipment you're looking to add to your operations.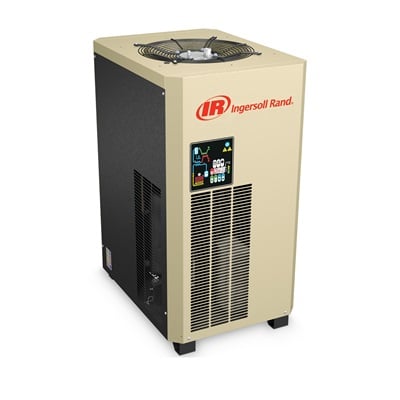 How to buy:
---
It's our goal that you're completely satisfied with the purchase of your equipment. Therefore, we will work together to determine the optimal options, supplies, installation methods, and training that best serves your application, budget and quality standards.
Speak to a Representative – Call (913) 780-5666 or email AmbroseCRT@ambroseco.com
READY TO GET STARTED?
We're Ready to Help
---