Bins, Tanks, and Mixers
---
Every industry and product requires its own application conditions when it comes to industrial storage solutions. Although standard off-the-shelf design bins, tanks and mixers are often adequate, it is sometimes necessary to purchase heavy duty equipment that can be customized for the application at hand. From time to time, it may even be necessary to fabricate these storage bins, tanks or mixers to spec to prioritize space saving. Because there are so many options, considerable experience and expertise are required to select, design and implement the right solutions as they relate to material handling.
When storage space is tight, it might be time to get creative with everything from stackable shelving units and industrial storage bins to dividers and pallets. Whether you're considering large scale stainless steel tanks or any other kind of industrial storage container for your space, tackling the challenge doesn't only have to rest on your shoulders. From items like stacking bins, storage totes, shelf bins, collapsible tubs and more – considering options that will optimize your space, and your equipment, is where our sweet spot lies.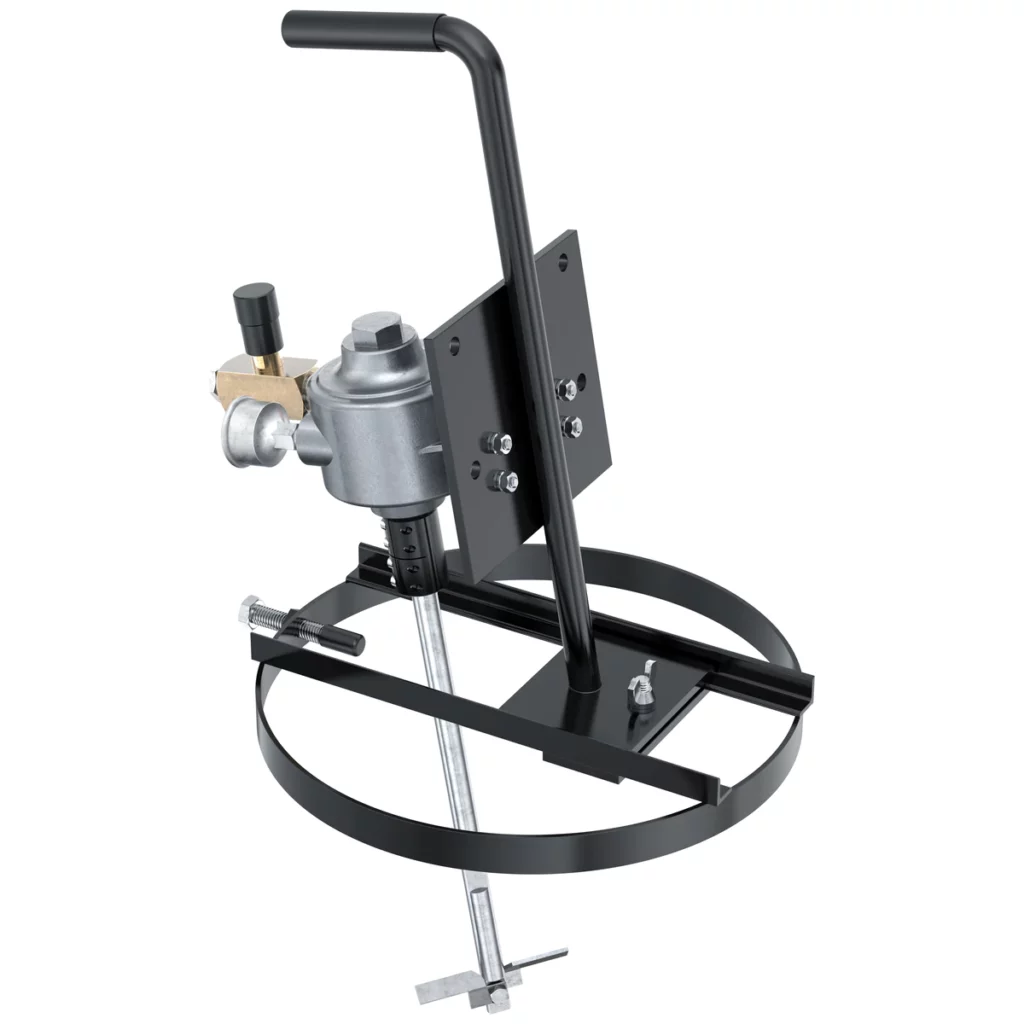 How to buy:
---
It's our goal that you're completely satisfied with the purchase of your storage system equipment. Therefore, we will work together to determine the optimal options, supplies, installation methods, bulk containers, training, and even small parts that best serve your application, budget and quality standards.
Speak to a Representative – Call (913) 780-5666 or email AmbroseCRT@ambroseco.com
READY TO GET STARTED?
We're Ready to Help
---