Bins, Tanks, and Mixers
---
Every industry and product will require its own application conditions. Although standard off-the-shelf design bins, tanks and mixers are often adequate, it is sometimes necessary to purchase equipment that can be customized for the application at hand. From time to time, it may even be necessary to fabricate these tanks or mixers to spec. Because there are so many options, considerable experience and expertise are required to select, design and fabricate the right solutions.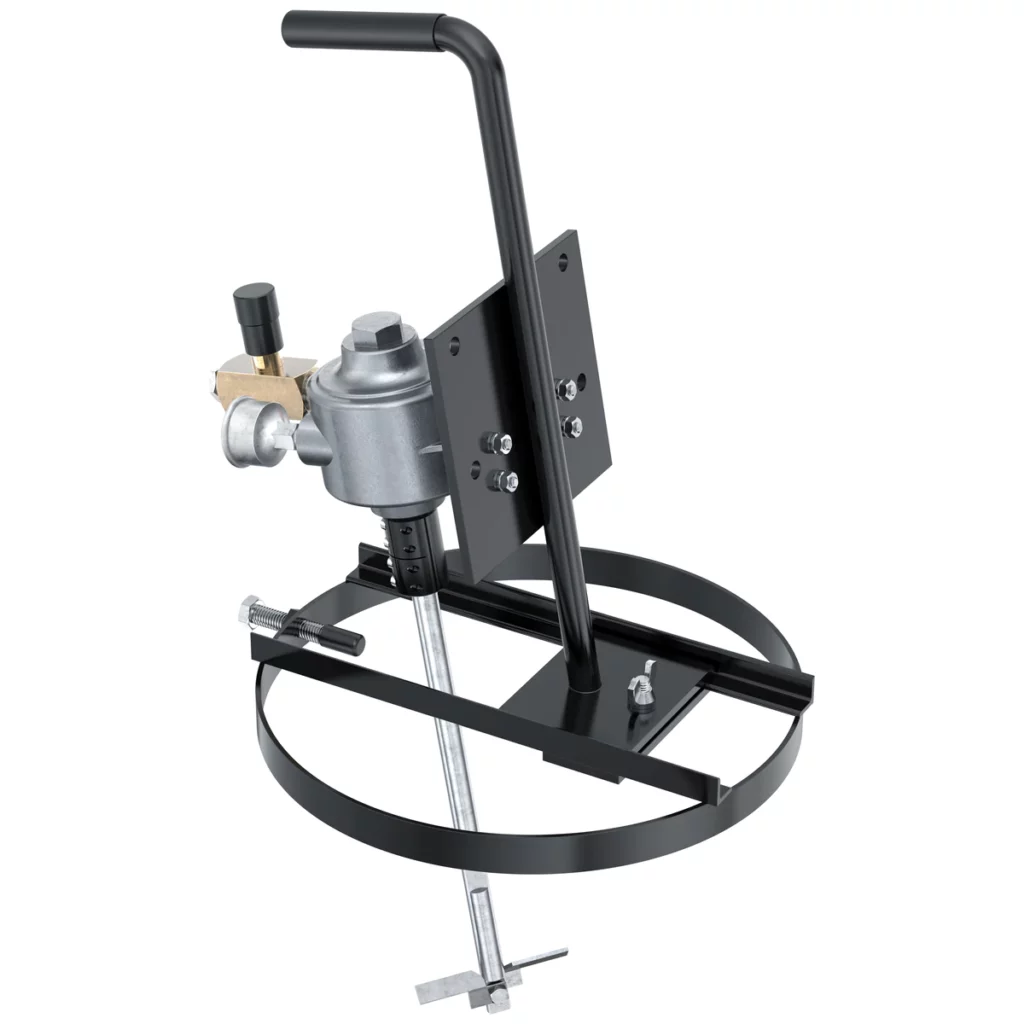 How to buy:
---
It's our goal that you're completely satisfied with the purchase of your equipment. Therefore, we will work together to determine the optimal options, supplies, installation methods, and training that best serves your application, budget and quality standards.
Speak to a Representative – Call (913) 780-5666 or email AmbroseCRT@ambroseco.com
READY TO GET STARTED?
We're Ready to Help
---